Big money spenders and summer transfer window influencers, are the two words that describes Chelsea at the moment.
They are spending big, and making huge statement of intent with the calibre and quality of players linked to the club.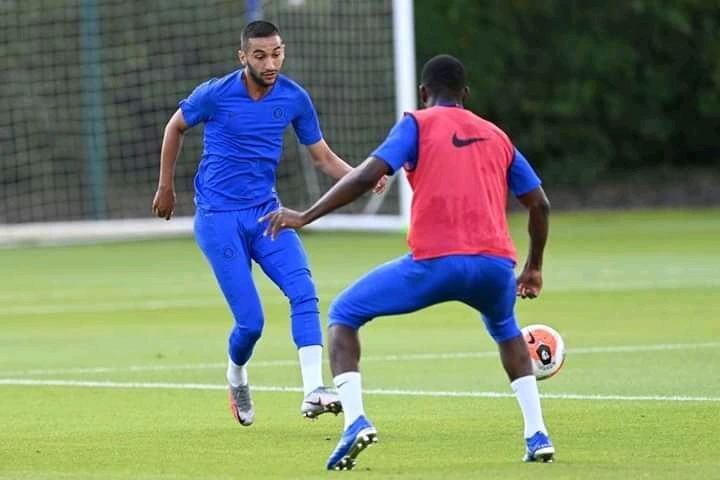 Already made some top level signings in the person of Hakim Ziyech and Timo Werner.
The expected signatures of other players most notably like, Ben Chilwell, Thiago Silva and Kai Havertz makes every Chelsea fan to really look forward to next season.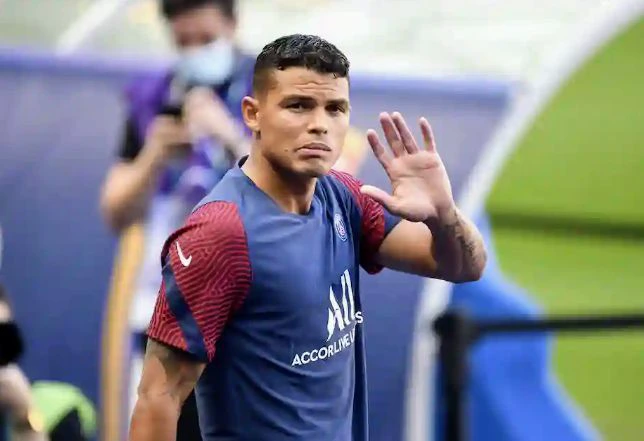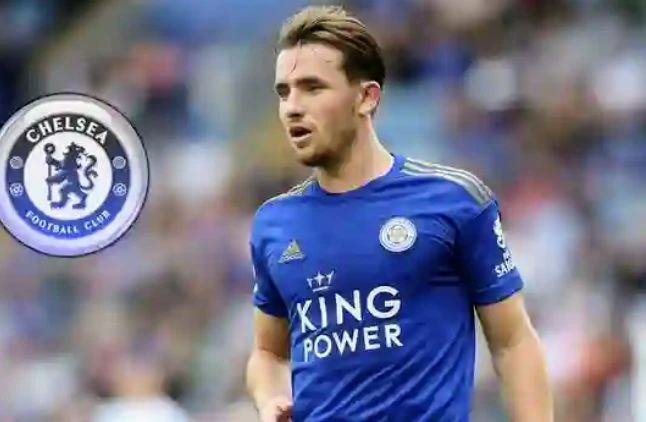 Yet, next season is a determining season that will define the stay or exit of Frank Lampard in Chelsea football club.
In fact, Chelsea fans should expect their former player to receive his marching orders next season.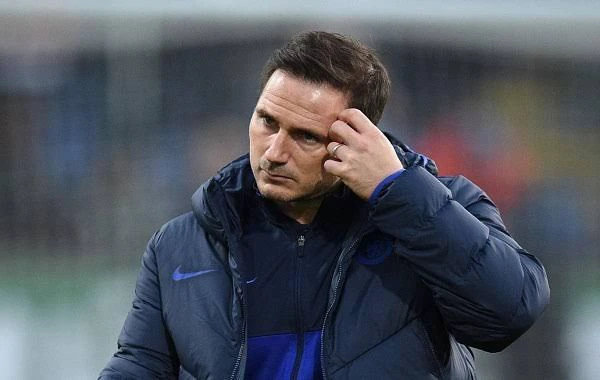 You ask why, and how? You wonder what led to this prediction of doom?
Well the answers starts from taking a close look at how much pressure will be on Frank Lampard, to deliver next season.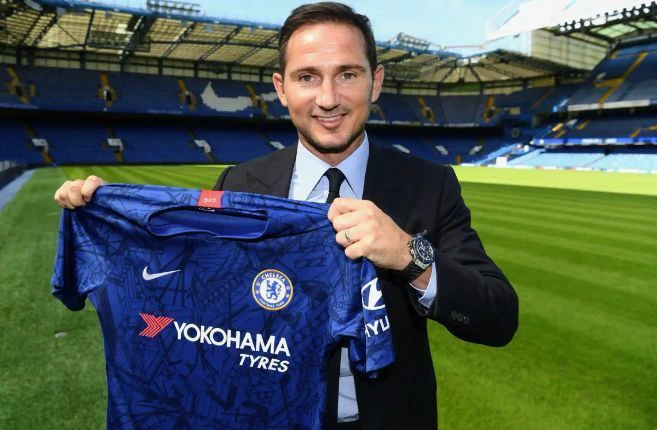 Signing and appointing their former player, was meant to be a massive gamble after the uncertainty atmosphere, caused by a transfer ban and exit of Eden Hazard.
Managing to steady the ship, under those difficult circumstances has no doubt given board management of Chelsea, an impetus to invest deep in the transfer market and sign the best of the best players, for Frank Lampard.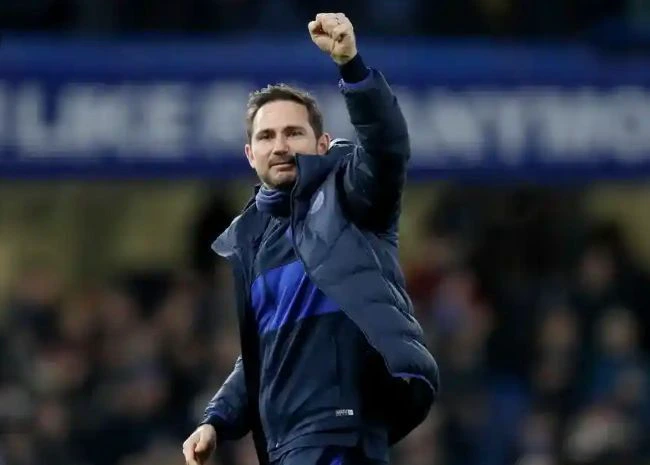 Yes! Many Chelsea fans will say, Frank Lampard has earned every right to be considered one of the best young managers, in the game but sadly next season could really determine how good he is.
Will he be able to win at least a trophy, next season despite just being in his second year as manager in a top club? That answer, is best answered by Chelsea fans.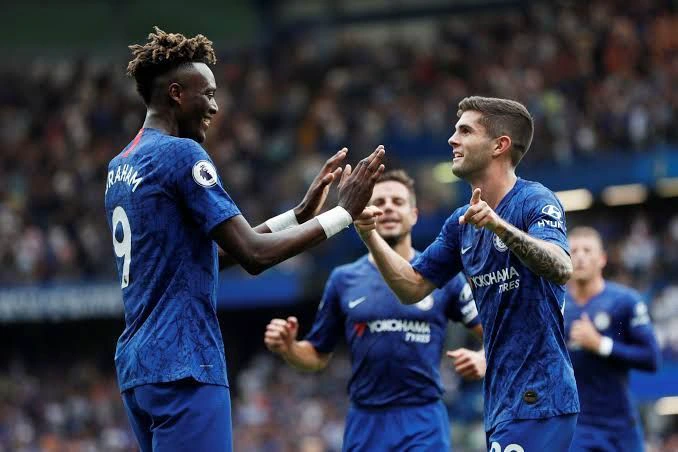 Frank Lampard projections for Chelsea is not only exciting, but it will take time which is what the average Chelsea fans know the owner, Roman Abrahamovic does not have.
By next season, Chelsea will have one of the most exciting crop of young players in Europe, still needing quality time to gel and blend, with the variety of old guards.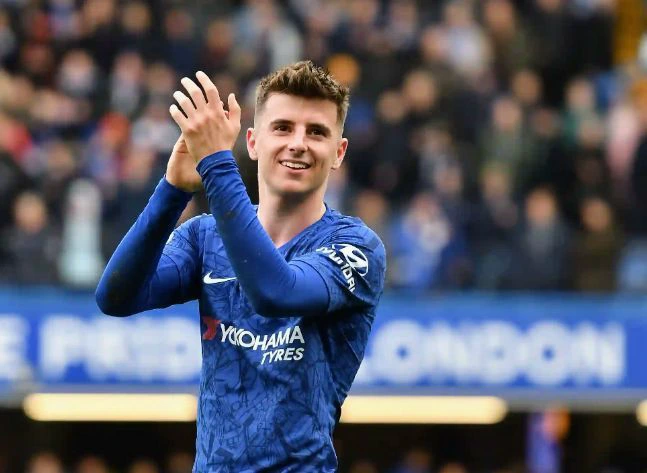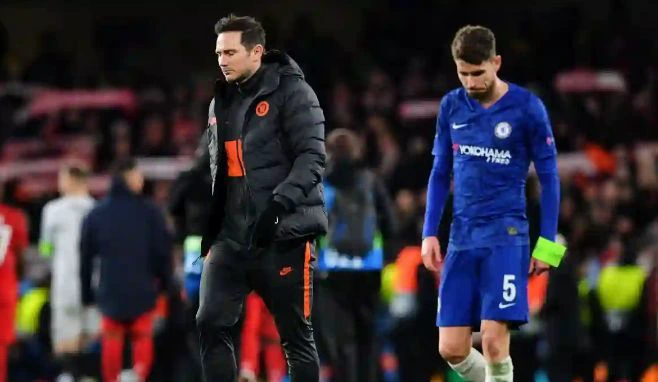 If Frank Lampard, fails to win a trophy next season despite the enormous amount of money spent in this transfer window, him getting the sack is the inevitable thing. Don't you agree?
Now, it is this factor that should worry every Chelsea fan who likes the good work that Frank Lampard, has been doing.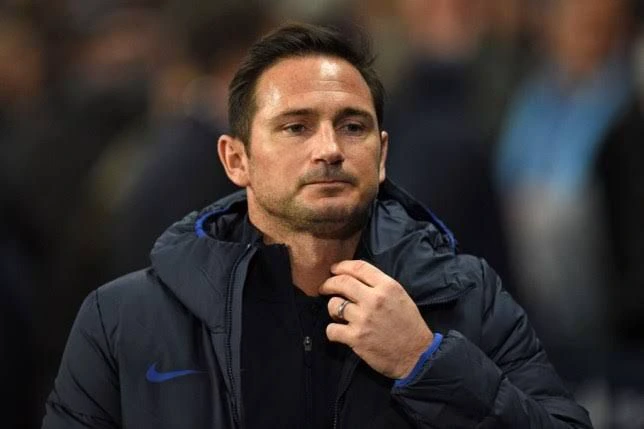 Will Roman Abrahamovic and indeed Chelsea board, be patient with Lampard if he fails to deliver any success next season?
Will Chelsea not ditch their former player, for a seasoned manager to effectively make use of an exceptional group of players, that is expected to be the golden generation of the club?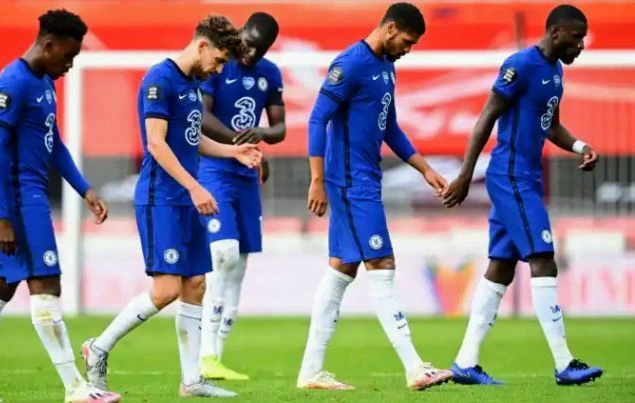 These are questions, that will be raised as an assessment of Frank Lampard next season, if he fails to deliver tangible success for the club.
That is why, Chelsea fans should not be too surprised if Frank Lampard is sacked next season, because the onus is now on him to deliver under the enormous pressure, of having an expensively assembled team.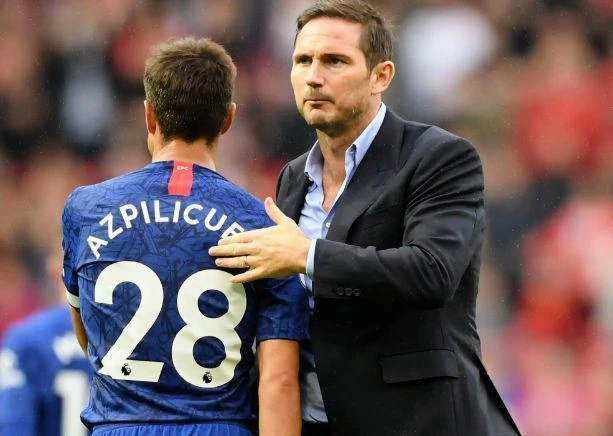 Are you a Premier League or Chelsea fan?Would you agree that next season will determine if Frank Lampard, will stay or remain at the club?