Chelsea will surprise many critics in Europe and across the world looking at the world class signing as Lampard will also be the most successful manager bin Chelsea.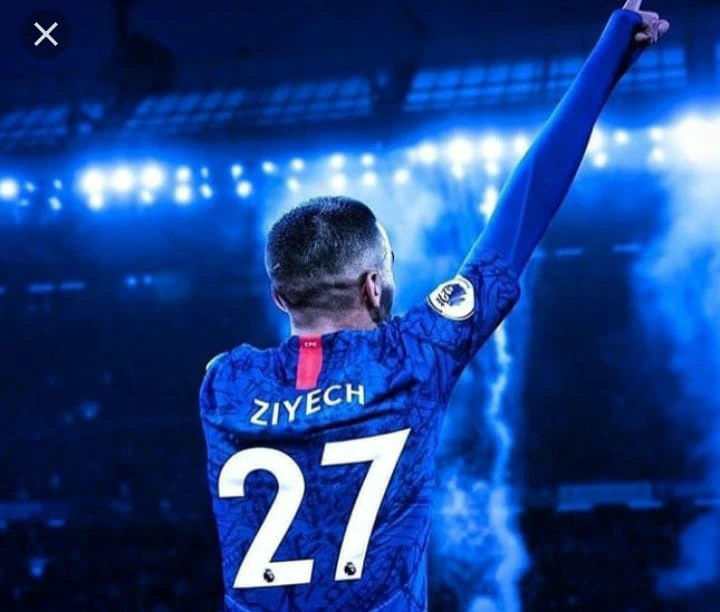 When the premier league is over, teams always rush to the market to try and get more quality players who will help reinforce the squad. Last season Chelsea were banned from signing players. They had to struggle with academy graduates.This season they have managed to complete 4 major signings. They are currently the most successful teams in this transfer window. When it comes to forward, they'll be having one of the best since they'll be having Timo and Hakim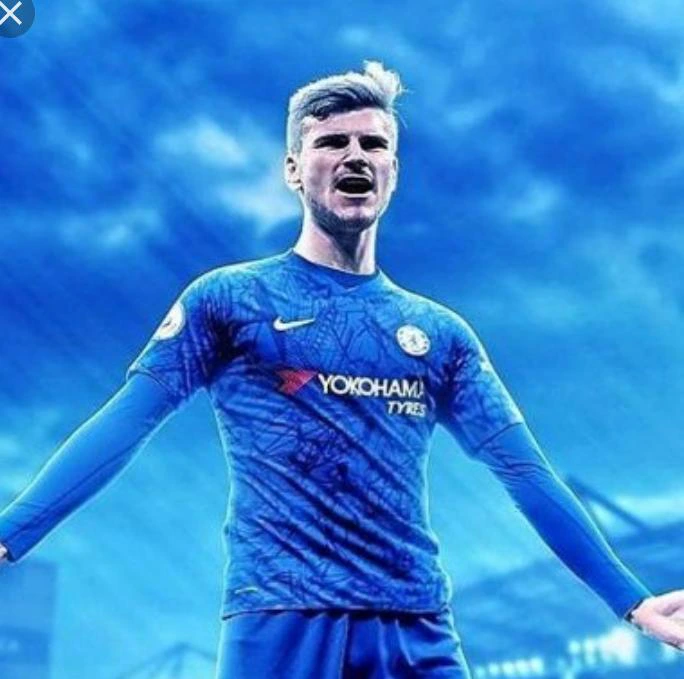 Hakim is considered one of the best number ten in Europe. He helped his team last year reach champions league semi-final. There are no doubts that he will entertain next season while wearing a blue shirt.
Timo Werner is also a good finisher and if he'll be given enough playing time he can be one of the golden boots contenders.
They've also completed the signing of Leicester City defender Ben Chilwell. They've reinforced all positions in their squad and they'll be ready to compete for major cups next season.
Kai Havertz will complete his signing in a few days to come and Thiago Silva has already signed one year contract with the blues.
Espect Chelsea to rule the world next season.