Chelsea vs Brighton game has ended with a 3:1 victory for Chelsea football club. The game ended in an unconvincing manner as fans of Chelsea football club expect better performance from the players most especially the new signings. 
One of the players that flopped beyond expectations was the newly signed 72£ Kai Harvertz from Bayer Leverkusen. He had the worst debut last night perhaps because he was playing in an unusual winger role rather than his regular attacking midfielder role (AMF).
Amidst the several doubts and speculations, Chelsea midfielder Jorginho had an impressive performance last night. He converted a penalty and an assist. He is widely regarded as the best penalty taker in the world. He has converted every penalty he has taken into a goal ever since he arrives at Chelsea football club in the summer of 2018.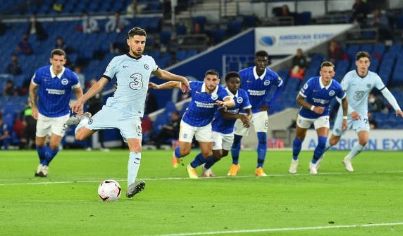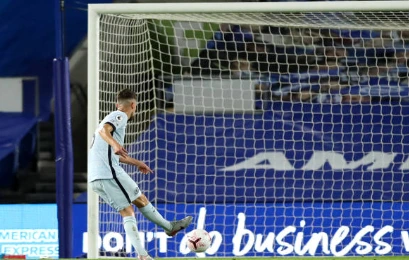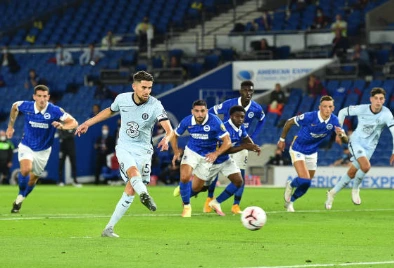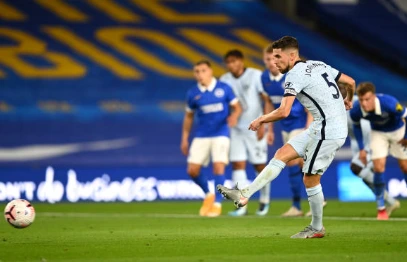 In fact, only one goalkeeper has denied him from scoring from the penalty box (in regular time). The only goalkeeper to have denied Jorginho from the penalty box is Simone Scuffet, the Udinese goalkeeper. Simeone denied Jorginho in the late 2017 November match. Although Jorginho reacted quickly and converted the rebound.
Jorginho's penalty technique is sensational and it is very rare in the world of football. According to Sportshub, his style of penalty is called a "cold execution" or a " validity". Jorginho's penalty is in the form of taking a swing, running a few steps, then changed the rhythm of the swing of his leg so as to confuse the goalkeeper, and then fire a shot. It is generally called twitching before kicking.
Jorginho is not the only one with this style of penalty kicks, Bruno Fernandez of Manchester United has been captured on several occasions with this style of Penalty kicks including Mario Balotelli. You can never miss a penalty if you can copy Jorginho's style well.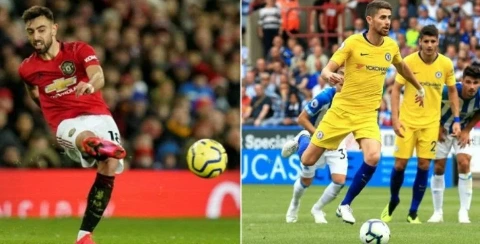 In light of this, Thiago Silva kids were captured imitating the Jorginho style of a penalty last night. Perhaps they were learning the style before their professional football career commence. Click here https://twitter.com/NafeCheIs/status/1305623996344475648?s=08 to watch the video.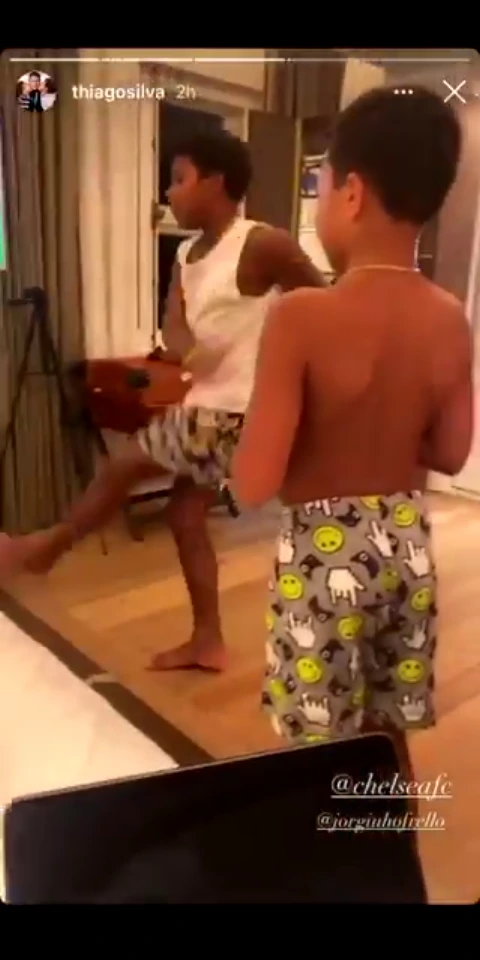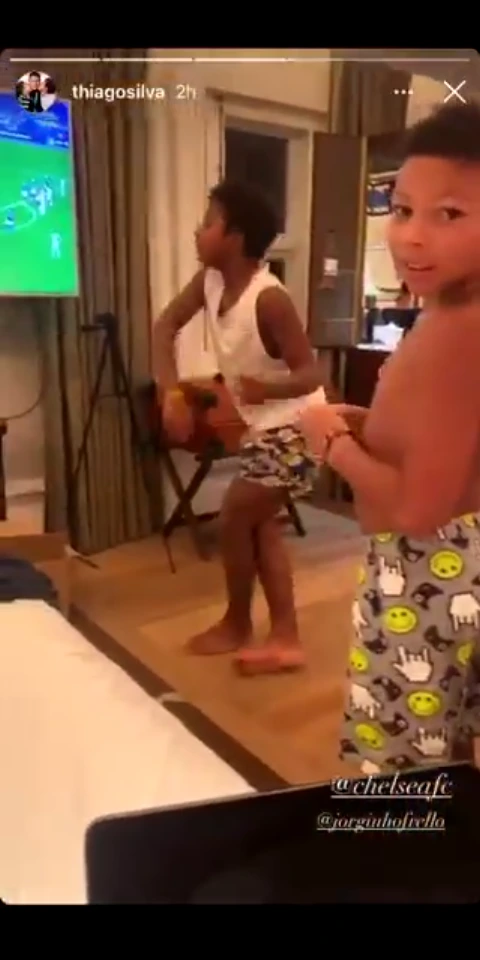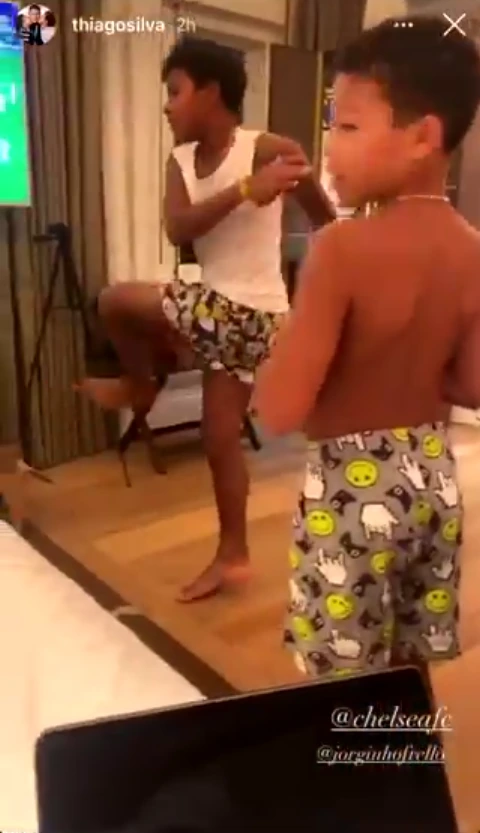 What are your thoughts? Do you agree that the Jorginho penalty style is rare in the world of football? Share your thoughts in the comments section.