Chelsea Striker Timo Werner has shared his thoughts on the abilities of his teammate Ngolo Kante. He made this known during his recent interview with the media in the UK.
According to him he said he feel so blessed sharing the same dressing room, training ground and all other sorts with the French Star.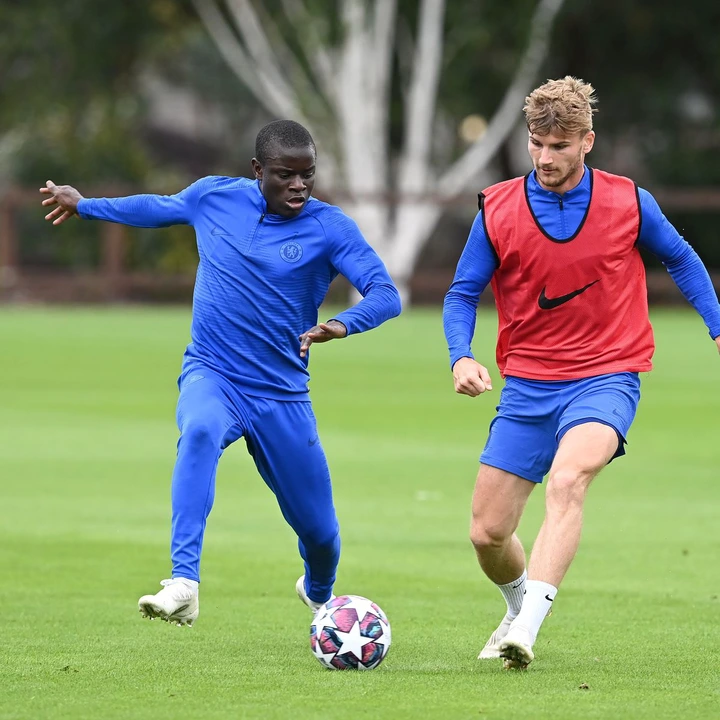 Timo Werner who arrived at Chelsea last summer from RB Leipzig is currently struggling having failed to find the back of the net for over eight games now.
But it's obvious the German Striker has thrown all those worries behind him as he get closer to know more about his teammates, this time it's about Kante as it looks like Werner has been watching him closely since he arrived.
Werner highlights Kante's qualities from the rest of other players when he says:
"We have so many good players! But one is special: N'Golo Kanté stands out in real life. What he does away from the ball and what kind of competitor he is in training – unbelievable. If you think he can't get the ball, he'll steal it from behind you."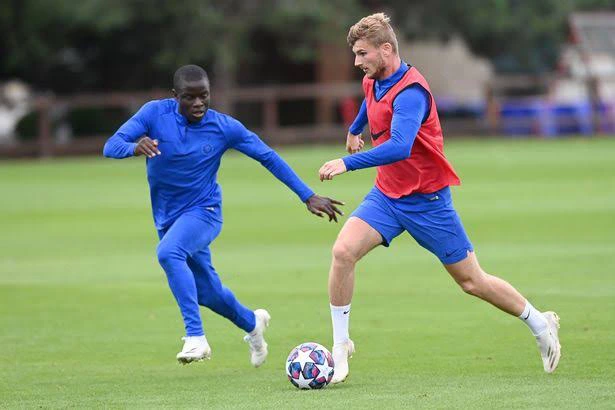 However Werner further adds that Kante is among the best six in the world when he says

"Although I knew beforehand that N'Golo was probably the best six in the world, he always surprised me positively in training. Having him on your own team is a blessing. Even offensively, he just marches so much."
So therefore do you agree with Werner that Kante is among the world's best six?