This guy is one fan favorite, a humble individual, one of those guys who swtich clubs and are still loved by fans of both clubs. His family moved from Mali to France in 1980 for greener pastures, they lived among the lower class in Paris. Let's take a look at his journey to success.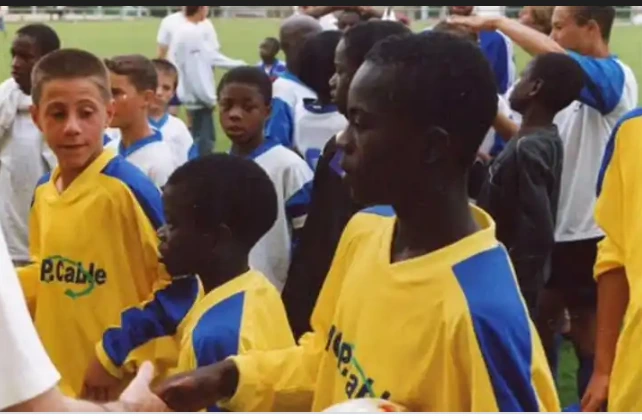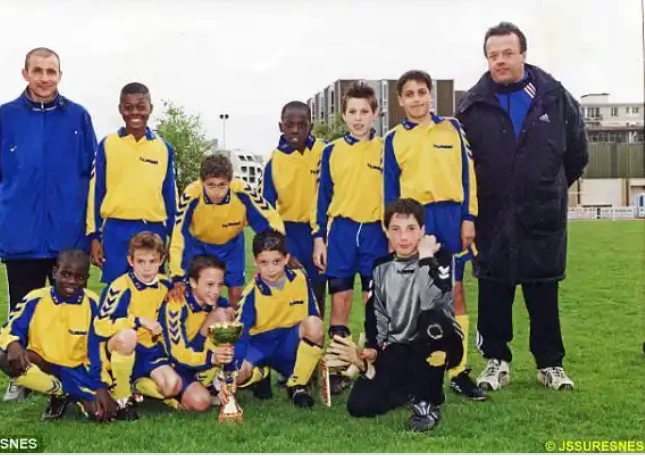 He was born in 1991 and as the first son, when his father died, the sense of responsibilities fell on him automatically. He learnt that working hard was the only way in Rueil Malmaison where he grew up.
Ngolo Kante and his mum did lots of menial jobs to support the family financially. His mum worked as a cleaner while he worked as a trash picker. He would trek for several kilometers picking less valuable items thrown out as waste, gather and submit for quick cash, especially during the France 1998 world cup when there were lots of garbage to pick.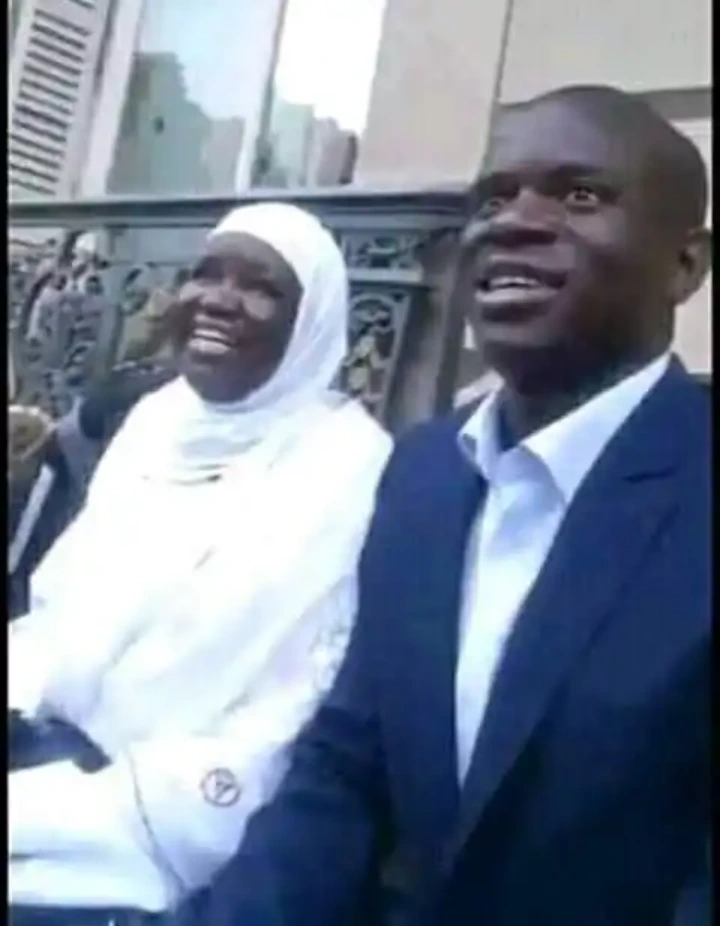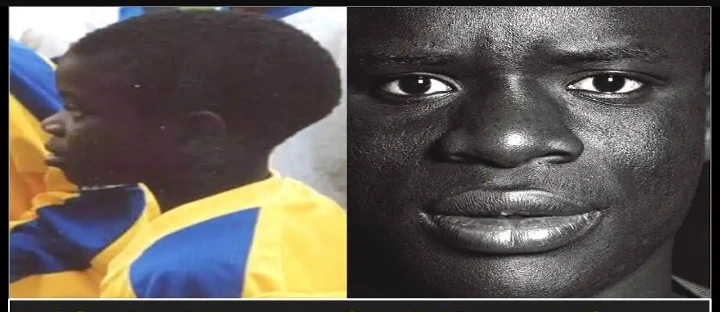 He stopped that and started selling sugarcane, he worked very hard and this is seen in his work today.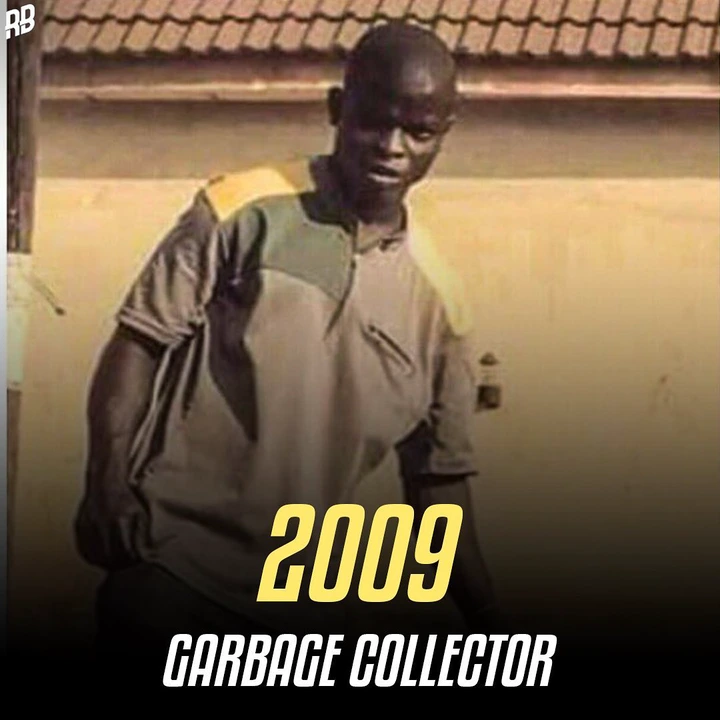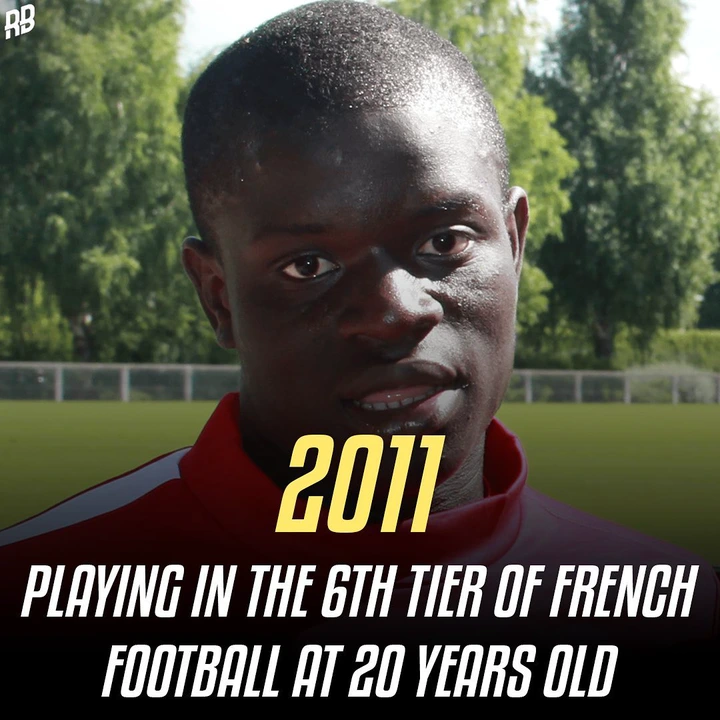 His hard-working mentality made it easy for him to climb the ladder of success. At the age of 20, in 2011, he was playing in the 6th tier of the French League, he moved to the second division in 2013, it took him only two years.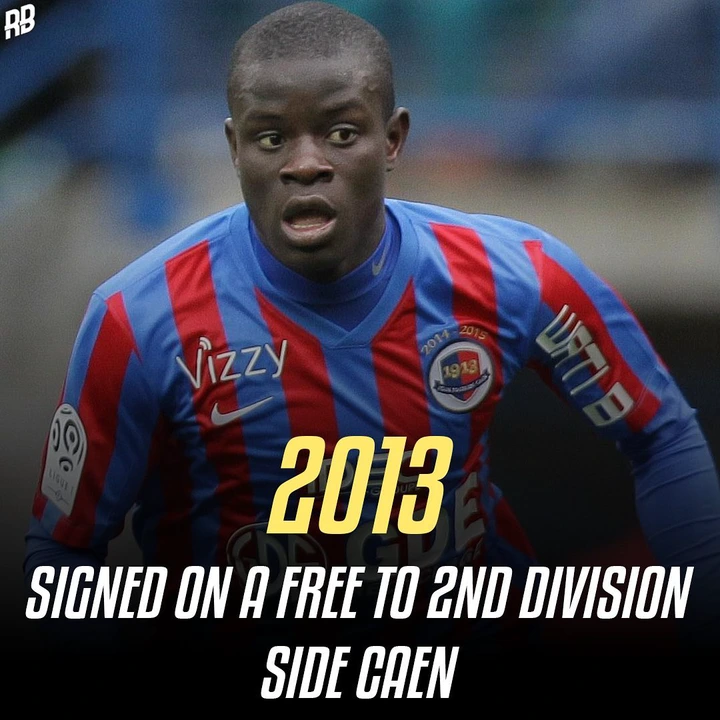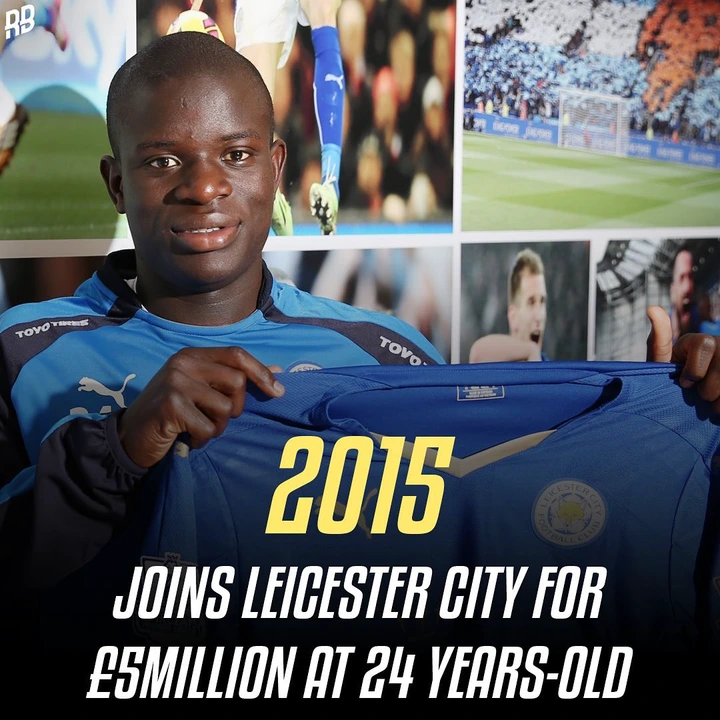 Leicester City got hold of his talent and paid £5 million for his services in 2015. He was a rock in the midfield and he helped them to win the premier league in 2016. Immediately, he moved to Chelsea for €32 million winning the EPL again in 2017. In 2018, he won the world cup with France.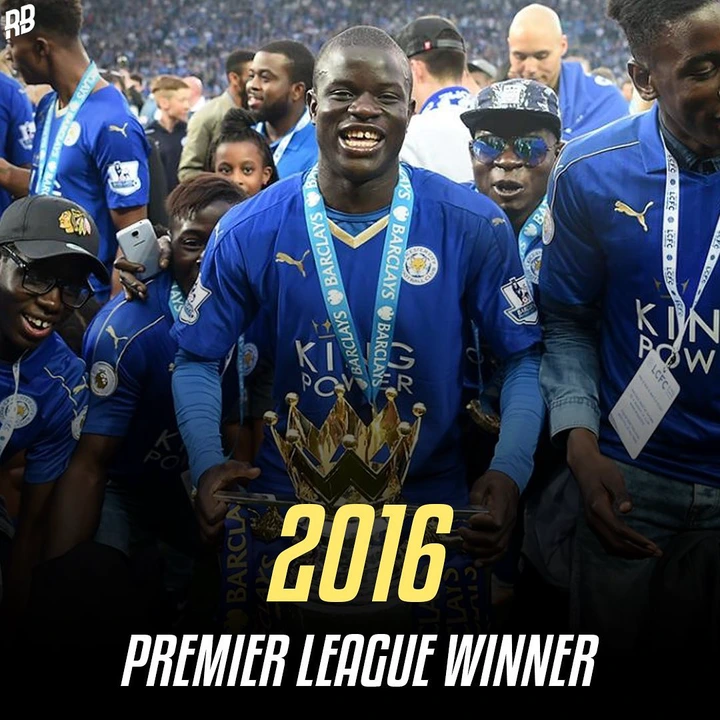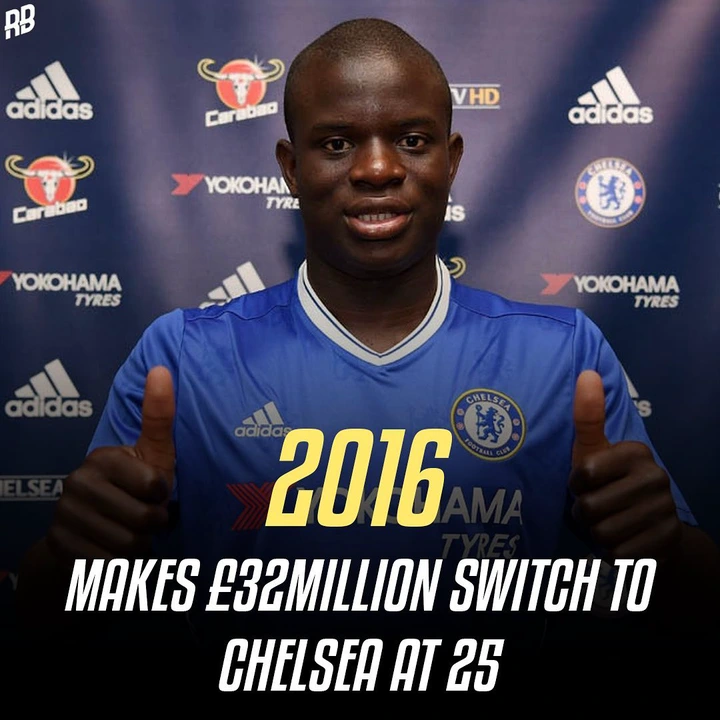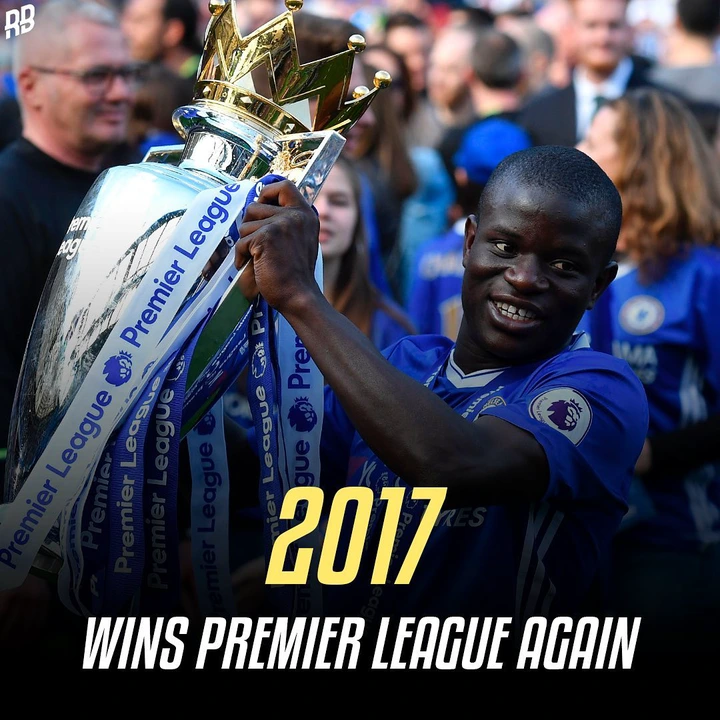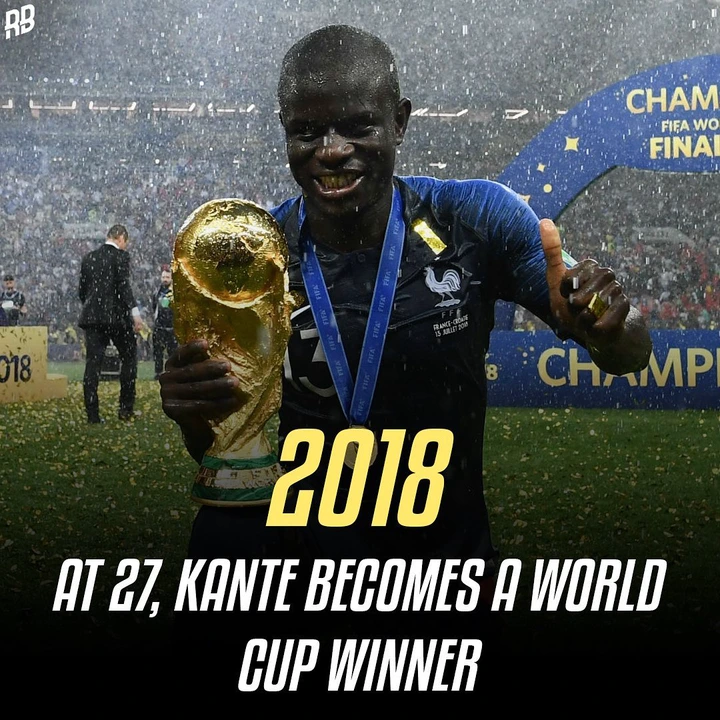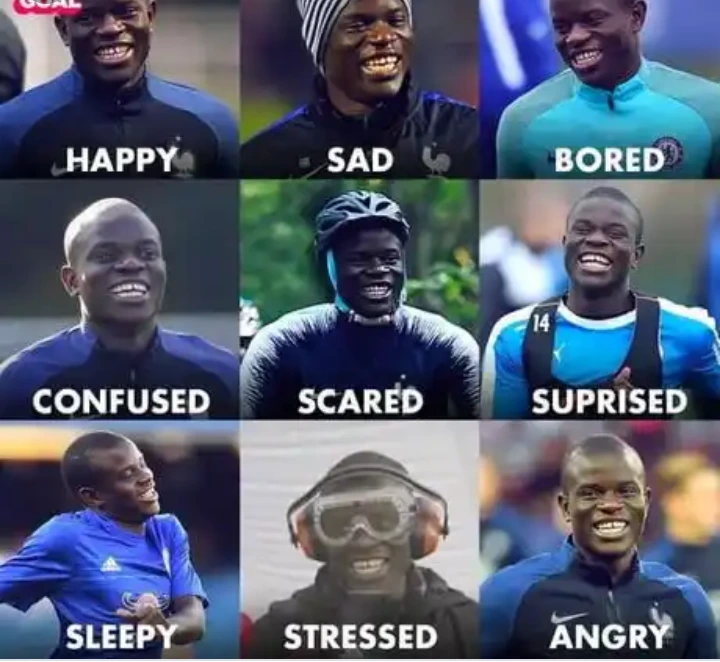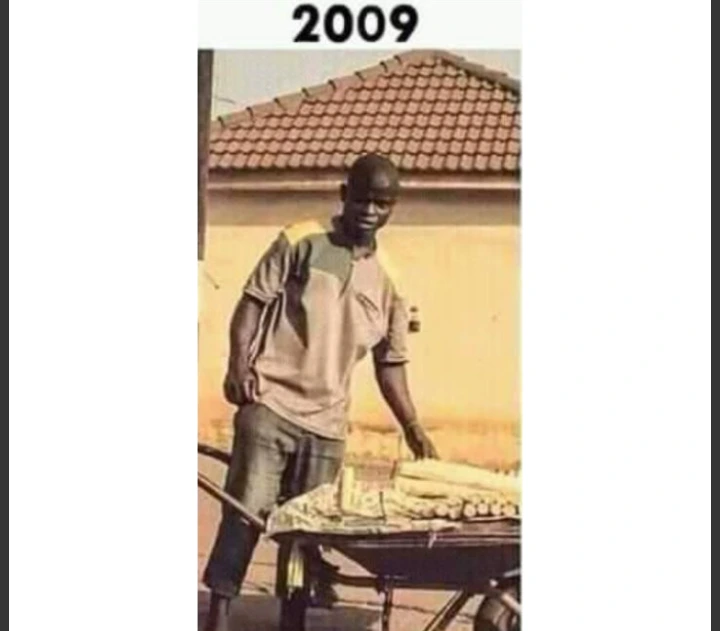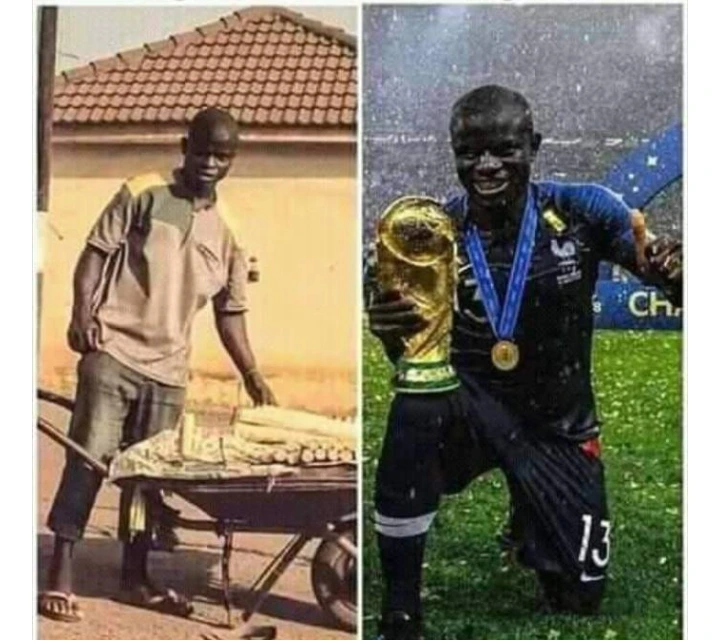 We all have different stories to tell about our lives, we go through some things so as to be able to encourage other people later in life. We do not have to always tell the stories over and over again, our position of success will speak a lot for us. Be encouraged, you will make it!