Happy Eid (Sallah) to you, your friends and your family.Eid-el-Kabir is the second Muslim festival that usually marks the end of Hajj(holy pligrimage) to Mecca while the first Muslim festival is Eid-el-Fitr, which comes up at the end of Ramadan every year.Eid-el-kabir is celebrated every year by muslims all over the world.
Duringthis festivals, joyous events such as Eid prayers, slaughtering of rams, charity, social gatherings, festive meals and giving gifts usually take place.Today being Eid-el-kabir celebration for the year 2020,alot of people would be expecting good wishes and text messages from their family,friends and loved ones.Therefore, check out these Eid-el-kabir (Sallah) text messages ,wishes,pictures and prayers you can send to friends, family members and loved ones.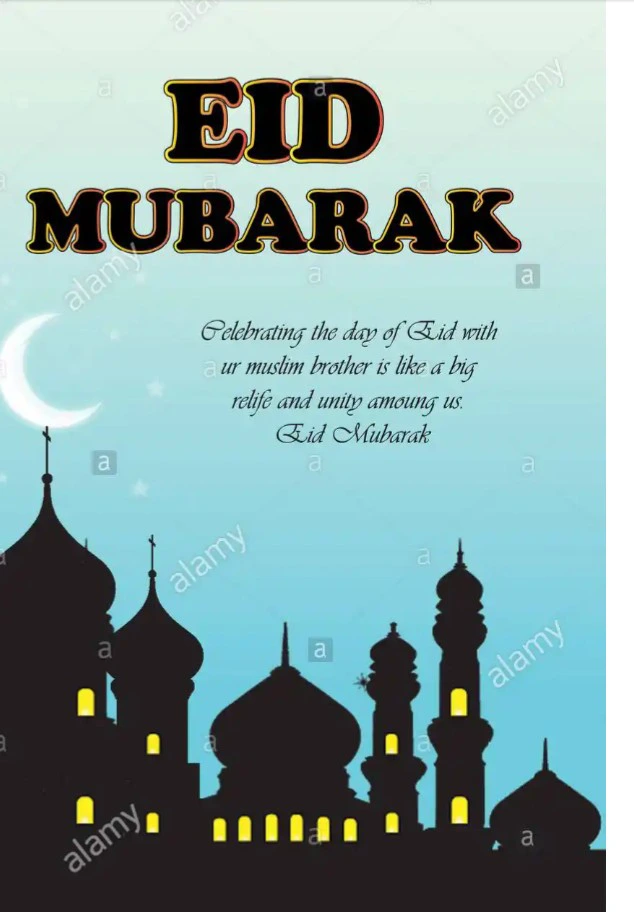 These are exciting and glamorous messages and prayers to send out today for loved ones.
1.Another Eid-el-Kabir is here. May God bless us all our families friends and well wishers on this occasion.Amin.
2.May we be favoured to celebrate many more in good health, sound faith and absolute peace.Happy Sallah celebration.
3.May the blessings of Allah fill your life with happiness and open all the doors of success now and always. (Amin). Happy Eid-El-kabir.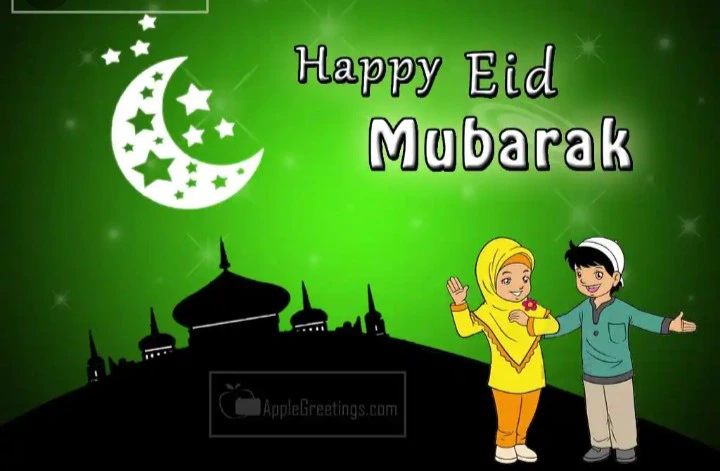 4.Eid Mubarak.We pray that Allah showers his divine blessings on you and fulfills all your heart desires.Amin.
5.May Allah accept your good deeds, bless you and your loved ones with good health, peace and happiness in this joyous occasion,Amin.Eid mubarak.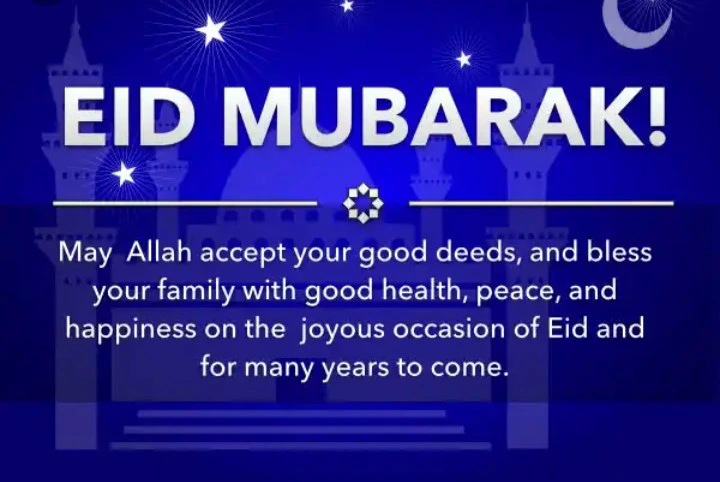 6.May Allah provide for your needs where you do not expect.Whoever rely upon Allah – then Allah is sufficient for him.May Almighty Allah forgive our shortcoming and accept our ibaadah.Amin.Eid mubarak.
7.We thank almighty Allah for his blessings and mercy on us.We pray that he will accept all our acts of worship and forgive us all our sins,Aamiin.I'm wishing you a joyous Eid today,Eid mubarak.
8.I wish you a very happy and peaceful Eid-el-kabir.May Allah accept our good deeds, forgive our sins and ease the suffering of all people around the globe.Amin.Eid mubarak.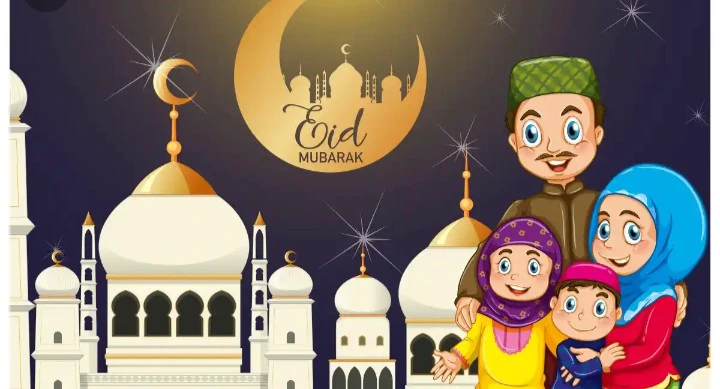 9.Peace be upon you,May the blessings of Allah fill your life with happiness and open all the door of success now and always.May we witness more of this in life in good health and wealth. Aameen. Eid Mubarak.
10.May Allah fulfil your all your heart's desires as you celebrate today. Enjoy yourself and Happy Eid-el-Kabir.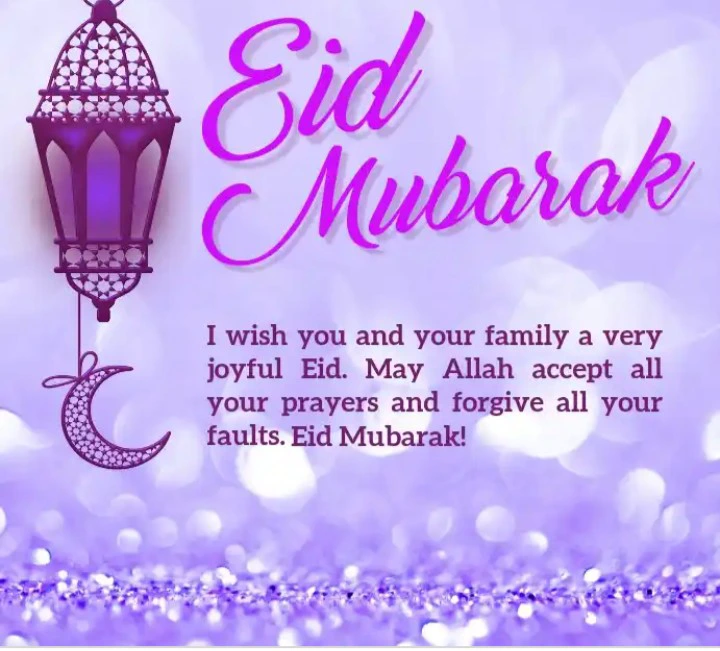 11.May this celebration of Eid-el-Kabir bring you, your family and loved ones peace, joy and breakthroughs,Amin. Eid mubarak.
12.From our family to yours, we wish you all the best on this Eid-el-Kabir day.May Allah fill your life with prosperity, peace and joy.