The Colombia International and Los Blancos out of favor midfielder, James Rodriguez has open to joining the Stamford Bridge outfit this summer, with the Bernabeu club demand as little as 20 million pounds for the midfielder.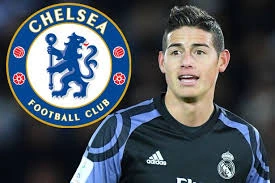 The Los Blancos midfielder James Rodriguez has hinted of a transfer to the Premier League. The Colombian international has been previously linked with a move to the West London club.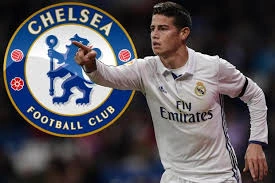 The Bernabeu midfielder is expected to depart the Los Blancos this summer with Madrid likely to offer as little as £20m.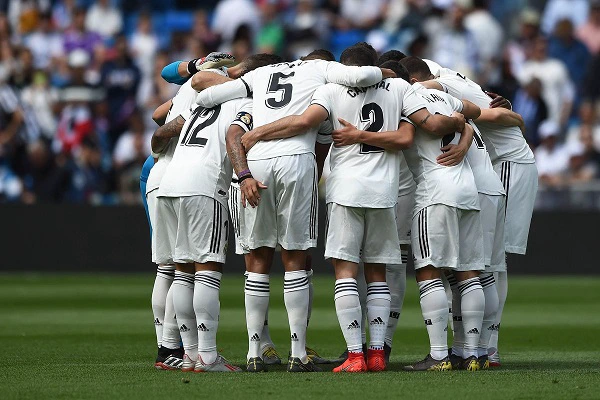 The likes of the Gunners, the Red Devils, and the Merseyside Blues have been credited with an interest in Colombia international.
"I've already been in various good leagues and the only thing missing is Italian league and the Premier League, you have to see where I want to go or where they want me to go," he said in consultation with Daniel Habif. "Going to England would be a good thing, it's a top league.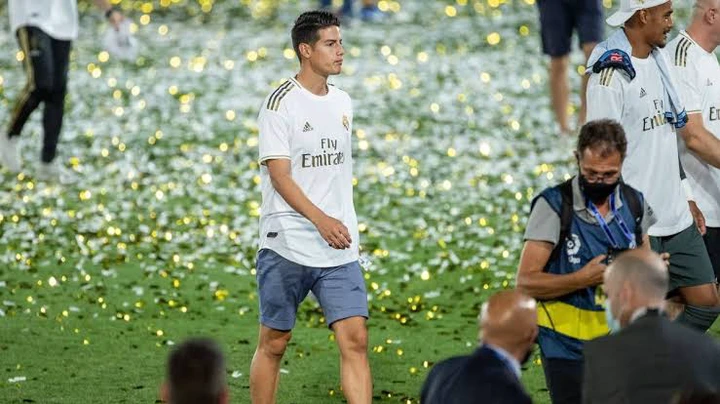 "I too would like to know where I am heading to. It may take days or weeks until I know where I am heading to. I actually don't know. I want to go where I can have a game time, where I am happy, and where I feel loved by many."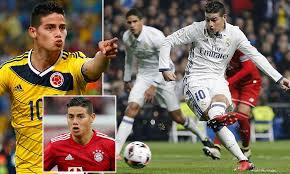 What can you say about this?
Do you think that the Blues need him much?
Drop your comments and suggestions below and click on the follow button.
Don't forget to share for people to comments too.