Gareth Bale and his agent, Jonathan Barnett have put Madrid in a place they did never think they would be these last months. Bale is definitely not part of Madrid's plans any more especially with Zidane at the stands but the door doesn't seem to be open for him to exit the Spanish Capital.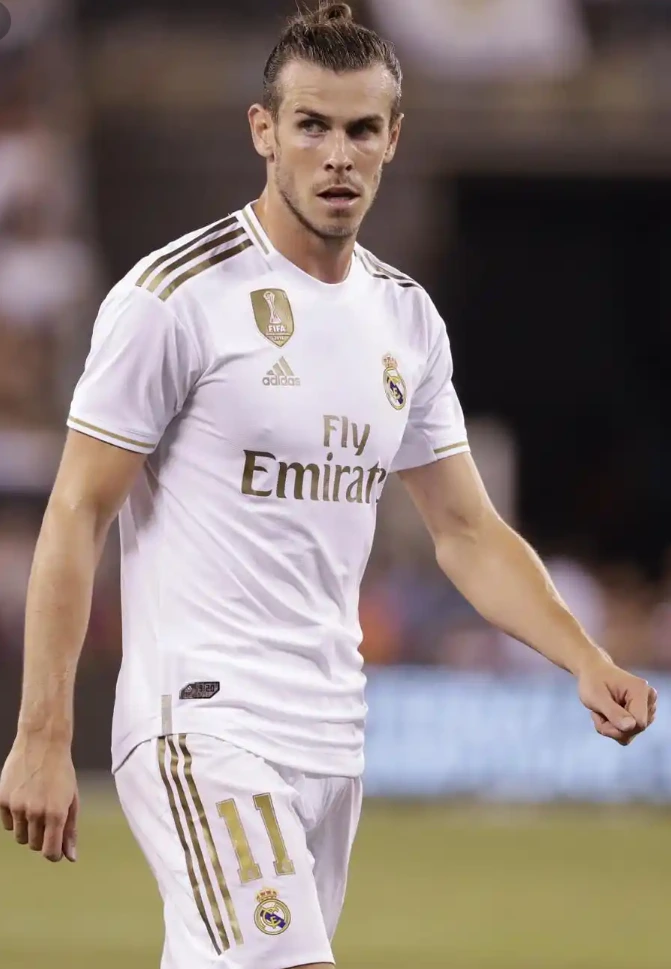 Last season, Real Madrid blocked a summer transfer that would have placed Bale at Jiangsu Suning for free but they wish that offer was on the table now.
His heavy annual wages is what keeps clubs from trying to purchase him but Real Madrid have made available a huge incentive for any team coming to buy the forward.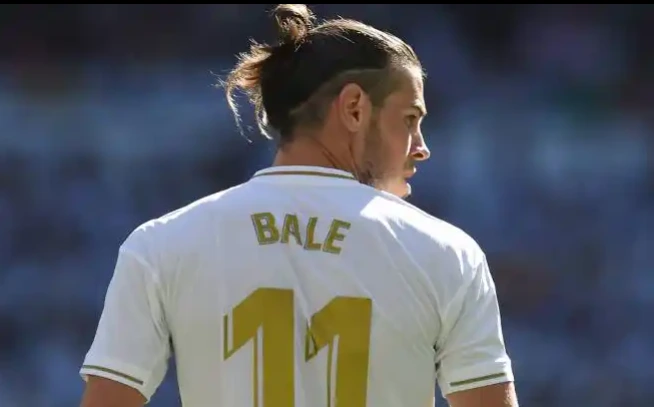 Media outlet, Telegraph has revealed that Real Madrid are willing to pay half of the player's earnings at his new club if any team comes for him.
They just want to get the player off their depleted wages list. He's one of the biggest earners at the club even without touching the ball and it seems Madrid is the only losing entity in the ongoing fracas.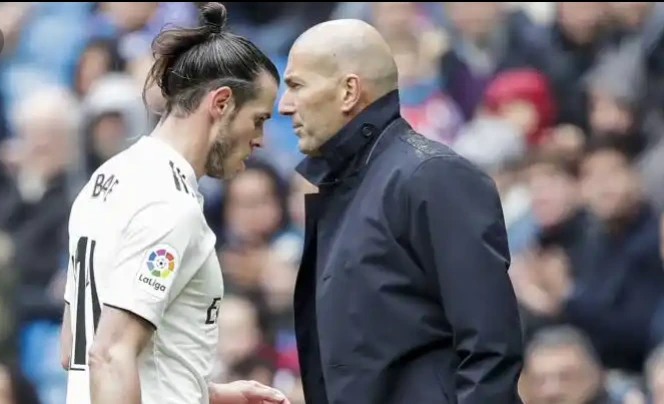 Real Madrid would be prepared to let the 31-year-old go for free or as low as 22 million pounds according to sports media outlet and pay 50 percent of his earnings for his new club. His contract expires in 2022 and every additional day he spends at the capital is a threat to Madrid's finances.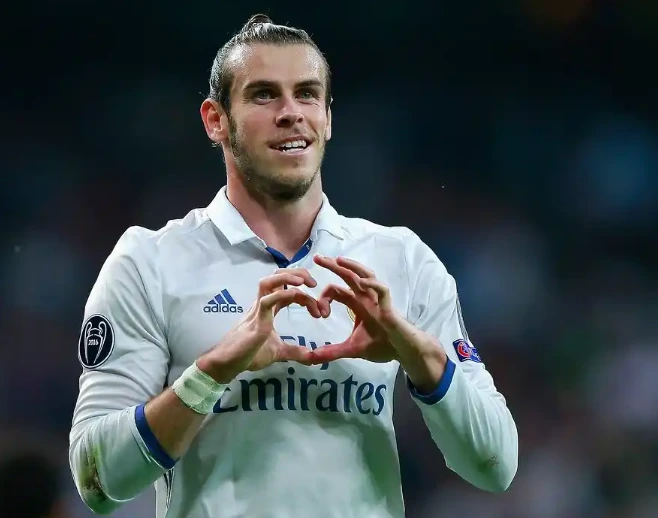 This development would definitely put clubs on their toes and motivate them to make the move for the Welsh who's back from International duty.