The latest transfer rumours and updates around the major leagues in Europe are in. Stories involving star players and potential transfers are also taking a new twist as we wait for the commencement of the new season.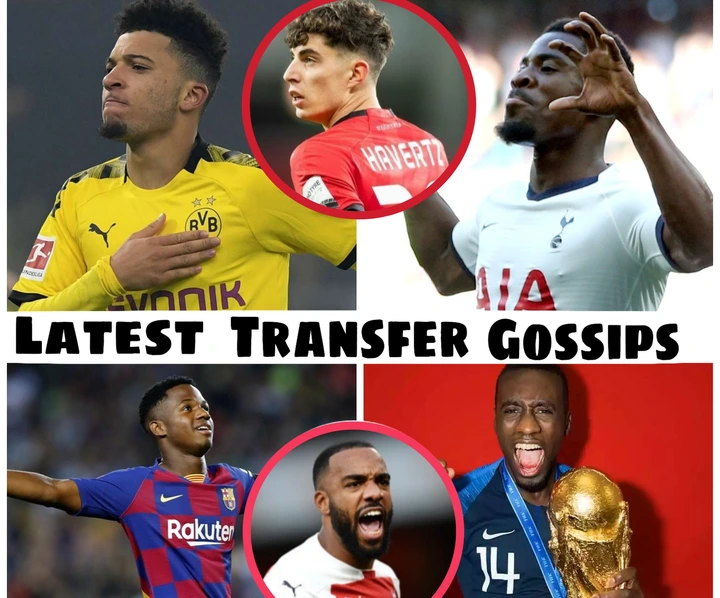 Here are the latest transfer gossips and updates:
Blaise Matuidi has signed for Inter Miami in the United States of America.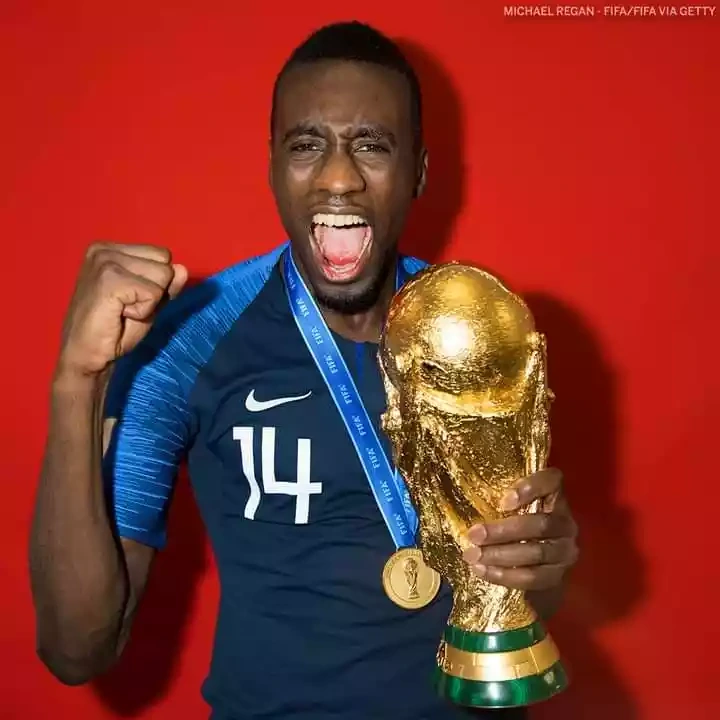 The world cup winner and former Juventus star will be plying his trade for the American league outfit owned by David Beckham.
Kai Havertz to Chelsea yet to happen due to transfer fee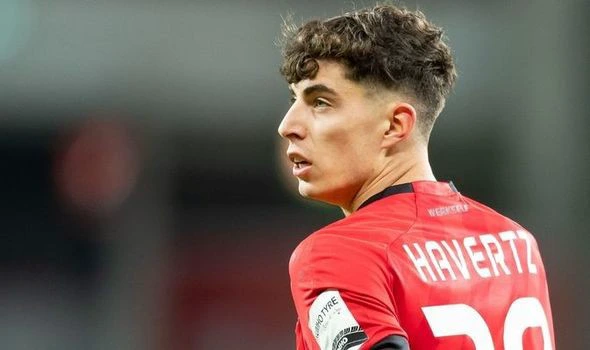 Bayern Leverkusen are allegedly standing strong with their £90million valuation of Kai Havertz. However, that is £20m more than the £70m the blues want to pay.
Declan Rice To Chelsea Can still happen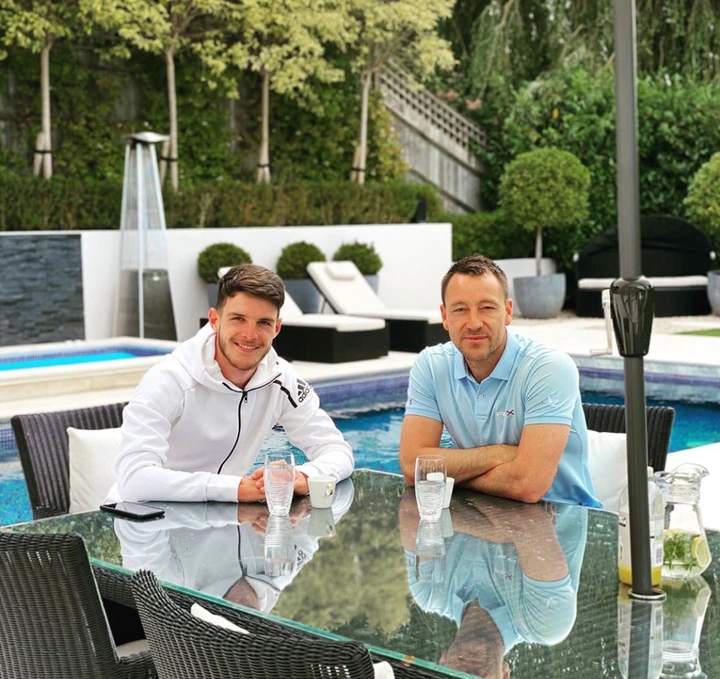 West Ham United claim to have not yet received any offer for Declan Rice. According to The Guardian, the Blues are yet to make any official bid for the young midfielder who has recently been spotted with John Terry, Chelsea's legendary defender.
Serge Aurier to AC Milan delayed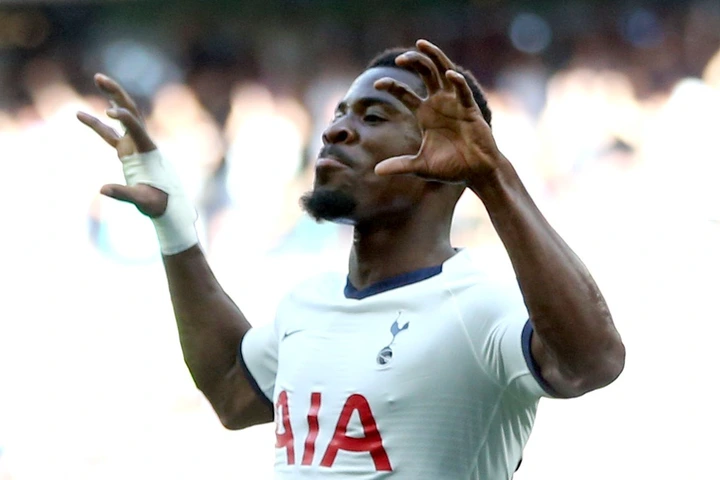 AC Milan are rumoured to be £9m short in the Serge Aurier talks with Tottenham. AC Milan are willing to spend only around £13m on the Ivorian right-back, but Jose Mourinho and his Tottenham side value him at more than £22m.
Vladimir Ivic to become new Watford Manager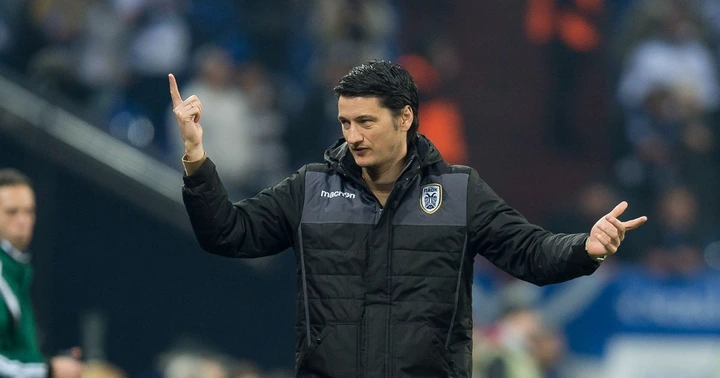 Watford are hoping to appoint Vladimir Ivic as their new manager before next week's pre-season begins.
The club have been looking for a new head coach after they fired Nigel Pearson.
Arsenal Interested in Amadou Diawara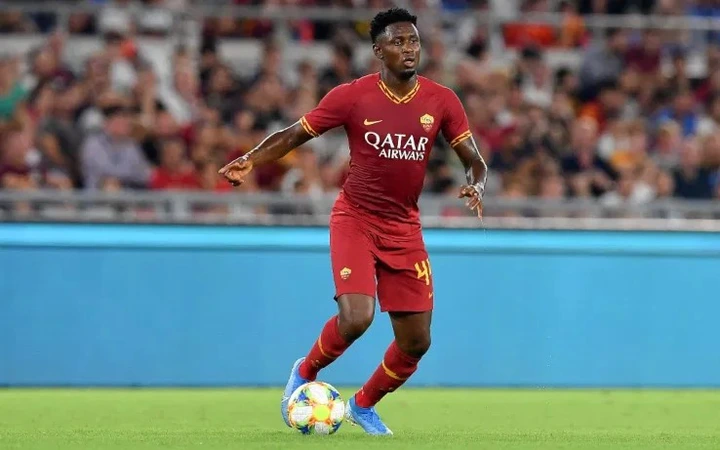 Mikel Arterta and Arsenal are said to be interested in Roma midfielder, Amadou Diawara.
The report according to the Telegraph, claims that the Italian Serie A side are reluctant to sell to the gunners as the 23-year-old still has up to four years left on his contract.
Jadon Sancho to Manchester United takes a new twist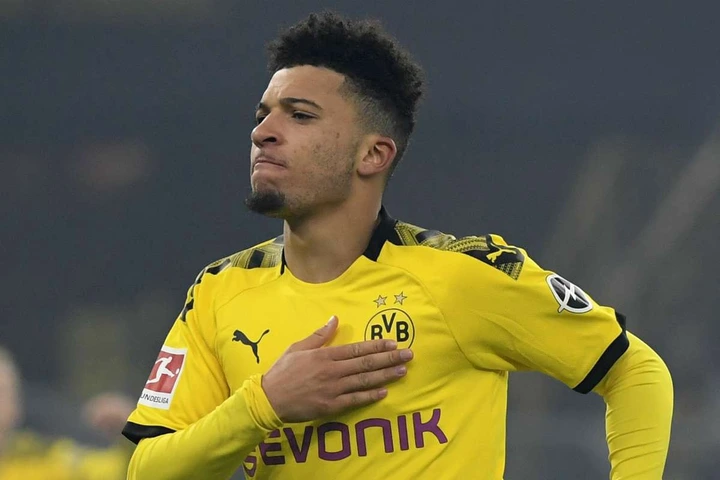 Manchester United's target, Jadon Sancho has admitted that he will no longer be moving to the theatre of dreams this summer. –The Times.
Ansu Fati on Manchester United's radar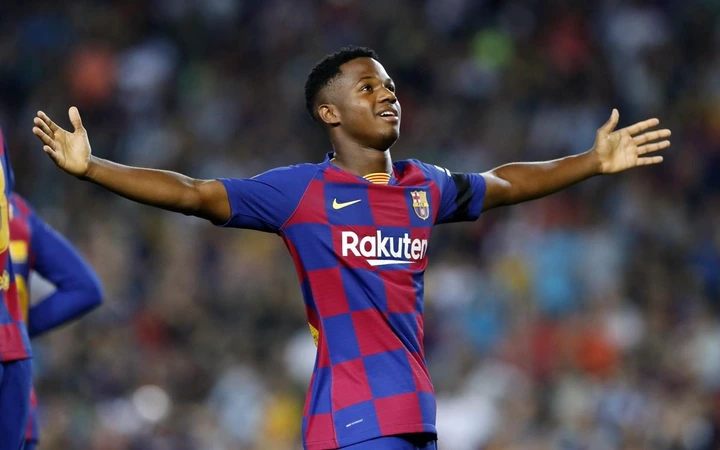 Manchester United are allegedly looking at a possible move for Barcelona kid wonder Ansu Fati. The youngster is being eyed as a back-up option if the Jadon Sancho transfer collapses. –Diario Sport.
Jan Oblak looking at Chelsea move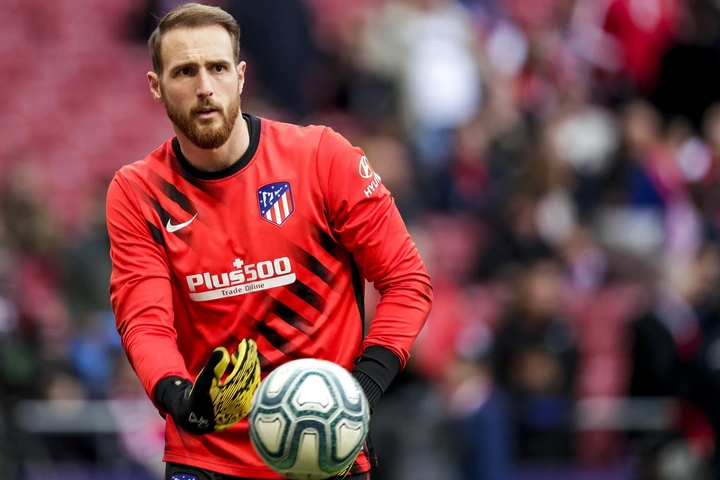 Jan Oblak has not shut the door for a potential move to Chelsea. The talented goalkeeper however says that he will only worry about his future after he concludes the Champions League with Athletico Madrid.
Jan Vertonghen close to completing Benefica move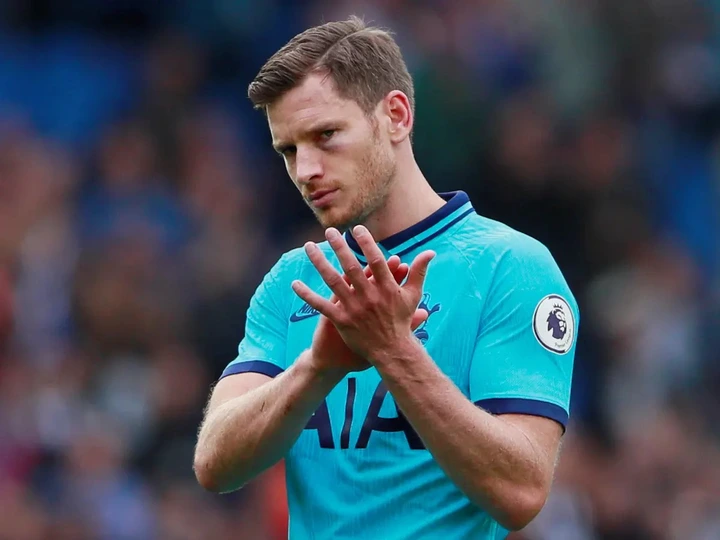 Portuguese side, Benfica are almost done in completing a deal to sign the recently-departed defender Jan Vertonghen, from Tottenham Hotspur. –HLN.
Jack Grealish to Manchester United highly likely
Red devil's target, Jack Grealish is rumoured to be set for crunch talks with Aston Villa.
The 24-year-old midfielder and attacker has been linked with Manchester United for quite some time and they remain interested in his signature should a move for Jadon Sancho fails.
Jose Mourinho targeting 5 new signings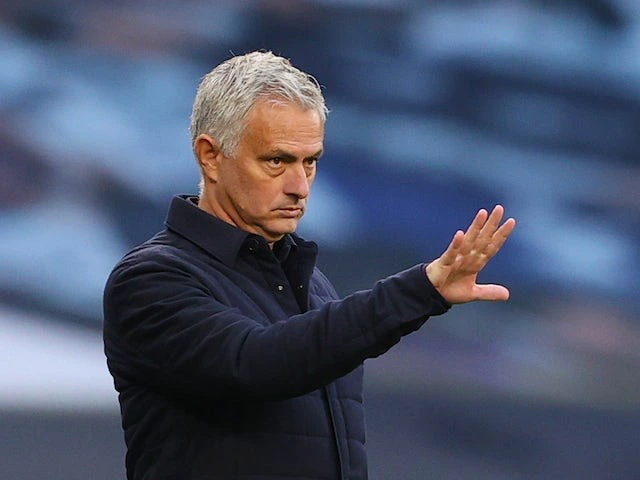 Tottenham are working to bring in five more signings after they completing a deal for Southampton's Pierre-Emile Hojbjerg on Tuesday.
Liverpool and Manchester City battle for Alcantara signature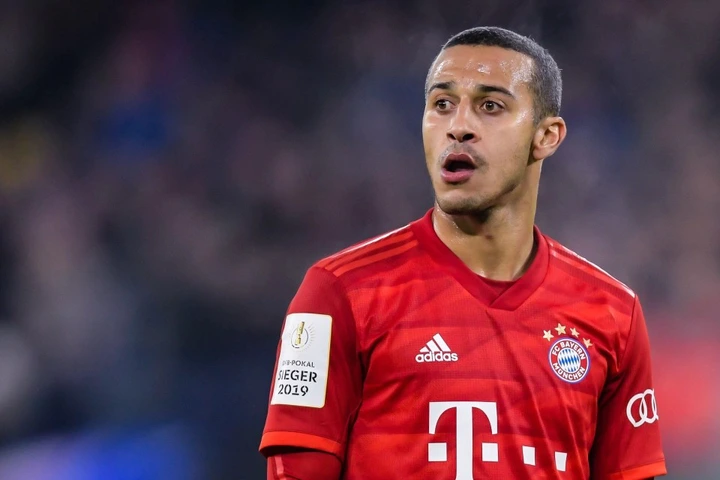 Manchester City have shown interest in the Spanish midfielder and will now rival Liverpool for his signature.
Bayern Munich's Thiago Alcantara is highly likely to leave the Bavarians with both Liverpool and Manchester City interested in his services.
Juventus show interest in Alexander Lacazette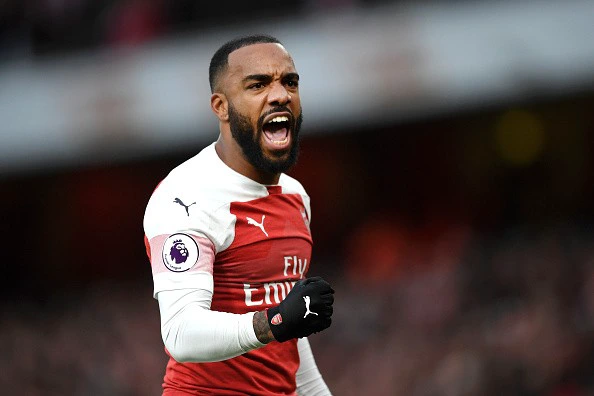 Italian champions, Juventus are allegedly interested in the signature of Arsenal's French striker, Alexander Lacazette.
This report is based on the story in Italy where Calcio Mercato claim that the old ladies, which are now coached by Andrea Pirlo, have met Arsenal over a possible transfer