Chelsea FC are really in the transfer market this summer as they keep cashing out on some of their players and bringing in another new signing. According to report from FOOTBALL Insider, The Blues are set to submit a transfer fee worth £70m in order to sign West Ham midfielder Declan Rice.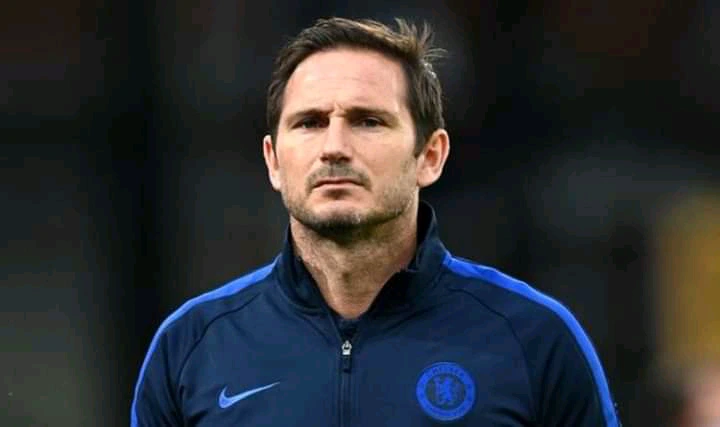 The report claims: "Chelsea are planning to table a massive offer for West Ham star man Declan Rice at the end of the summer".
  According to report again, it was reveal that the west Londoners have sojourn on an exceptional recruitment method and this has made them to spend more money than any transfer window before.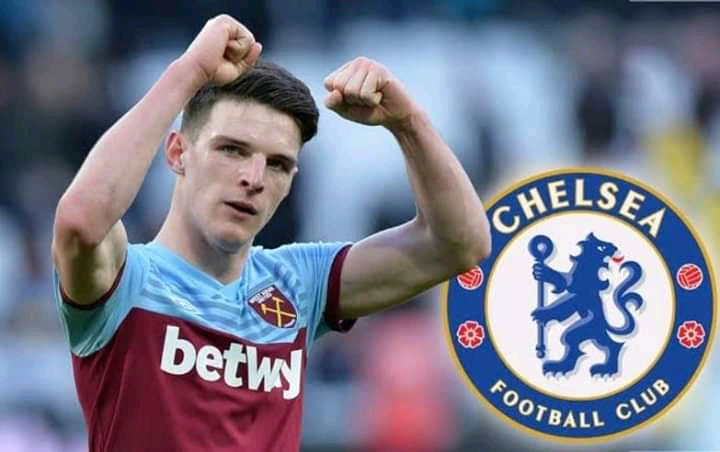 FOOTBALL Insider reveal how the club are looking to make an average revolution to the team player and how they are planning to extend their overhaul by adding up a player with some amount in exchange deal for Declan Rice worth £70million.
The Hammers on normal situation, are not in hurry to part way with their midfielder, as the player still has 4 years left on his contract with them but as per the rumours about how West ham needs some funds to bring in new talents is why the Hammers could part ways with the midfielder.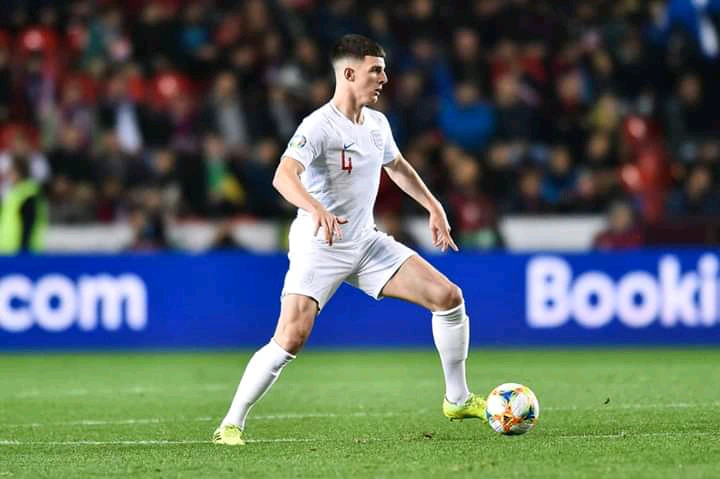 Declan Rice is the highest valuable player in West Ham right now and the club will not be agreeing anything below £70million for the England versatile midfielder.
Currently we haven't know which of the Chelsea player will be offer as part of the deal but if the player play as a midfielder, then there's every possibilities that David Moyes might accept the deal.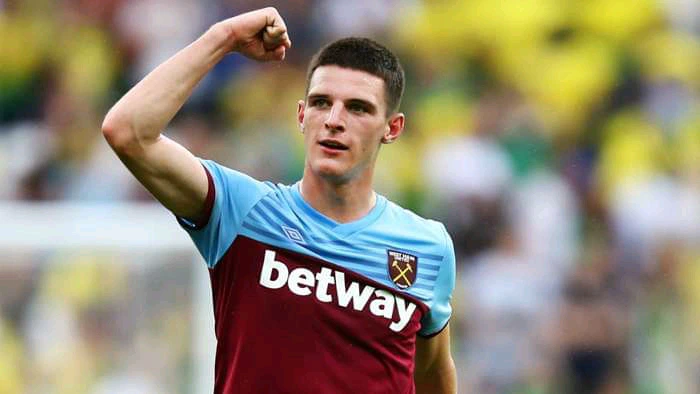 According to report, the England International still has four years left on his contract with the club, so in theory, the club are in no hurry to part ways with him, neither ready to accept anything less than £70-£80 million.
Thanks for reading. Don't forget to like, comment, share and follow us for more interesting articles and football news.