Chelsea have been reported to have made a 'significant breakthrough' in Signing their target Star this Summer Kai Havertz. The 21-year-old German midfielder has been linked with a move to Stamford Bridge for weeks now.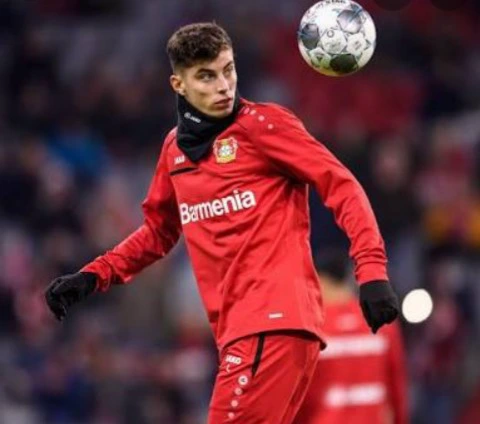 Havertz has earned many praises others going ahead to compare him with Chelsea Best player Eden Hazard. Since the deputure of Hazard to Real Madrid, The Blues have not been able to replace with another player of that magnitude.
Kai Havertz has been regarded as the next play maker and the Game Changer for Chelsea. He is expected to follow the footsteps of Eden Hazard to take Chelsea to groly By winning Trophies.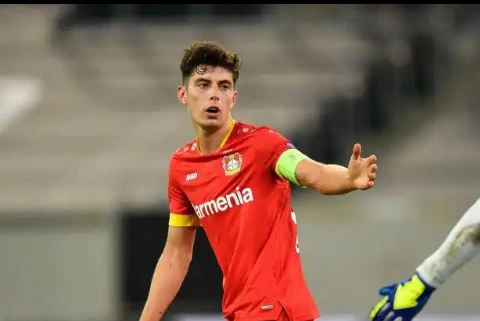 Havertz have had a brilliant season so far making a total of 48 appearances for Bayer Leverkusen and out of this he managed to score 18 goals and 11 assists. Havertz has an average conversation rate of 0.44goals and 0.22assists per ever 90min'.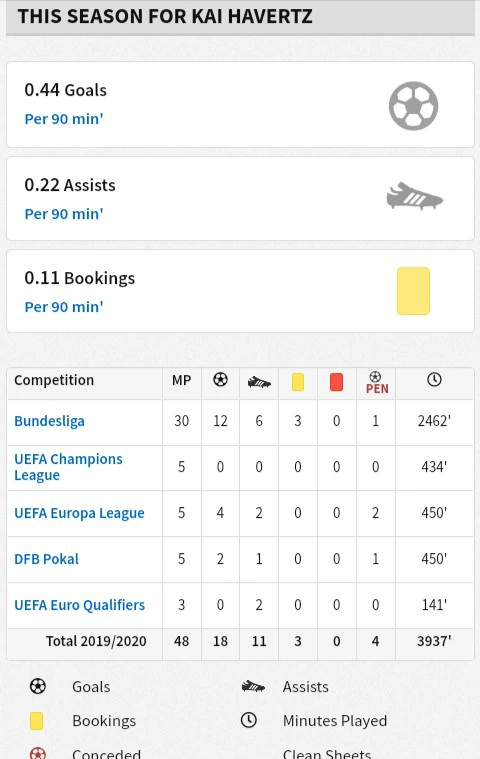 Havertz has also Cleansheets in penalty conversation compared to Eden Hazard who never missed any penalty during his reign in Stamford Bridge. Havertz has converted all 7/7 penalties that he got for the German side.