Timo Werner is a dangerous player and also confirmed by his present teammate Christian Pulisic as he surprise everyone in Germany having move to Chelsea. He is a player that will definitely give you what you want.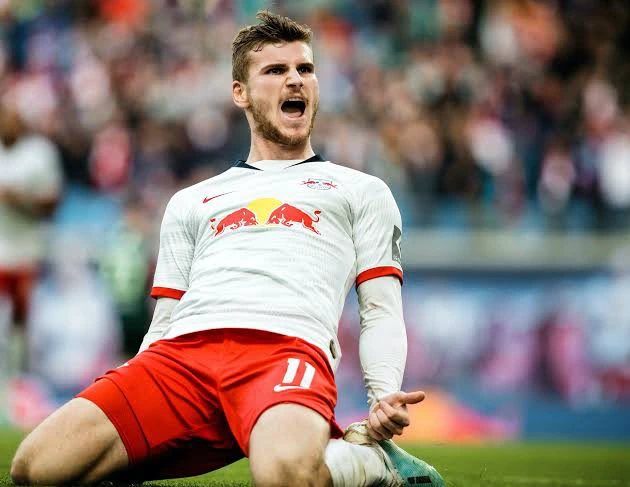 Timo Werner is a very young talented superstar footballer. The young star is born in Germany, and started his football career at vfb Stuttgart.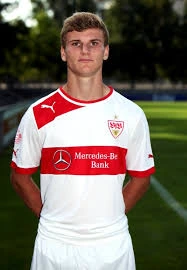 Timo Werner goalscoring ability was not up to pace at vfb Stuttgart netting only 13 times in 95 league games during his playing time at vfb Stuttgart but, after a €10 million (€9m) switch to Leipzig, who were about to enter their debut campaign in the top flight back in 2016, Timo Werner picked a very impressive goalscoring technic which earned him a international recognition.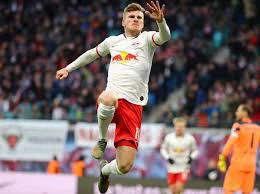 Chelsea new signing Timo Werner shocked everyone in Germany because of his rapid rise to the top in the bundesliga, the 24 years old is one of the most feared forwards on the planet after scoring 78 goals in 127 bundesliga appearances for his former club RB Leipzig. Chelsea have completed the signing of Werner from Leipzig after a impressive rise in the bundesliga.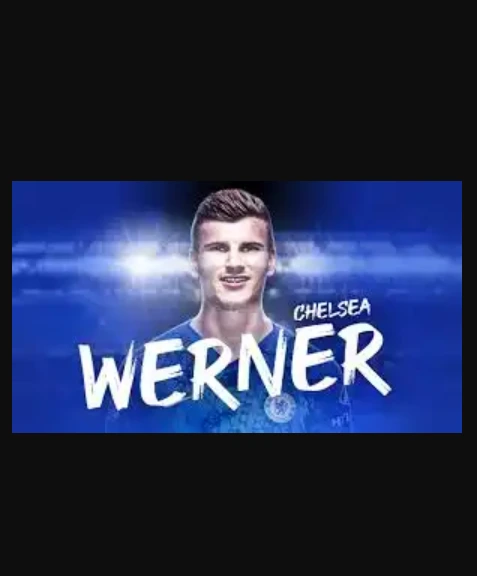 Roberto Hilbert a former Stuttgart and Bayern Leverkusen defender is a huge fan of Werner but he believes Werner career will be judged by what he does in the English Premier League.
Roberto Hilbert said; "he is really fast, Hilbert told Goal.com, when I played against him I saw he was young and he wanted to earn respect against other players.
Sometimes, he went too far but it was okay because he is a nice young guy. He had a good upbringing and he knows what respect is.
Werner is a big talent. In Germany, he shocked everyone because he got so good so fast. Right now, it is a new day because the Premier League football is a step up from the German bundesliga. It will show what level he can reach for the rest of his career, especially in one of the biggest clubs at Chelsea.
The expectation will be high because he cost a lot of money from Germany and he will have to pay back that money. The pressure will be on him everyday and it will be interesting to see if he can handle his pressure. I hope he can, I think he is a really good young player. He is able to help the German team and change history there too".
Chelsea succeed in signing the Leipzig forward after Liverpool were forced to ditch their interest on the player due to financial concerns exacerbated by the corona virus outburst.
After the deal was completed, Werner said; "I am delighted to be signing for Chelsea, it is a very proud moment for me to be joining this great club. I of course want to thank RB Leipzig, the club and the fans for four fantastic years. You will forever be in my heart.
I am looking forward to next season with my new teammates, my new manager and of course the Chelsea fans. Together we have a very successful future ahead of us".