Be romantic, be irresistible, charming and unavoidable for your sweetheart with these love messages and see how his or her love for you will increase.
Love messages are part of communication that are important in Relationship or Marriage, so make it part of you.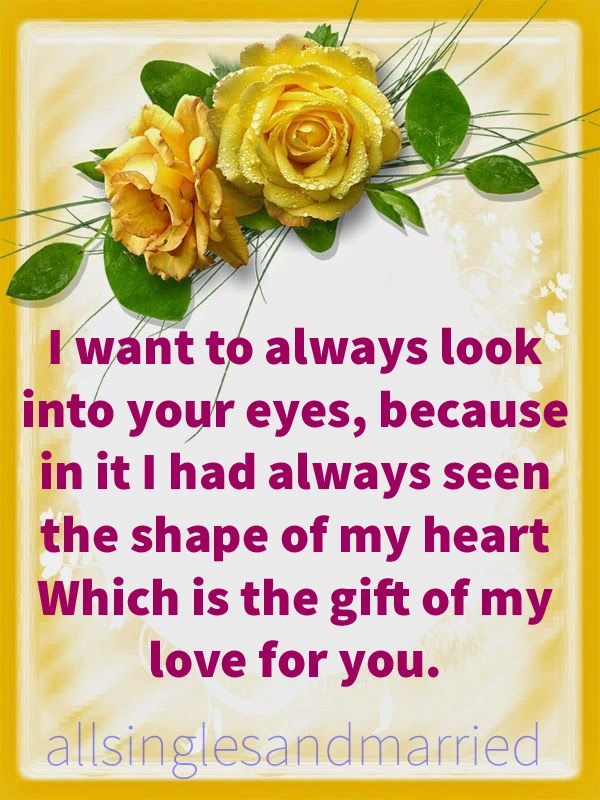 Find below, the ones your qsweetheart can't wait to receive from you as welcome into the new month of September.
1) The most beautiful thing about the new month is that I woke up in your arms, your kiss and romance is the best I had wished to have. Happy new month baby.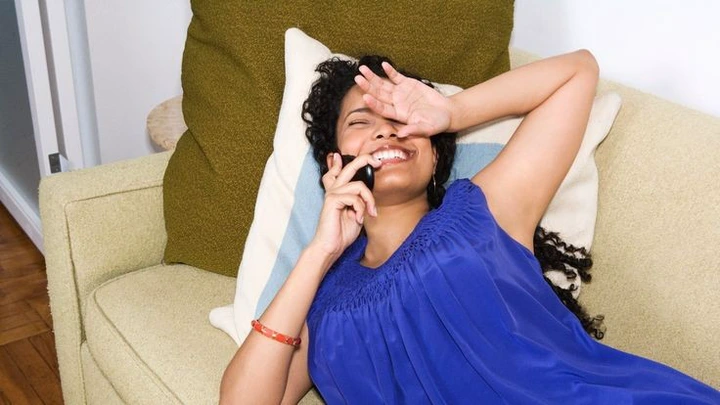 2) As another month begin today, God's blessings, favour, upliftment and open doors has began in your life, happy new month my love.
3) Exactly the first day of last month, you gave me the best and unforgettable kiss of my life. Please baby, come and kiss me again. Happy new month.
4) As you celebrate your birthday this month, may celebration never ceases in your life. Happy new month my darling.
5) Love is only beautiful, awesome, great and joyous because I'm in love with someone like you. I really wished every day is Valentine's day. Happy new month to you My Pride.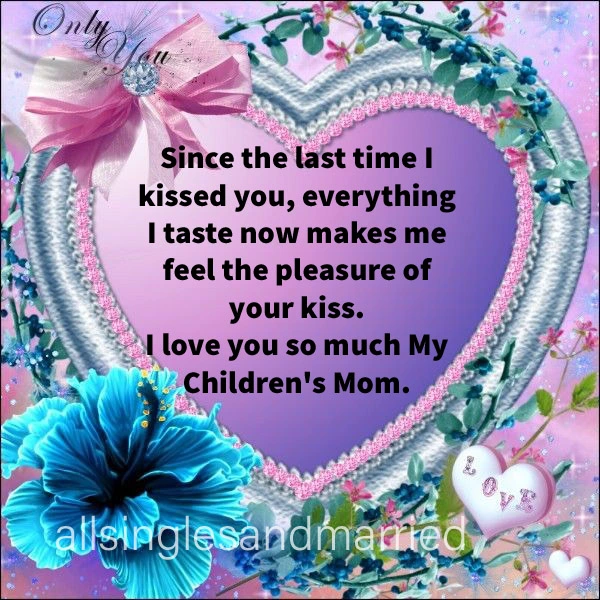 6) From the day I met you, I knew I had seen my soulmate, my missing rib and my Heartbeats. Sincerely you are the blood that runs in my vain, baby I can't love you enough. Happy new month my Princess.
7) If love truly have shape, It has to be the shape of my heart, in it you will see how irresistible it's to fall in with someone like you. Happy new month baby.
Happy new month to you, dear reader.