The 2019/2020 season has not even ended but the blues is already preparing to be a major title contender for EPL next Season.
The Blues had already secured an early signings of Timo Werner from RB Leipzig and Hakim Ziyech from Ajax. Bayer Leverkusen's attacker, Kai Havertz has also been linked to a potential move to Stamford Bridge.
Should the Blues be successful in bringing Havertz over, their line of attacker might just be one of the most lethal in England next season. An addition of In-form Christian Pulisic to the new comers would make the blues a worthy title challenger against Manchester City and Liverpool.
The most recent player to be linked with a move to Stamford Bridge is Atletico Madrid defender, Jose Gimenez.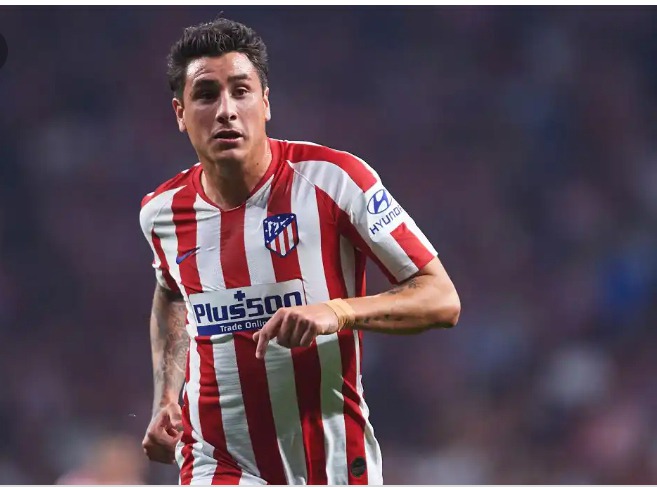 Although, the Blues' defense this Season has left much to be desired. They have conceded a whopping 54 goals this season which is even more than that of Brighton that is just two spot above relegation zone.
With Manchester City, Liverpool and Manchester United having Laporte, Van Dijk and Harry Maguire respectively, has their strong and stable Defenders, Chelsea has to work on their Defense in order to be able to go against City and Liverpool.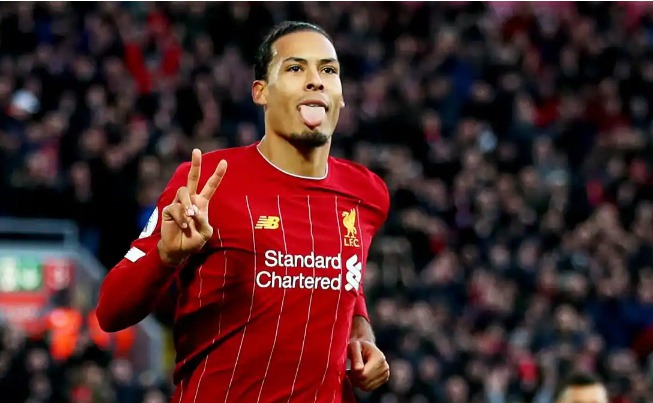 An addition of Jose Gimenez will be a value addition to Chelsea squad. Antonio Rudiger could have been the Main Man for the blues but his form this Season has been quite shaky and below average.
Jose Gimenez has been a pivotal tool for Diego Simeone's Atletico side this season. He has been in the Atleti's starting XI for six straight seasons.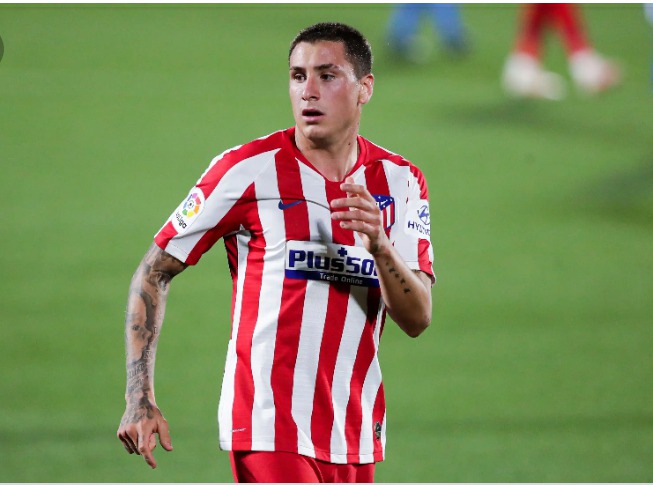 The Uruguayan Full back is Sturdy, Resilient and commanding; just like a typical Virgil Van Dijk.Gimenez is still of young age, just 25; and he won't even cost Chelsea a lot of money. The presence of Stefan Savic and Felipe Monteiro has caused a great decline in playing time of the Uruguayan.