The transfer market is beginning to get interesting as many clubs have been busy buying players to improve for next season and lots of transfer rumors have been flying around.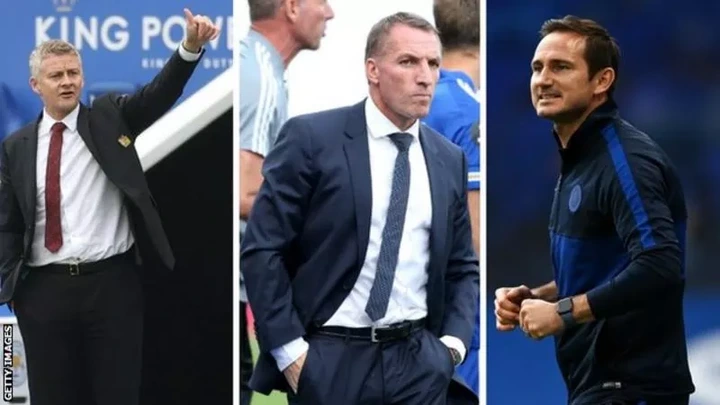 Manchester United bid for Burussia Dortmund's winger Jadon Sancho in now is getting closer as the German club have set a deadline of August 10th for the purchase of the youngstar. Manchester United on the other hand refused to be pressured by the artificial deadline date given by Burussia Dortmund.
Manchester United have made Jadon Sancho their top priority this summer and Burussia Dortmund's are demanding an excess of £100m if any club wants to sign Jadon Sancho away from the club.
Despite Manchester United looking set to offload $550,000 per week Alexis Sanchez to create fund for the signing of Jadon Sancho, Manchester United's Ed Woodward has insisted he won't go above the £80m valuation.
The signing of Jadon Sancho is highly  likely  to happen if both teams do meet up to each others demand before the end of the transfer window or as early as the 10th of August.
Chelsea on the other hand have good news as they received a great boost in the signing of Kai Havertz as Bayern Munich withdraw from the race to sign him.
Chelsea have already signed Timo Werner and Hakim Ziyech and are looking forward to signing more players to the club.
Manchester United haven't made any big signing this summer and if things continue like this, It will put a big smile on their face.