The effect of the coronavirus pandemic has been – and is still being – felt in the world of football. As a result of the three month break observed by most of the major leagues, some of the leagues (e.g the French Ligue 1) had to be cancelled, while others like the Premier League, La Liga and on had to resume and conclude their campaigns belatedly.
The break has also affected international football, with several international tournaments – most notable being the UEFA Euro 2020 and the Copa America – having to be postponed to later dates.
As a result, the Federation of International Football Association, FIFA has had to make adjustments to its general calendar and various international football windows had to be restructured. And the latest development may have a negative impact on Chelsea.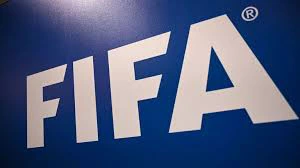 Chelsea are set to lose non-european stars to international duty, as FIFA reorganises a new international window. The initial international window was scheduled for August 31 to September 8, but had to be adjusted due to various changes in the scope of football.
The new FIFA international window will take place from January 24 till February 1, 2022, and it is compulsory for all federations except UEFA. So all players from other continents apart from Europe will have to take part with their national teams in their various matches.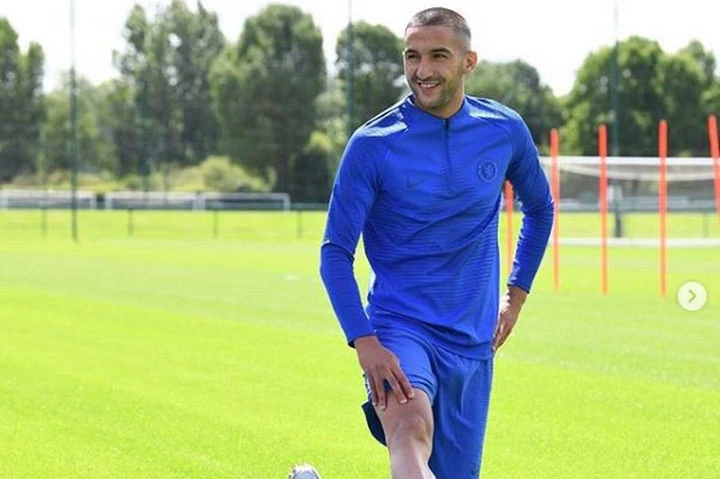 The likes of Christian Pulisic (USA) and Hakim Ziyech (Morroco) will be affected, and Chelsea will have to do without them for the aforementioned period. The fact that UEFA was excluded means while the international matches will be ongoing, club football in Europe will still be ongoing. Hence, Chelsea will have to make do without Ziyech, Pulisic and the likes of Caballero – if he's still at the club.The main change highlighted by FIFA as concerning this issue is thus:
Men's international match calendar
to replace the window from 31 August to 8 September 2020 with a window from 24 January to 1 February 2022 for all confederations except UEFA. This means that there is no mandatory release of players for member associations from these confederations in September 2020;
There were other changes made, but this is the one which affects Chelsea and other top clubs the most. Apart from the unavailability of top players for that period, there's also the risk of players getting injured on international duty.
Well just have to wait till then to see how they'll manage