Chelsea are having a great summer transfer window, and their early capture of Timo Werner from RB Leipzig and Hakim Ziyech from Ajax is testament to that.
Chelsea have also lost Willian Borges on a free transfer to Arsenal after his contract at the club expired, Tiemoue Bakayoko is also set to leave the club on loan to AC Milan.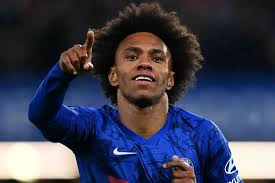 According to lastest reports from (Football 365) Chelsea director Marina Granovskaia has been given the green light to tie up the deals with Bayer Leverkusen and West Ham over the transfers of Kai Havertz and Declan Rice respectively.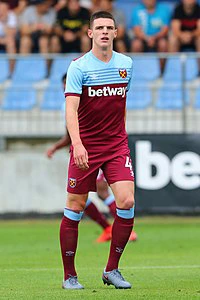 Chelsea owner Roman Abramovich has given the green light to spend the required fee which amounts to £150million to purchase the players as their transfer has stalled in recent weeks due to Marina Granovskaia haggling over the price.
It is believed Bayer Leverkusen wants 90 million for German superstar Kai Havertz, while West Ham wants in excess of 50 million for Declan Rice.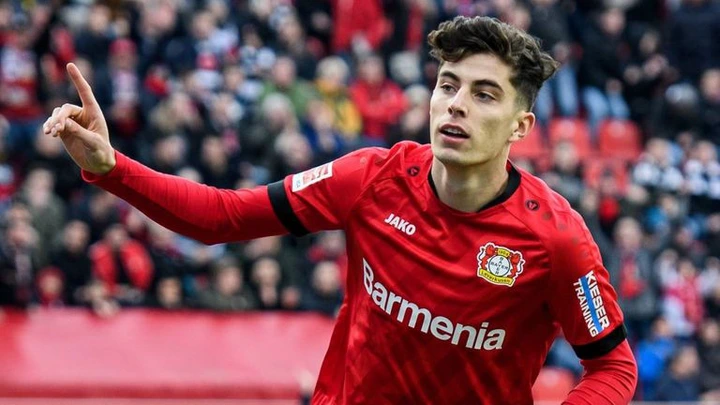 It remains to be seen if Marina would choose to pay the full fee as she tries to prove her mettle as a seasoned negotiator.
Chelsea fans should get excited as this is going to be two statement signings if Chelsea gets them over the line.
What do you think Chelsea fans? Should Marina just pay up the money and get it over with? Or is the price too steep? Let's know your opinions in the comments section.