Chelsea are getting very serious in the current transfer window, they have signed Timo Werner from RB Leipzig and Hakim Ziyech from Ajax already.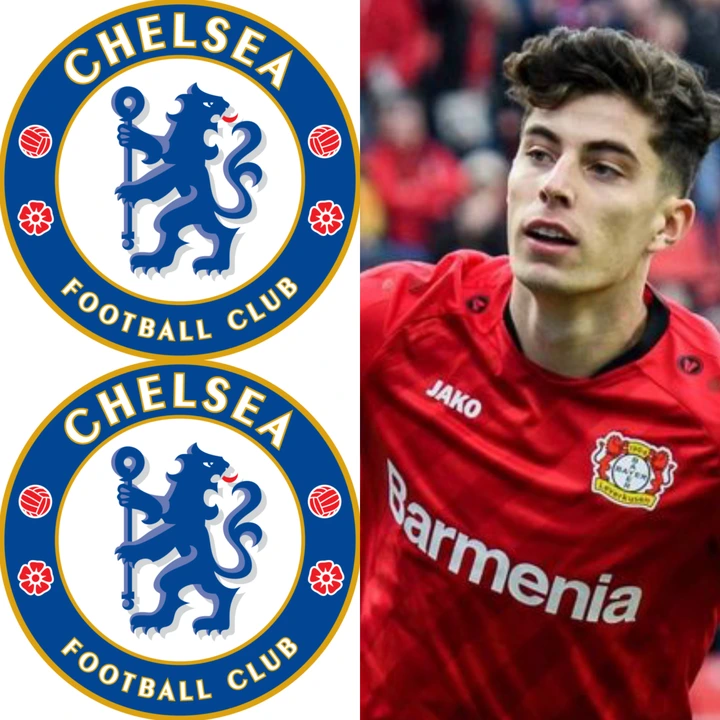 Chelsea have made a breakthrough in talks for German sensation Kai Havertz. The German midfielder is set to become the most expensive German footballer of all time.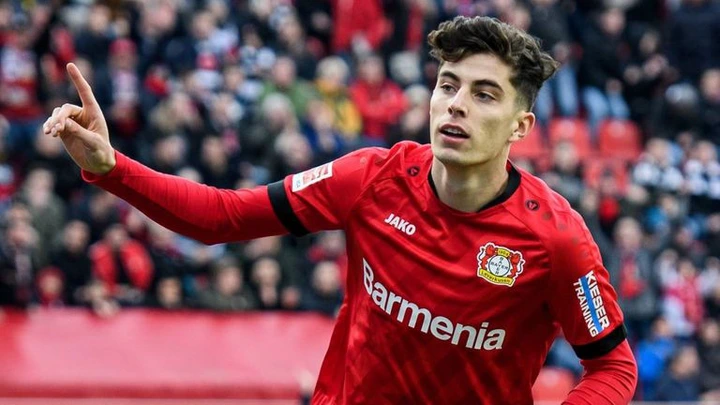 According to reports (chelstransfer), Chelsea are planning a 200 million pounds outlay for the German. It is reported that 85 million goes as the transfer fee while 15 million will cover the cost of add-ons and bonuses for Leverkusen.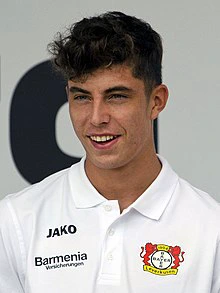 Havertz would then be given an eye watering contract of about 20 million pounds a year which will run for five years. It remains to be seen if the wages include all bonuses and if he will be able to meet the performance related ones, but it is still a staggering amount of money for the 21 year old German.
The reports also claim that Havertz has already made his decision to join Chelsea from Bayer Leverkusen and an offer from Real Madrid will not change his decision.
I think this outlay is too much for the player who hasn't had experience in the premier league, it could backfire if he isn't able to transfer his previous form to the premier league and things could get really messy very quickly.
What do you think Chelsea fans? Is Havertz worth the money? Let's know your opinions in the comments section