Chelsea edge closer to completing the signings of Ben Chilwell this week. He England international has been on the Radar for the blues for a long time. Lampard is looking for a new left-back as Marcos Alonso and Emasson Palmieri are all looking for greener grasses away from the bridge.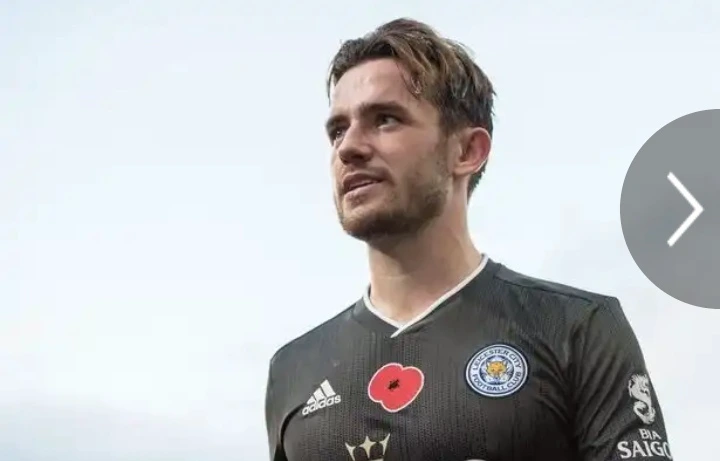 Reports have suggested that Chilwell has medical checks' with Chelsea on the heel injury he had in the end of the season. The medical is to be completed by the end of next week. Ben will be offered Champions League football at Chelsea and will play in one of the top football clubs in Europe.
Chilwell will be offered £150 000 a week, he used to get £65000 a week. This is almost twice more than what he used to get at leister city. The deal is said to be worth £8million a year for 5 years. At leister he had a 4-year deal worth £3.38m.
Leicester city have valued the player to be worth £80m, but they could drop the price to around £50m.
Lampard wants to strengthen his team to be able to compete with the champions Liverpool and city.