Every summer clubs go out into different countries to enjoy their pre-season there. It is an annual happening that gives players a break from their league schedule. Chelsea is among the club's that fancy visiting far countries. After their Premier League matches ended and lost a cup final a break was expected. All the players were given a one week free to enjoy themselves outside football. So many pictures have been noted of Chelsea stars enjoying the one week holiday.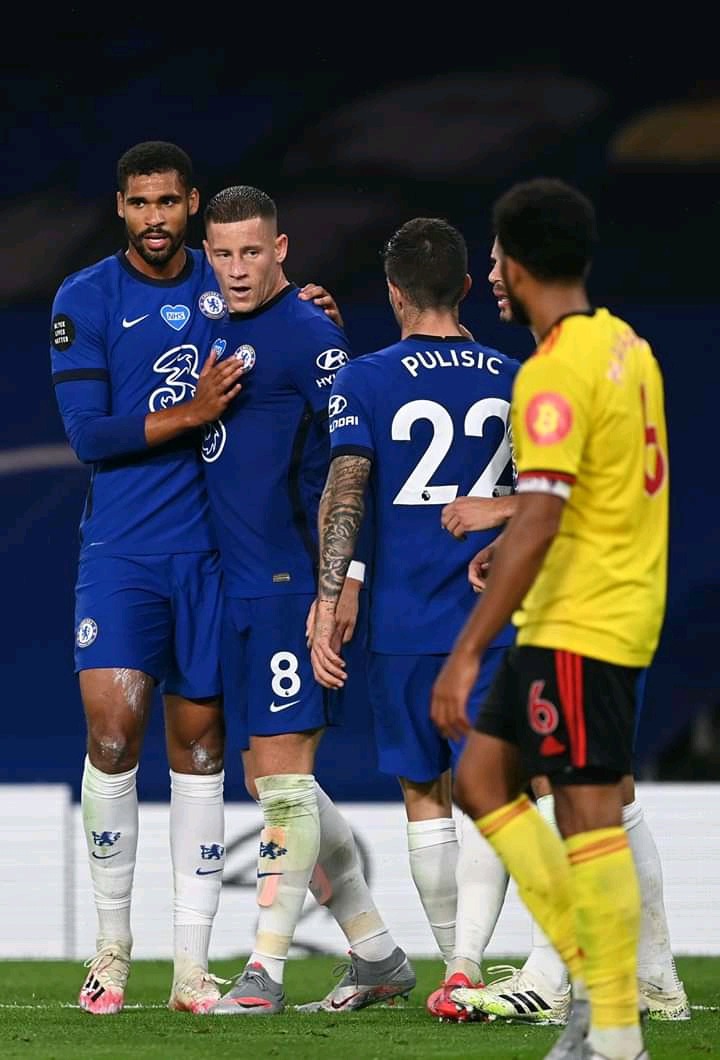 According to announcement by Chelsea camp, Chelsea were supposed to visit USA to spend their pre-season there. That is Christian Pulisic's native land. They identified it as a more suitable place to visit before resuming the Premier League campaign.
Latest reports however have suggested that Chelsea may not make it to USA. Lampard feels like the remaining time is too short. He rather wants his players to train at London. He wants to use the system he used before Premier League resumption. He used to play at Stamford Bridge under closed doors. He thinks that will work for his players.
Chelsea fans what do you think on Chelsea spending the Pre-season at London and not going to USA?