Chelsea have prepared for 2020-2021 seasons and they look set to take over EPL. The blues have been very busy this summer pointing out great talents and bringing them to Stamford Bridge. Chelsea have already made crucial move Hakim Ziyech and Timo Warner and the deal For Kai Havertz looks to be almost set with Frank Lampard's side agreeing to remove £90M demand for Havertz to complete the move from Bayer Leverkusen.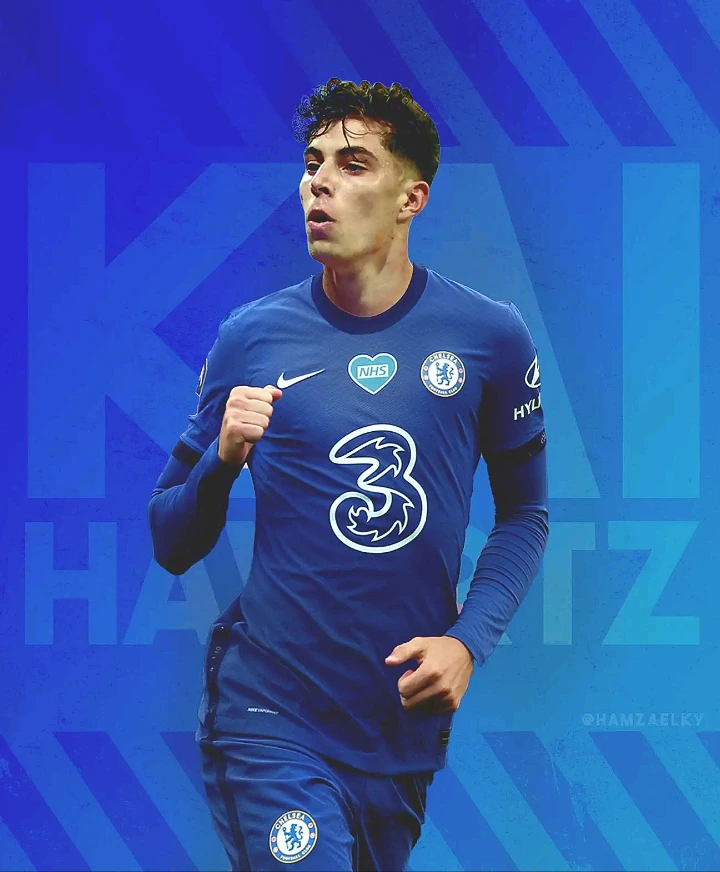 The 21year German Midfielder, will be the game changer for Chelsea next season. The wonder Kid is a full package who can switch play to being a winger and a goal scorer. Havertz has a level of talent that nobody else has, according to Roberto Hilbert and will help Chelsea win titles.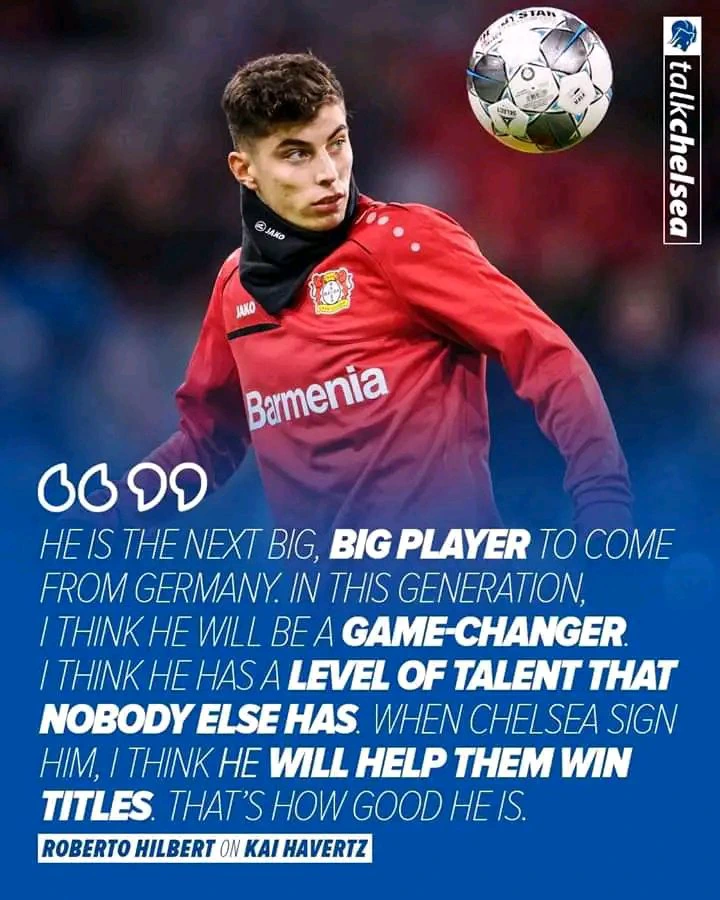 Frank Lampard will work with Kai and make him discover even more talent. Being a midfielder once and the best goal scorer of all times for Chelsea, Lampard will work with Havertz to win titles for the Blues. Chelsea fans are happy with the progress so far and are waiting for the deal to be confirmed. They can't wait to see Kai Havertz in Blue at Stamford Bridge.