Today, a big match would come up between Chelsea and their well known rivals, Tottenham. The match is one of the most anticipated match in Premier League because, since the season began, Chelsea haven't been able to prove their worth after signing top players, except their match against "common" Barnsley FC.
Towards the preparation of Chelsea's match against Liverpool, Chelsea Star players were seen training seriously at Cobham lately. This article would be providing you Pictures of Hakim Ziyech, Ben Chilwel, Edouard Mendy, Kurt Zouma, Cesar Azpilicueta and other players too.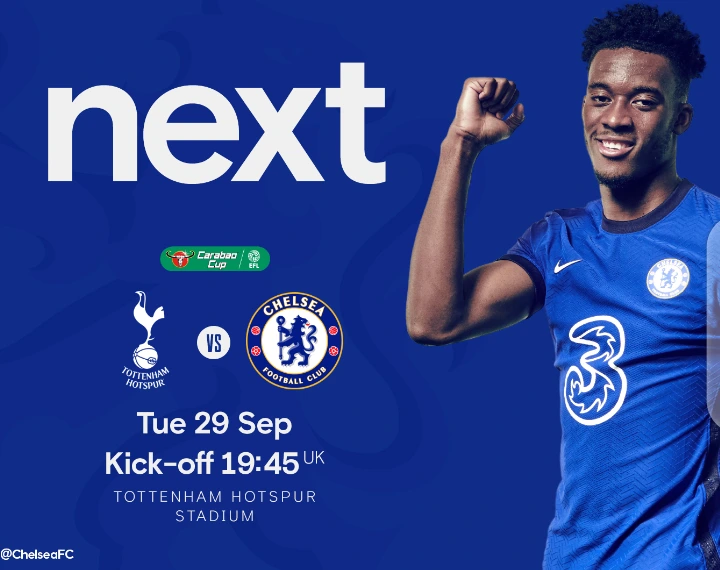 Below are pictures showing some top Chelsea players while training for today's clash against Tottenham FC: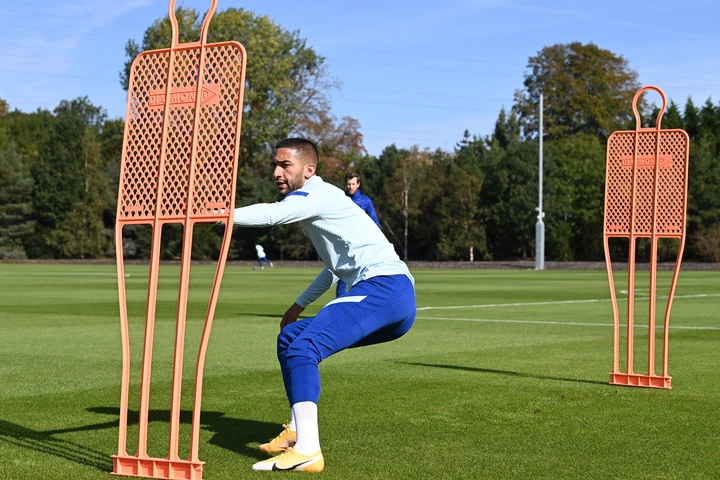 Hakim Ziyech was said to be deselected for the match by Frank Lampard but, that doesn't stop him from training ahead of today's clash.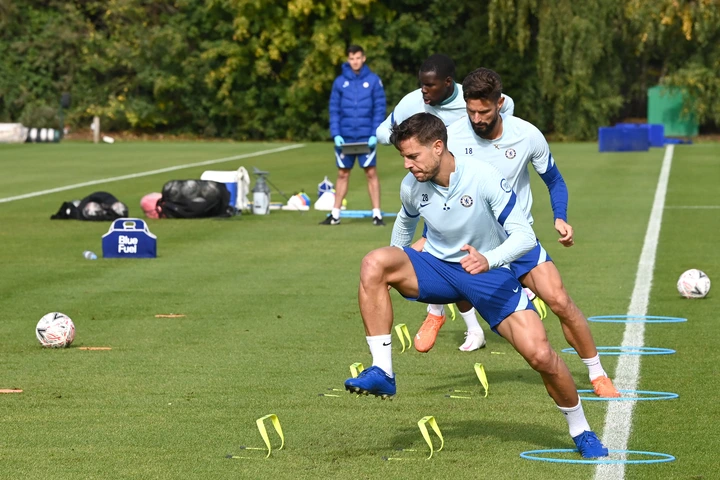 Zouma and other main players were also seen training ahead of the clash as you can see from above.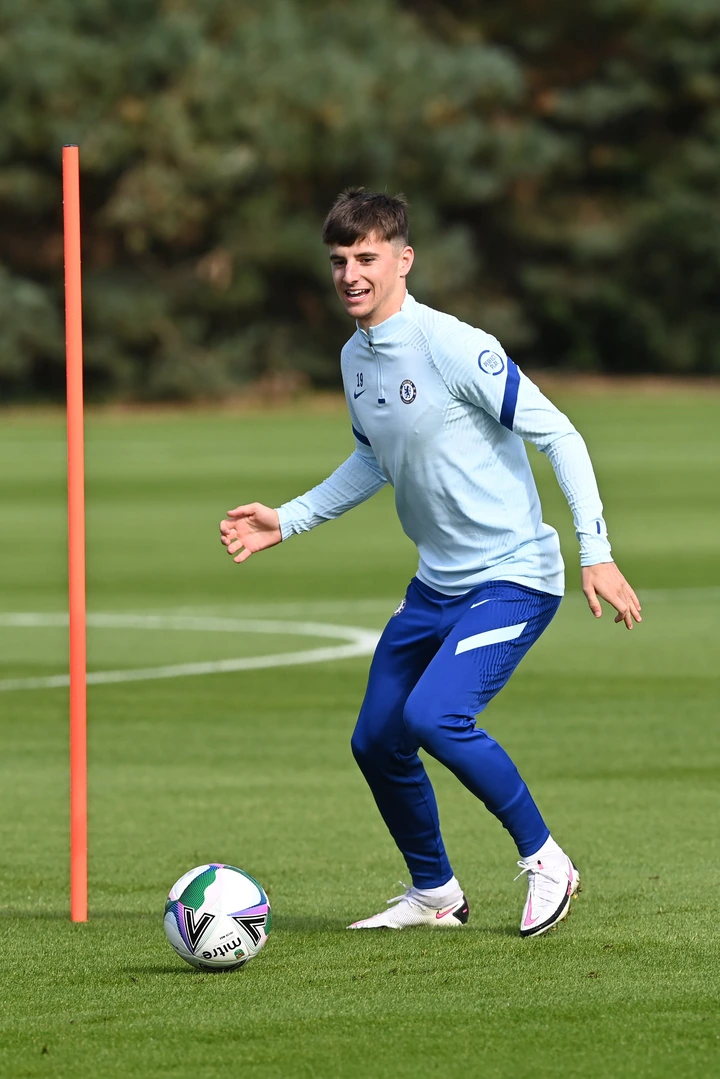 Mason Mount was also seen at Cobham training seriously for the match against Tottenham.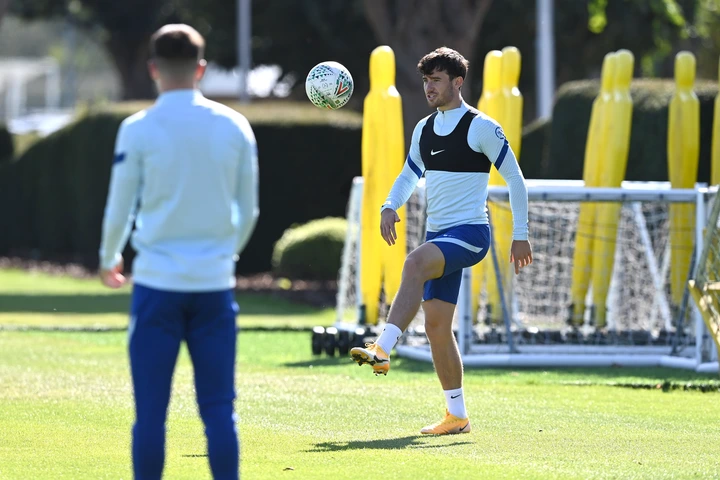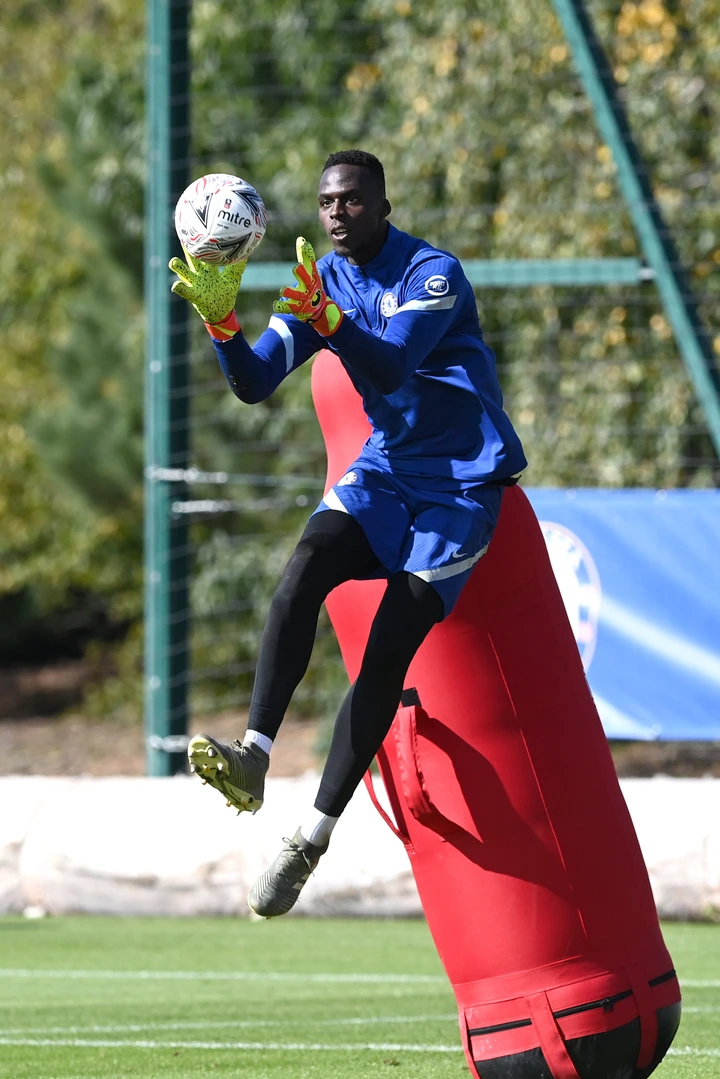 Chelsea's last signing at the moment, Edouard Mendy was also training ahead of the match.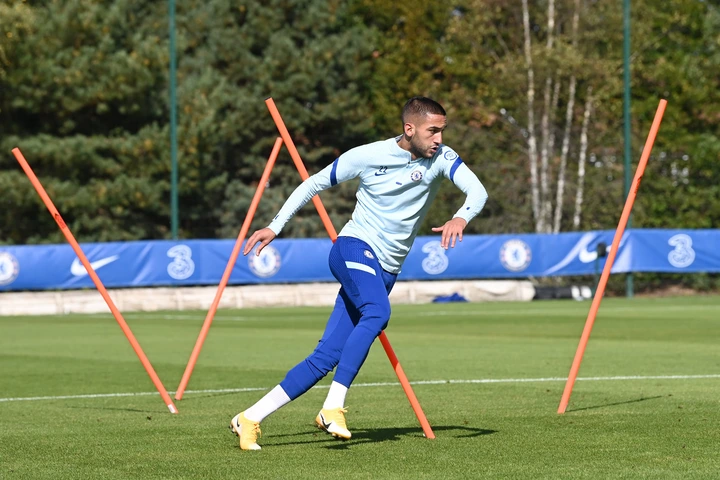 Having seen these pictures, let's talk about Kepa and Mendy. Do you all think Kepa should be selected against Mendy in today's match?
Secondly, about Hakim Ziyech, hope his deselection by Frank Lampard wouldn't affect the team's fate today?