Bayer Leverkusen manager Peter Bosz has discussed Chelsea's interest in Kai Havertz.
Bayer Leverkusen manager Peter Bosz has admitted Chelsea could make the phone call today to complete the deal to take Kai Havertz to Stamford Bridge. Frank Lampard has made the 21-year-old his top target after already signing Hakim Ziyech and Timo Werner.
Havertz told club bosses he wants to leave when he returned to training last week.
Leverkusen missed out on Champions League football next season as they finished fifth in the Bundesliga.
That is thought to have been the convincing factor regarding Havertz's future and Bosz admitted a decision has already been made.
"I talk to Kai a lot and try to feel what all this does to him. For example, these daily rumours about transfers," he told Deutschen Presse-Agentur.
"I keep finding that Kai is handling all of this very well. I don't think he will stop playing at 29 [like Andre Schurrle].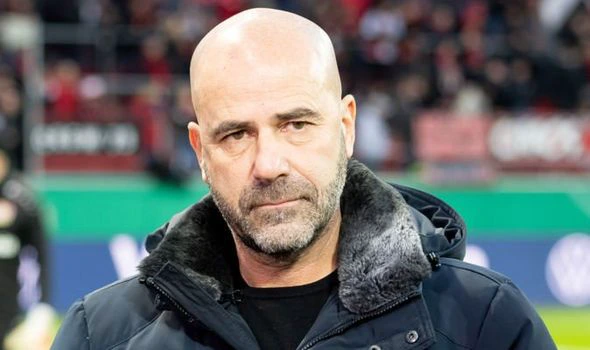 "Yes, I know what he wants to do, but of course I'm not going to give it away, it's up to him."
Havertz has apparently agreed personal terms with Chelsea over a five-year deal.
All that is left to sort out is the fee in which Leverkusen are holding out for £90million – £20m more than the Blues are willing to pay.
Boss was quizzed on when the transfer could go through and he admitted it may be an incredible short notice – such as today.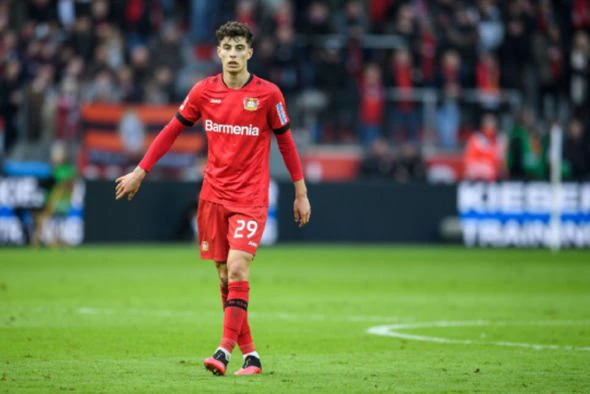 But Bosz would not go as far as to compare the Germany international to Lionel Messi and Cristiano Ronaldo.
"You never know [if Havertz will become world-class player like Messi or Ronaldo]," he said.
"But in Germany he is treated as if he was already one.
"That is why I try to do something about it when the headlines are always about Kai. We have a lot of great players in the squad".