Chelsea Football Club are still in the business of signing world-class players as the Blues boss Frank Lampard is keen to continue his massive restructuring of Chelsea after a massive summer spending spree. According to reports, Chelsea have begun their next plans and the Blues are reportedly set to agree a massive deal to complete the signing of world-class Inter-Milan Centre-back as Frank Lampard is very keen on strengthening his back-line this season.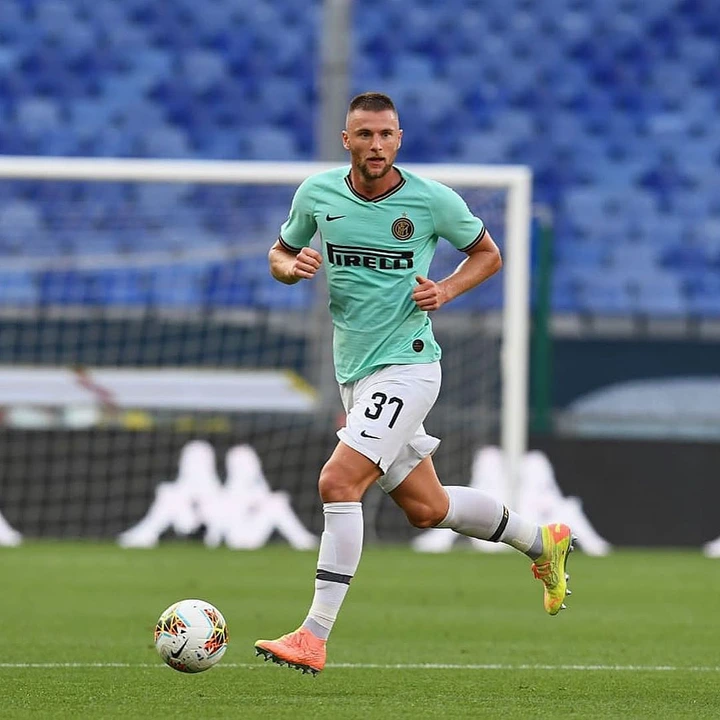 Chelsea have started drafting out their future plans despite the Blues tremendous start to their Premier League campaign this season and have identified Milan Skriniar as a potential signing to massively improve the defensive quality. The signing of Thiago Silva has massively improve Chelsea's defense but the 36-Years old Brazilian is close to the end of his career and have identified Milan Skriniar as a long term replacement to bring in massive quality for the Blues.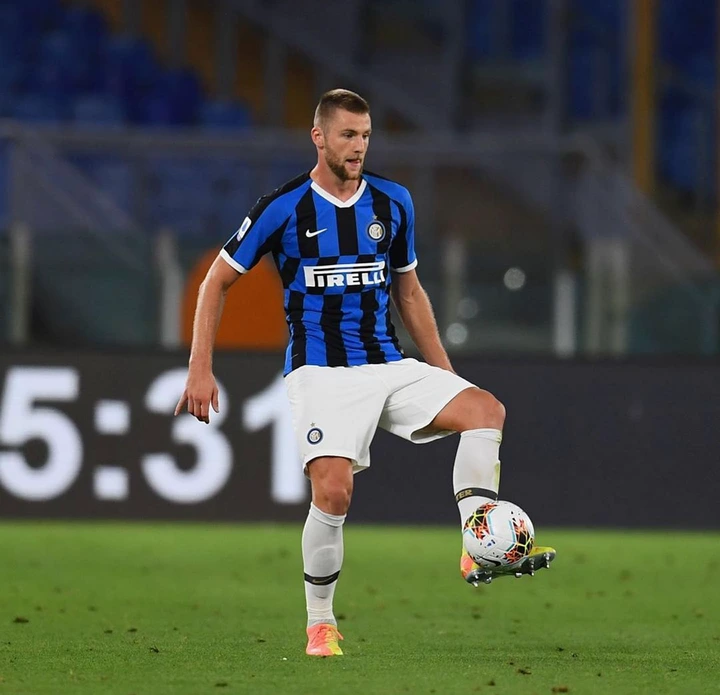 25-Years old Milan Skriniar is regarded as one of the best Centre-backs in Europe as his commanding performances for Inter-Milan has earned him a massive reputation and also attracted the interest of several top European football clubs in Europe's top five leagues. The likes of Real Madrid, Barcelona and even Manchester City have been linked with the defender but Chelsea are reportedly ahead in the race to complete the signing Chelsea's director Marina Granovskaia is set to make initial contact with the player's representatives and Inter Milan in the coming weeks.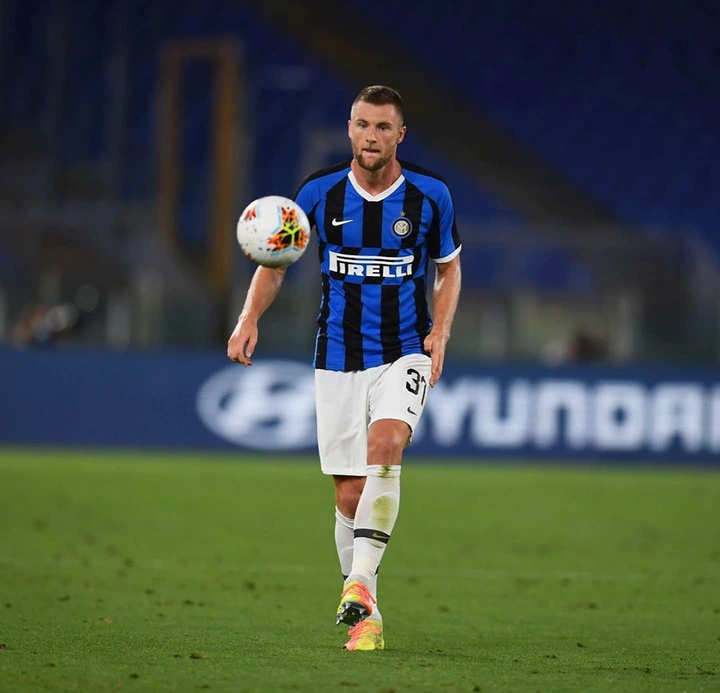 Milan Skriniar is exactly what Frank Lampard needs to fill the void that Thiago Silva will leave when his contract expires at the end of the season and center-back has the leadership ability, his impressive passing ability, reading of the game and tackling will be a major addition for the Blues. Milan Skriniar's excellent positioning and commanding presence in defence will be a massive upgrade for Chelsea's defensive line as he will definitely make Frank Lampard's side better defensive unit.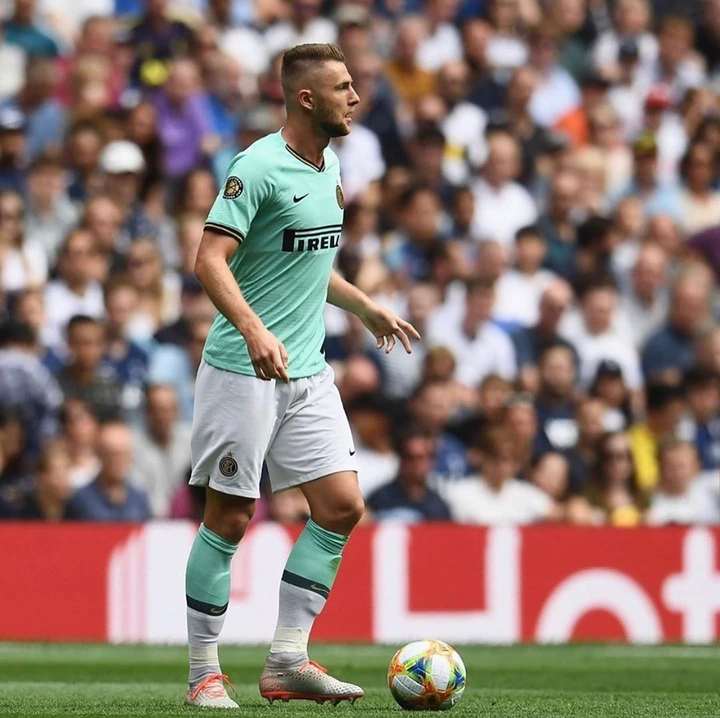 However, Chelsea will have to pay a fee in the region of £68million to convince Inter-Milan to part with their star defender as he is highly-rated by the Italian club. Chelsea have the ability to sign any player and it is also known that Frank Lampard has the financial backing from Chelsea owner and Board to sign any player of his choice, this means Chelsea could be making an massive move for the defender in the January transfer window.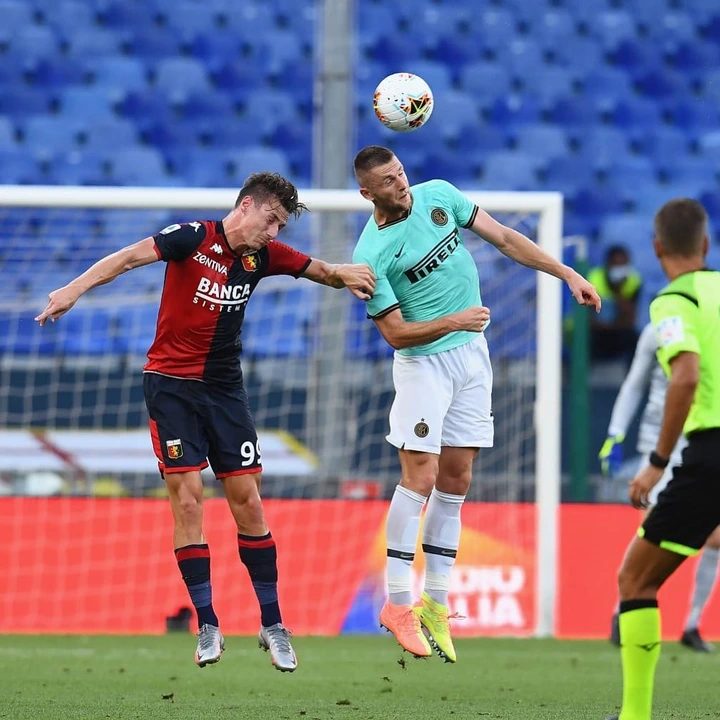 The arrival of Milan Skriniar will be a massive statement for Chelsea as the world-class defensive rock will be a huge boost and an integral part of what Frank Lampard is building at Stamford Bridge. Skriniar has been repeatedly compared to the Legendary Nemanja Vidic due to his style of play and his signing will mean Chelsea could have one of the best teams in Europe to enable them compete with the likes of Liverpool and other top clubs for both domestic and European glory.