Bill Gilmour has proved to be a strong defensive midfielder to Chelsea if not injury he had in July. Now he has started training with Chelsea squad and has updated the fans time to get back to the pitch.

Chelsea are in great form right now. They have won their last three matches and have not conceded any goals in the last five matches. One of the reasons for chelsea form is their squad depth. Last season, if the likes of Pulisic or Kante get Injured, Chelsea do feel the impact. However, the likes of Werner and Ziyech have provided Lampard with more options.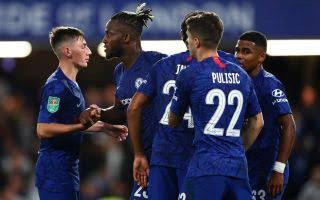 One of chelsea breakthrough stars last season Bill Gilmour was very helpful last season when Kante dealt with several injuries. However, The player has been Injured since July. He had a knee ligament Injury and hadn't featured since then.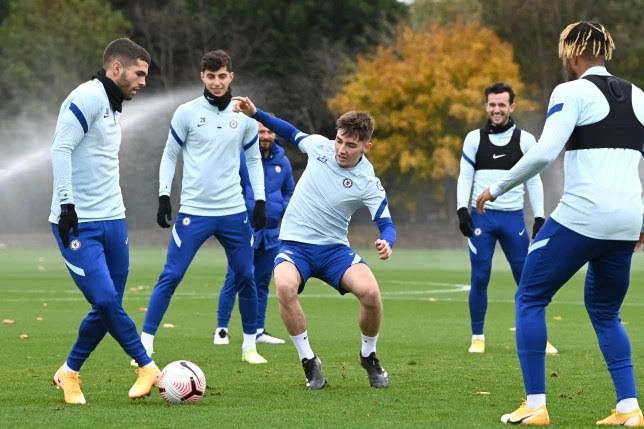 However, in an interview with Four Lads has a Dream podcast, Gilmour talked about his Injury and how he has coped with it.
"This is my first long term Injury and hopefully the last. Even the physios will talk to me every every day and they will help me get back as soon as possible".
When asked on when he will return to the pitch, Gilmour mentioned that he should be back on the pitch in two weeks time after the international break. The 19 year old has began training with the team and him coming back to the field is good news for Chelsea fans. Gilmour is a perfect replacement of Kante and Can help the team further.