Several football clubs have been signing, offsetting, and adding to players' contracts curently. For Chelsea, Sun Sports reported today that, the club is set to offset two star players for signing Declan Rice.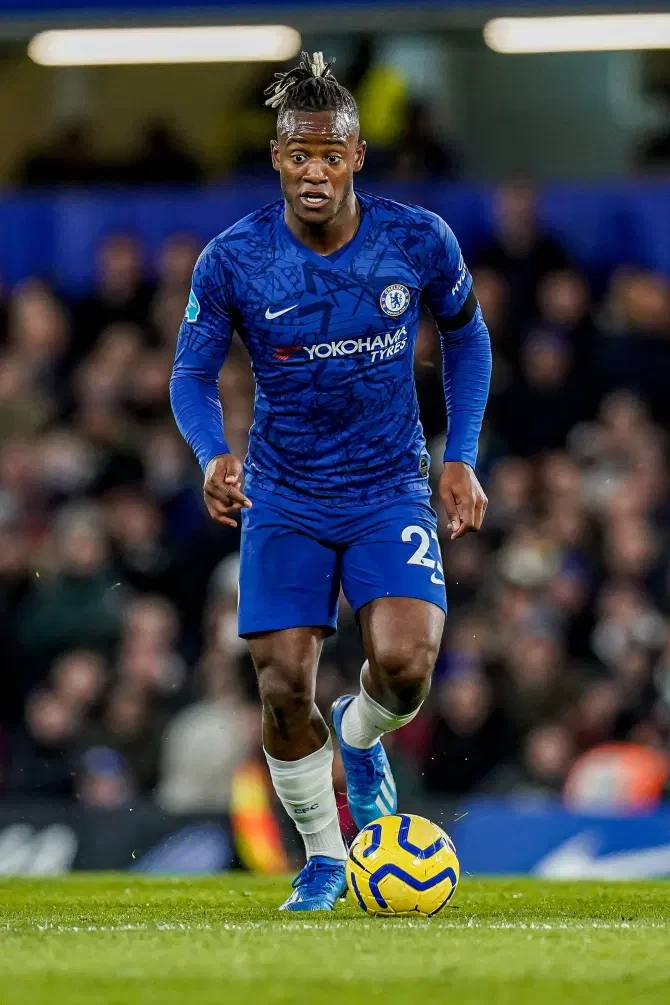 Michy Batshuayi
According to Sun Sports, Michy Batshuayi and Ross Barkley are the players which were reportedly in for a swap deal to West Ham. These two players would be swapped at £80million (cashless) just for the club to get Declan Rice.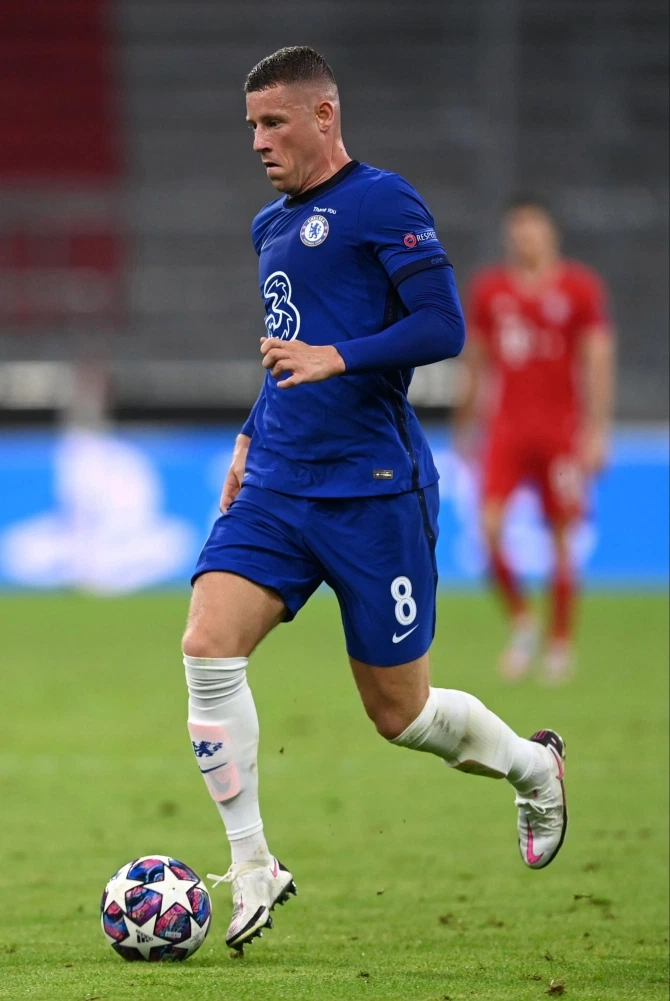 Ross Barkley
As this was reported, another sport media house, the times, countered it saying that, Declan Rice's club, West Ham, rejected the swap deal and insisted on a cash deal.
For West Ham's coach, David Moyes, Batshuayi and Barkley are players which Frank Lampard barely select for matches, so, his club is not interested in them.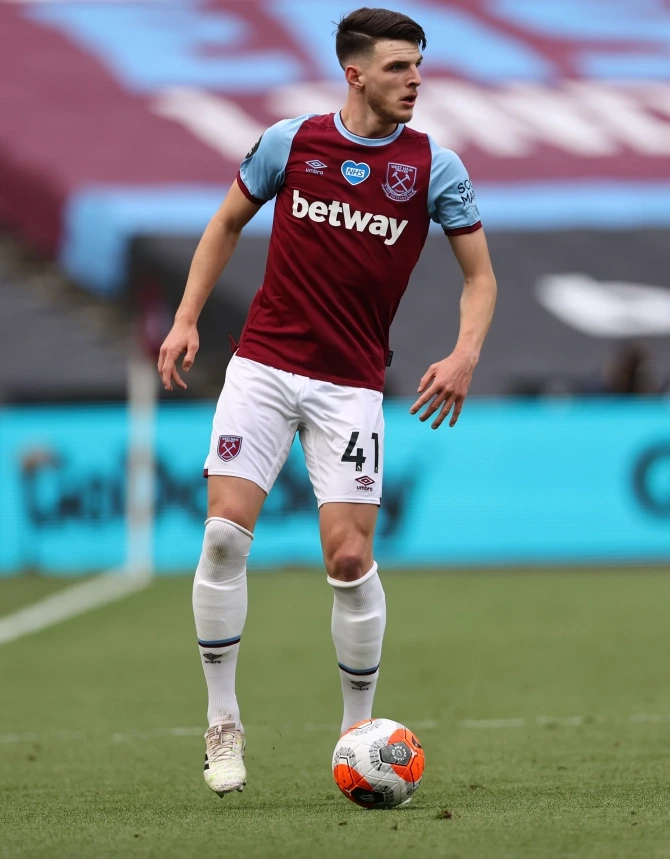 Declan Rice
On Chelsea's side, the manager, Frank Lampard, is keen on making the defense tight towards the coming season because, the defense has been somewhat leaky and weak in the club's last matches.
For the Player in question, Declan Rice, he was always playing as a central midfielder in West Ham after leaving Chelsea as a teenager when he was 14 for WestHam. Lampard however feels taking him back on a swap deal would be better. If he arrives, Lampard would alter his position in WestHam (midfield) for centre-back in Chelsea.
Is swapping Ross Barkley and Michy Batshuayi the best for Declan Rice?