Chelsea are really leaving no room for error as they are doing everything to make their team better. The club have signed Timo Werner and Hakim Ziyech. The likes of Havertz, Silva and Chilwell are reportedly on their way to the club.
However, Chelsea has officially made a new signing. This time it is not a player but a coach. Chelsea have announced the signing of Ex first team coach at Wigan Anthony Barry in other for him to assist Lampard in his duties. There are reports that the coach is going to help in defensive training.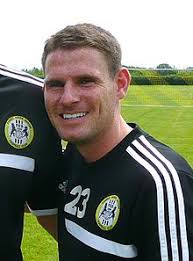 Anthony Barry is also a retired English footballer and was a midfielder in his playing days.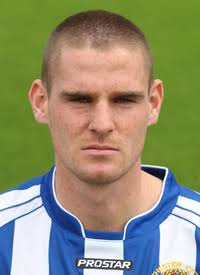 The 34 year old has an history with Lampard as they both took coaching lessons together. While speaking on the signing, lampard said "I am delighted to welcome Anthony to the club. He is an exciting young coach and someone I have known for a while I believe he will be a strong addition to the team"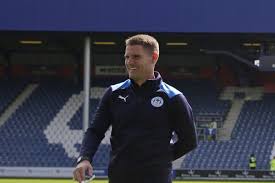 Anthony Barry had also coached Recce James while he was at Wigan In the 2018/2019 season