Chelsea are very close to the announcement of versatile defensive left back acccording to report from reliable source, claiming that Leicester have reduced Ben Chiwell pice tag to £50m and the blues are willing to complete the signing without waisting time.
Chelsea have already made two signings of Hakim Ziyech and Timo Werner. They are on targeting star players like Kai Havertz, Ben Chilwell and a goalkeeper. The Blues want to build up to be the best team next season. They are on preparing for the next season as they will be battling for the league title.
Chelsea defence line has been questionable at times hence Frank Lampard is keen to sign more solid defenders. The left back position has been under the care of Marcos Alonso. He has been in partnership with Emerson but have failed to maintain consistency which is crucial for them not to concede goals.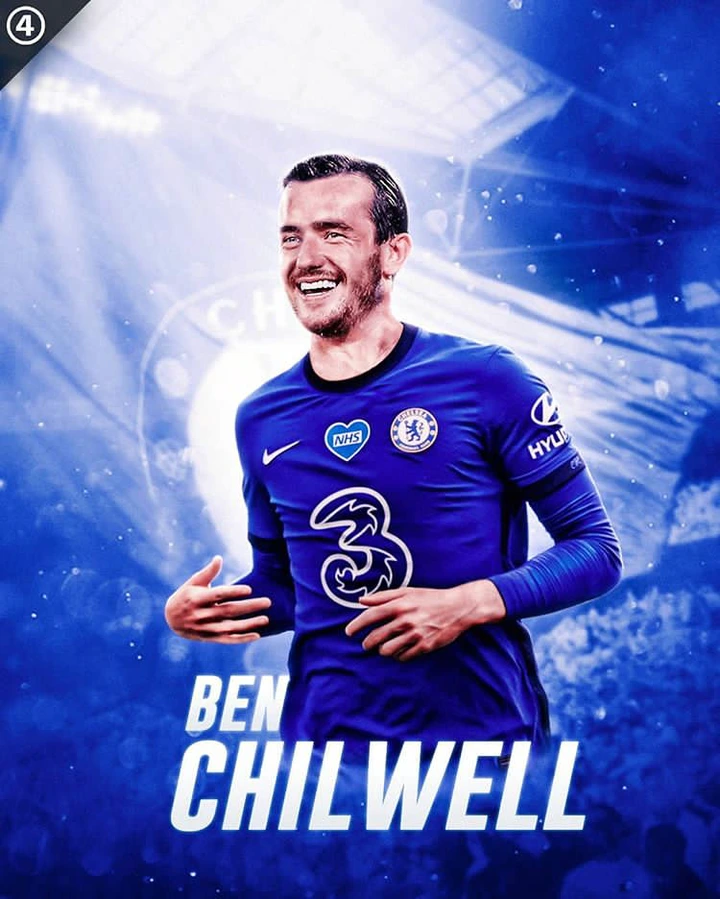 It is good news to Chelsea as reports from the Daily Mail confirm that they are close to striking a deal. Leicester city have been serious valuing the English man at £80 million. This has seen Chelsea negotiate for the fee to be lowered and they have already spend around £90 million on two signings.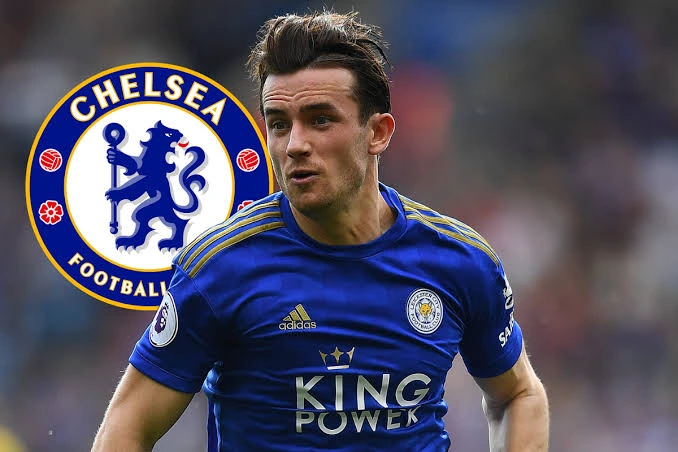 The Foxes have been seen serious on the fee prices they set on their players like that of Harry Maguire. They sold him at a fee of £80 million to Manchester United making him one of the most expensive centre back in football. Chilwell has previously shown his interest to join Chelsea.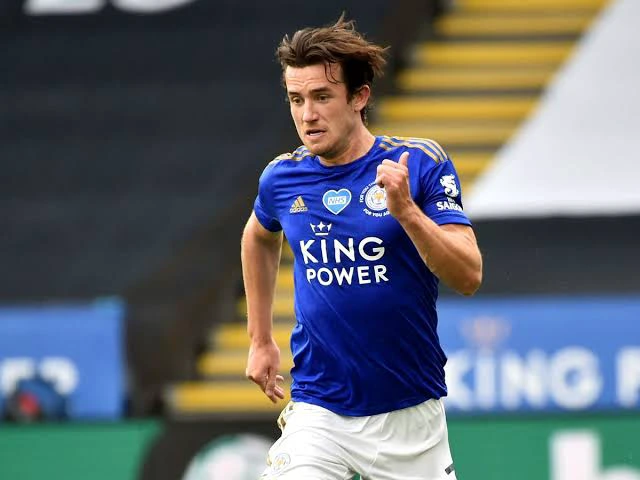 The Blues are now on the verge signing Chilwell at a fee of around £50 million. It is a profit to Leicester as he has been in the academy and developed into a solid youngster. It will be a good move for Chelsea if they secure his signature. Which other player would you like Chelsea to sign?