Chelsea Football Club are considering their options as the Blues are keen to bring in world-class players to improve their squad ahead of next season. Chelsea are now reportedly set to complete the signing of Kai Havertz from Bayern Leverkusen and the Blues are using the influence of Antoni Rudiger to hasten the signing of the German playmaker.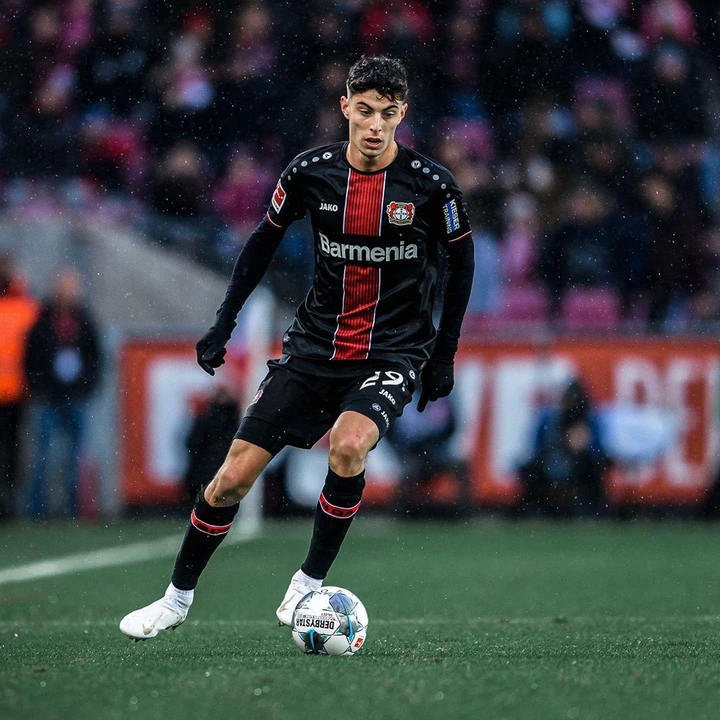 Chelsea have been pursuing the signing of Kai Havertz as the Blues are keen on bringing in the highly rated German to Stamford Bridge. Chelsea are now employing the same tactics they used to sign Timo Werner as the Blues officials are using the closeness of Rudiger and Havertz to their advantage.
Chelsea defender Antoni Rudiger and Kai Havertz are friends the German international teammates have a close relationship off the pitch, Chelsea officials are reportedly using their friendship to convince Kai Havertz in joining the Blues. 21-years old Kai Havertz has been regarded as one of the best attacking talents to have emerged from Germany in recent years.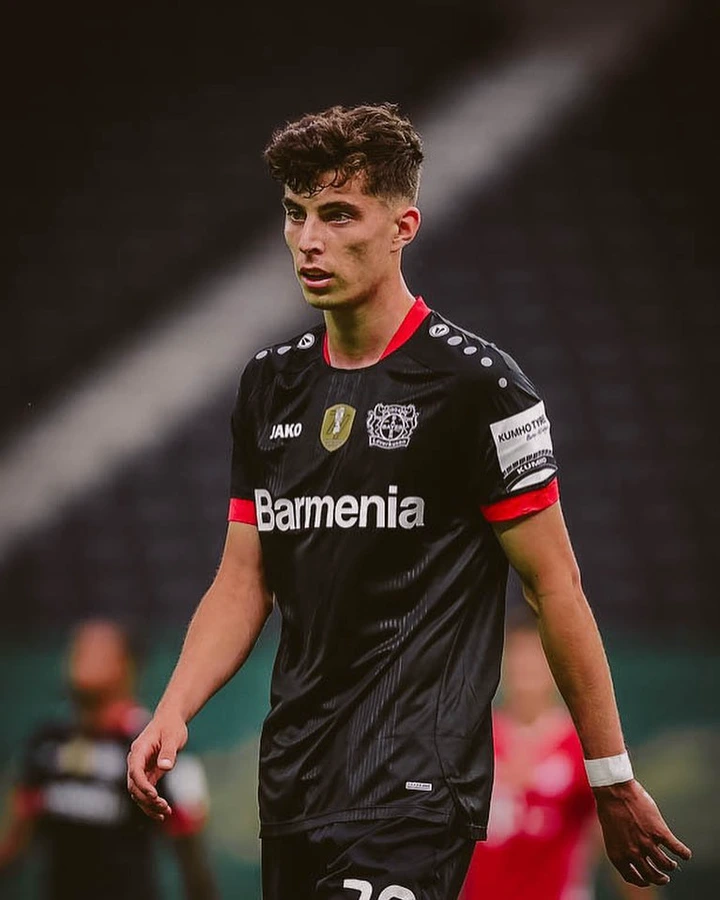 Kai Havertz is also keen to link up with Timo Werner and Toni Rudiger at Stamford Bridge and the German attacker has informed Leverkusen of his intentions to sign for Chelsea. According to reports, the German international has agreed a Five-years contract with Chelsea and will sign a deal until 2025 once the transfer is made official.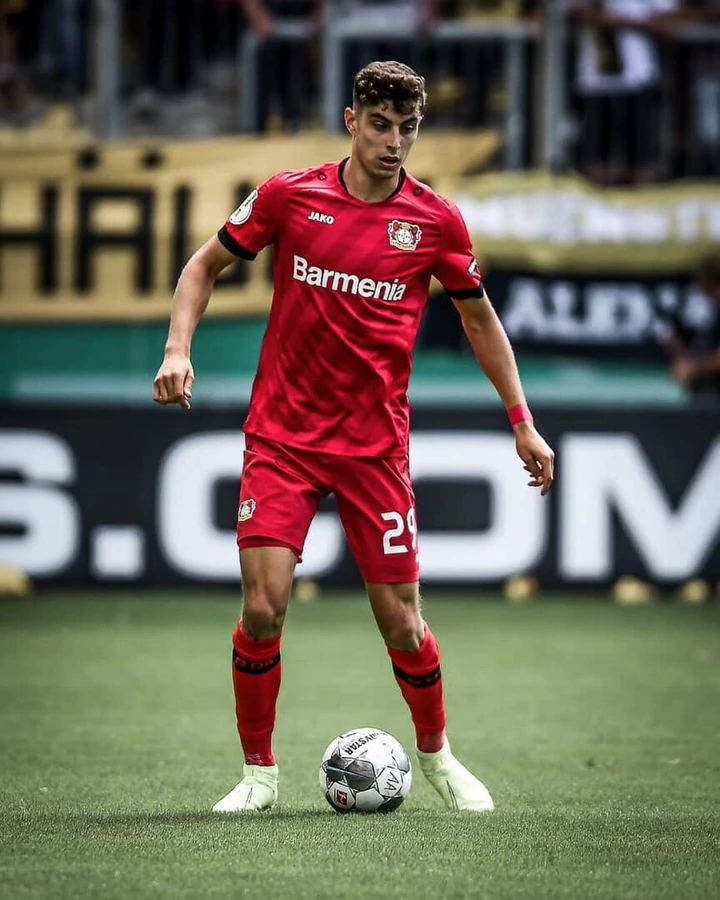 However, Chelsea will have to pay a fee in the region of £77million to complete the signing of Kai Havertz as the player is highly rated by Frank Lampard. Chelsea boss Frank Lampard has held several talks with Havertz as he looks to bring the mercurial player to the club.
Antoni Rudiger was instrumental in Chelsea's signing of Timo Werner as the German striker revealed the Chelsea defender helped convince him to sign for the Blues. Chelsea transfer chiefs are again looking to use Rudiger's connection with Havertz to ensure the Blues beat the rest club chasing the talented German.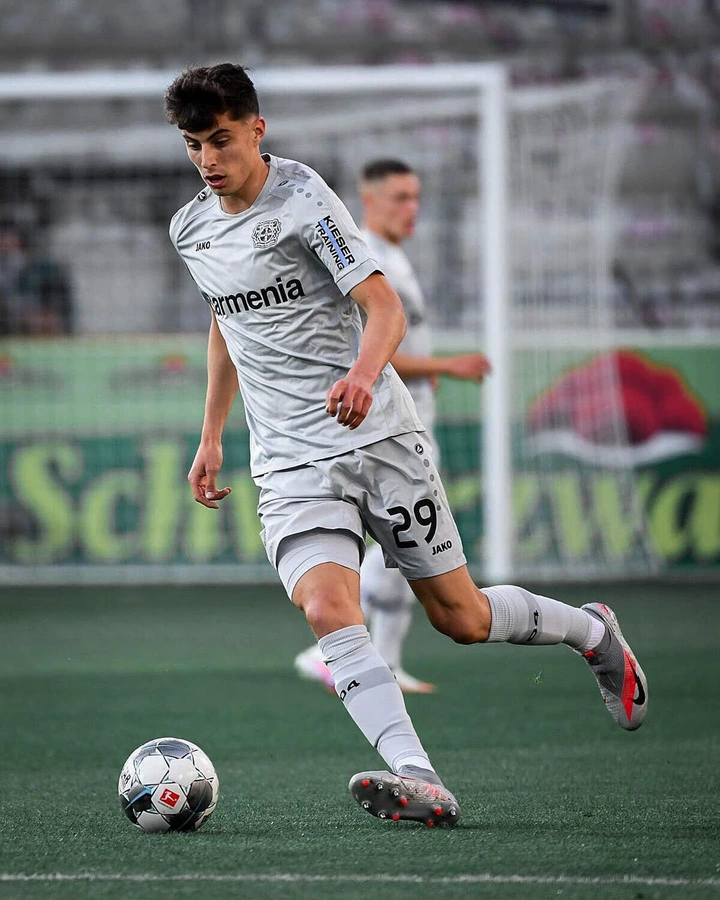 Chelsea have agreed personal terms with Havertz and the Blues could confirm the signing of the player in the coming days.