Chelsea fans took to social media to welcome Kai Havertz because they believe Petr Cech dropped a hint that the Bayer Leverkusen star is on his way to Stamford Bridge.
Cech reportedly jetted to Germany this week to conduct talks with Leverkusen and Havertz himself.
Kai Havertz (Bayer Leverkusen to Chelsea)
The big transfer saga of the summer could perhaps be completed as early as this week, with Bayer Leverkusen boss Peter Bosz teasing an announcement over the weekend.
"Yes, I know what he wants to do," said Bosz, "but of course I'm not going to give it away, it's up to him.
"I couldn't say. Perhaps the crucial call will come today [Sunday], maybe next week, maybe not at all."
Havertz is understood to be Frank Lampard's top target after the already completed signings of Hakim Ziyech and Timo Werner.
Chelsea's technical director returned to the UK in time to watch his side's FA Cup final defeat to Arsenal on Saturday.
While outside of Wembley Stadium, one supporter videoed himself asking Cech if the Blues are signing Havertz.
"Good try!" the former goalkeeper replied.
Cech had a wry smile on his face during his cheeky response and many Chelsea fans believe that is a hint that the deal is almost done.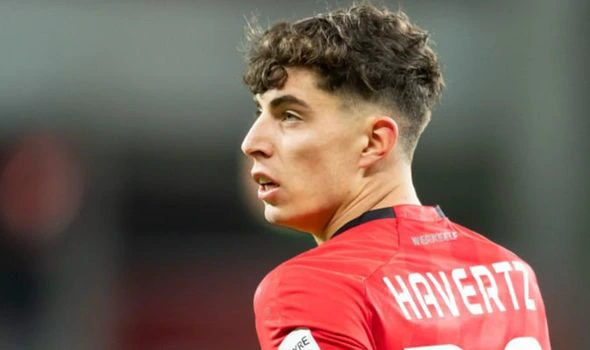 "Asked @PetrCech if we're signing Havertz… THE LAUGH SAYS IT ALL!! Welcome @kaihavertz29," the supporter who asked the question wrote.
Another added: "That means it's a yes."
A third user said: "Haha, that cheeky smile. That's what I needed after the final."
While a further fan wrote: "He knows ! He concluded the deal…"
And one other supporter commented: "Oh his definitely coming home."
There have been strong reports that Havertz has agreed personal terms with Chelsea and all that is left to sort out is the fee.
Leverkusen are standing firm over their £90million valuation – which is £20m more than Frank Lampard's side are willing to pay.
However, ex-Blues boss Avram Grant thinks Roman Abramovich will open the chequebook if he really wants to land the 21-year-old.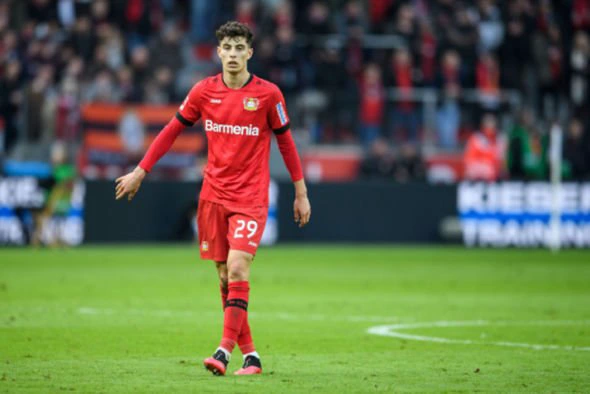 "Abramovich didn't have a problem with money before! When he wants something, he buys it," Grant told Stats Perform News.
"He doesn't do things to save money. Whether they have more or less money, I don't think it's important.
"What I think is important is that they started to use the academy."