Wathoni got evicted from the show today and becomes the 7th housemate to leave the Big Brother Show season 5.
She was evicted along side Tolani Baj who was the first to be called out.
Florence, who prefers to be called Wathoni, is a 29-year-old online fashion entrepreneur. Wathoni is a single mother who runs a parenting vlog aside from her fashion business.
Wathoni is bilingual as she speaks and writes Swahili and loves music.
Ebuka the host asked her several questions about her stay in the house relationships with others housemates.
She said she isn't sure about her relationship with Bright O or Tricktee.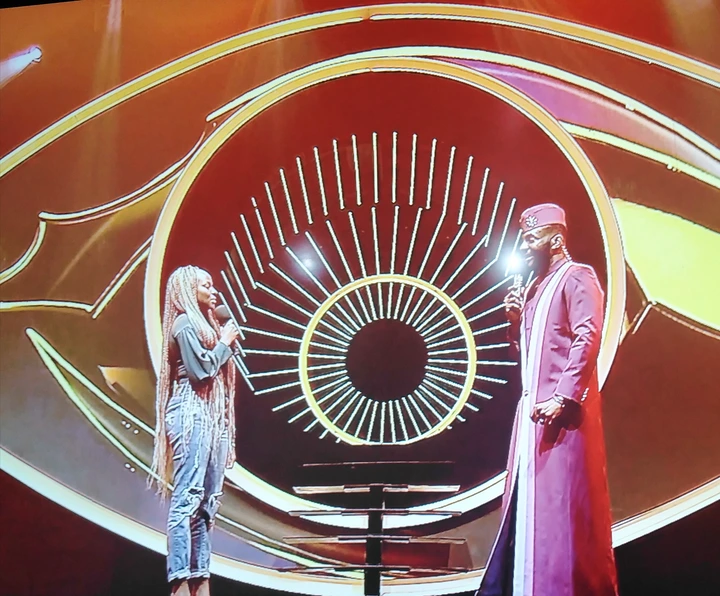 She looked quite shaken and wasn't really happy to leave the house yet.
Having came up for eviction several times now, she must have been fed up and downcast about her stay in the show.
I truly wish her luck outside the house.
What are your thoughts about her eviction