The big brother Naija season 5 is in the 5th week and a lot is going on in big brother's house already. Lots of romantic relationships have developed in the house already and it seems more is still coming up.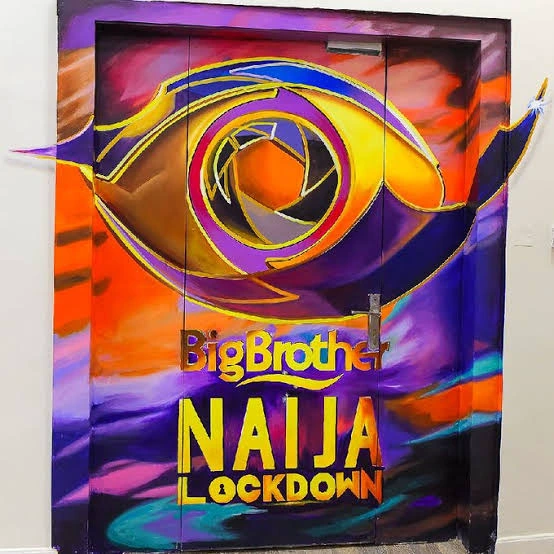 Neo organised a charade tonight with 15 housemates in attendance and the charade included drinking games, devil's basket and spin the bottle.
A lot of housemates got tipsy in the process of the games as the fridge in the garden was open, and a lot of housemates took a drink or two from the fridge.
Praise is one of the tipsy housemates, he had fun during the games, completing most of the dares he was given. Also, the climax of the night for him was when Wathoni got a dare to confess to a guy she has feelings for in the house, and she picked Praise.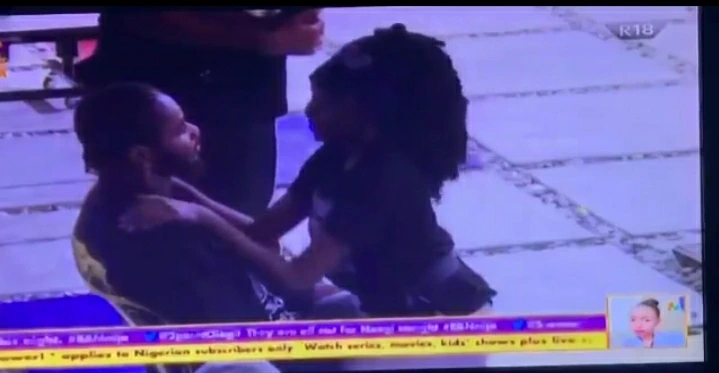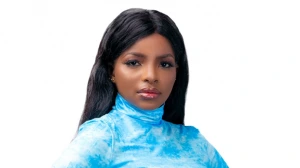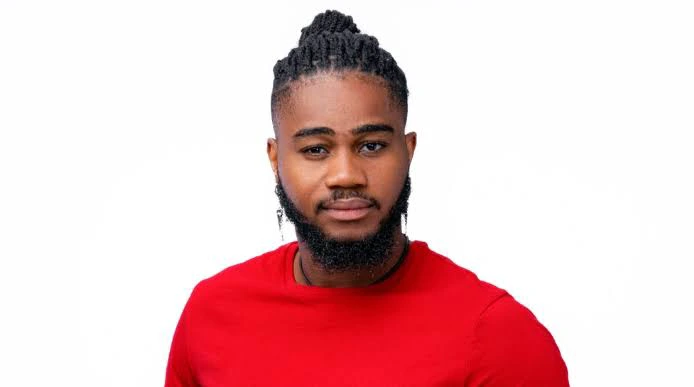 Note that Praise have confessed since the beginning of the show that his spec in the house is Wathoni, while he was playing table tennis with the guys. He said, he likes her looks, and everything.
So, after the dare today, Praise had a talk with Kiddwaya about his feelings for Wathoni. He said, they both have a child and that gives them something common, also, he wishes he could be with her both inside and outside the house.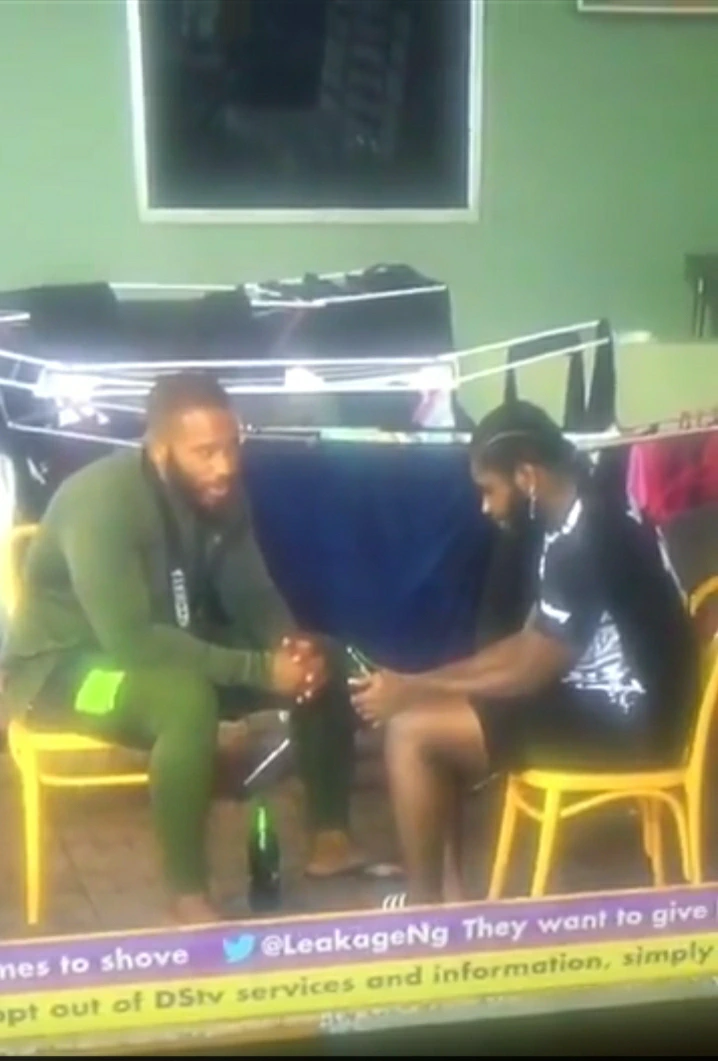 It remains to be seen if a relationship develops between these two. Follow me for more latest updates on BBNaija season 5.