Fans of Kiddrica ship i.e ( Union between Kiddwaya and Erica) were disappointed this morning when Erica called it quits with Kiddwaya after they had a heart-to-heart conversation about their situationship in the house.
Erica is arguably the most beautiful and talented lady in the ongoing Big Brother Lockdown show and has been the centre of attraction between two alpha and popular males in the house; Kiddwaya and Laycon.
However, Erica is only mentally attracted to Laycon but physically attracted to Kiddwaya. In fact, Erica and Kiddwaya had a steamy session recently which went viral.
Laycon on his part has been trying to stir up something intimate with Erica but she has been politely turning him down to his chagrin. Erica expressly told Laycon that she was attracted to only Kiddwaya and that nothing would ever go down between Laycon and herself.
However, after their rehearsals yesterday, Erica told Kiddwaya that she wouldn't want to continue with any situationship with him in the house since it's engendering unnecessary drama. She equally confessed that their make-out was unplanned and a mistake but she never regretted it.
Kiddwaya willingly accepted without any objection which sparked off speculations that he wasn't into Erica but just a playboy on the go. This was because Nengi has been all over Kidd since yesterday.
However, this afternoon, Kiddwaya and Erica were seen back together enjoying a meal of cereal together. Kiddwaya was actually feeding Erica himself to the delight of their fans who want their situationship to be real.
After having their meal, both Kiddwaya and Erica have been together to the disappointment of Nengi who was captured peeping at them from a distance. Maybe, she wants Erica to break up with Kidd so she could hop in but nay, Kiddrica ship must sail. It must.
Photos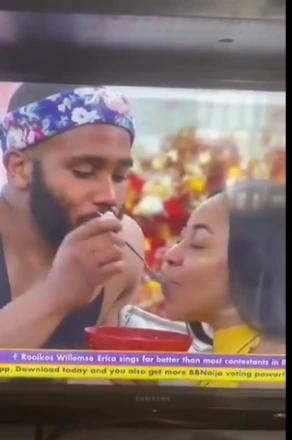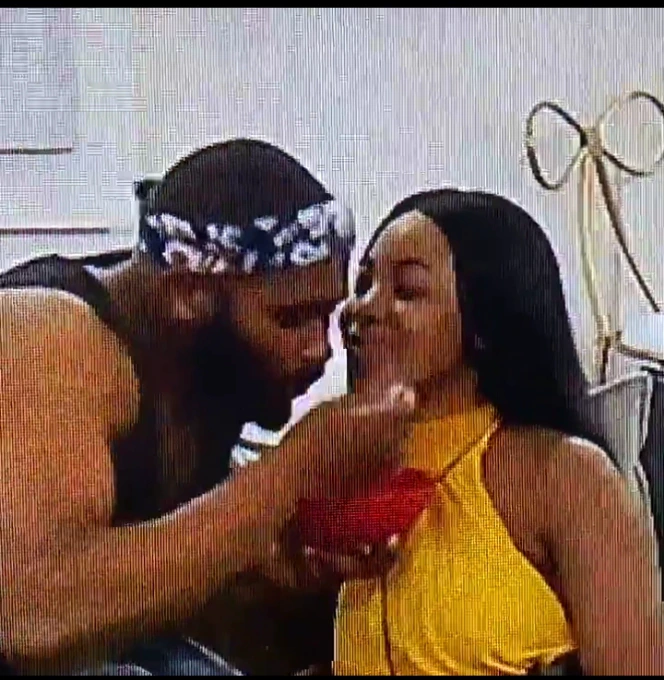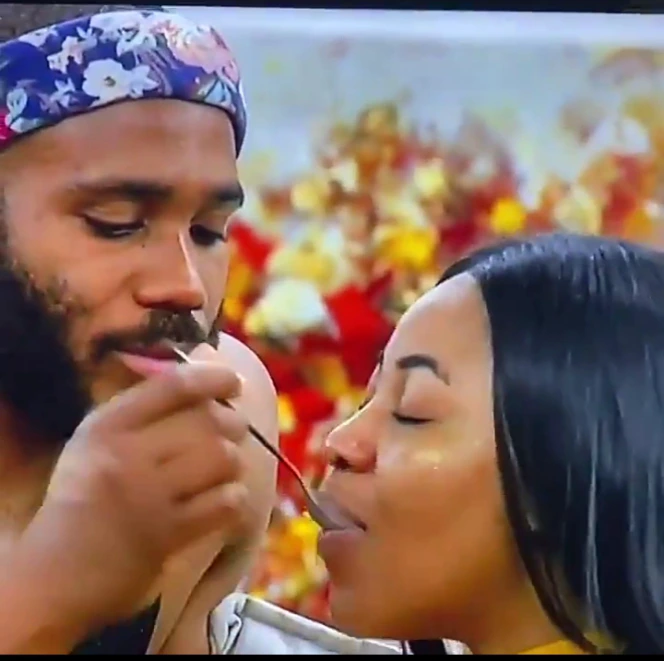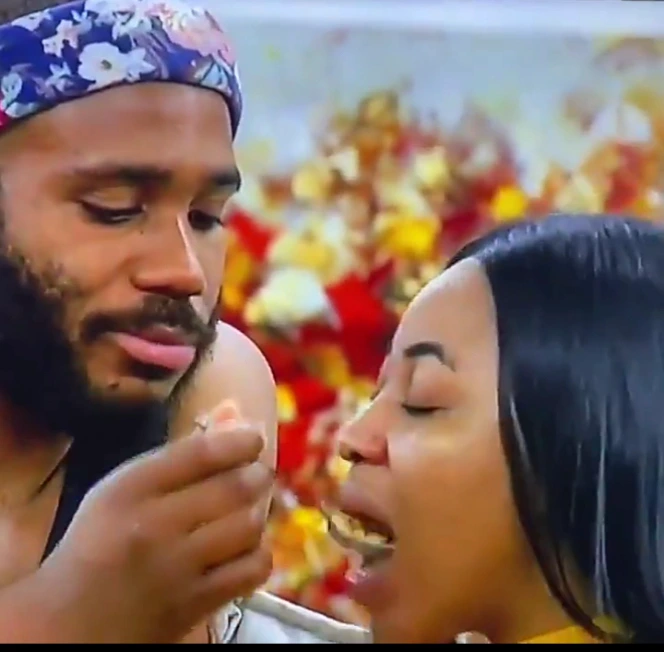 Nengi peeping from a distance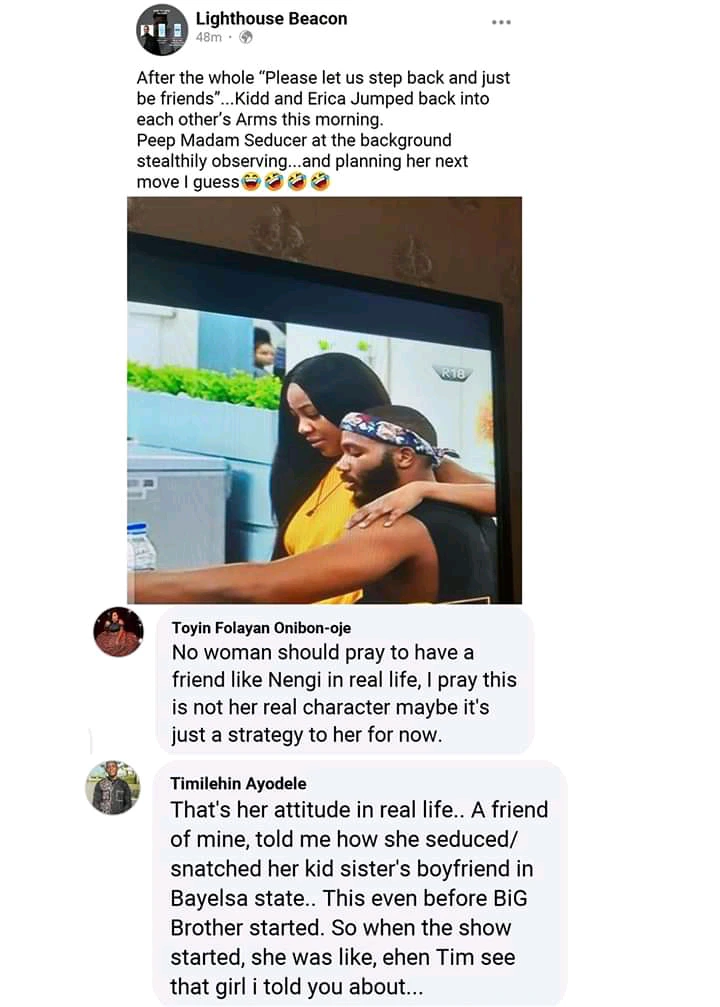 Reactions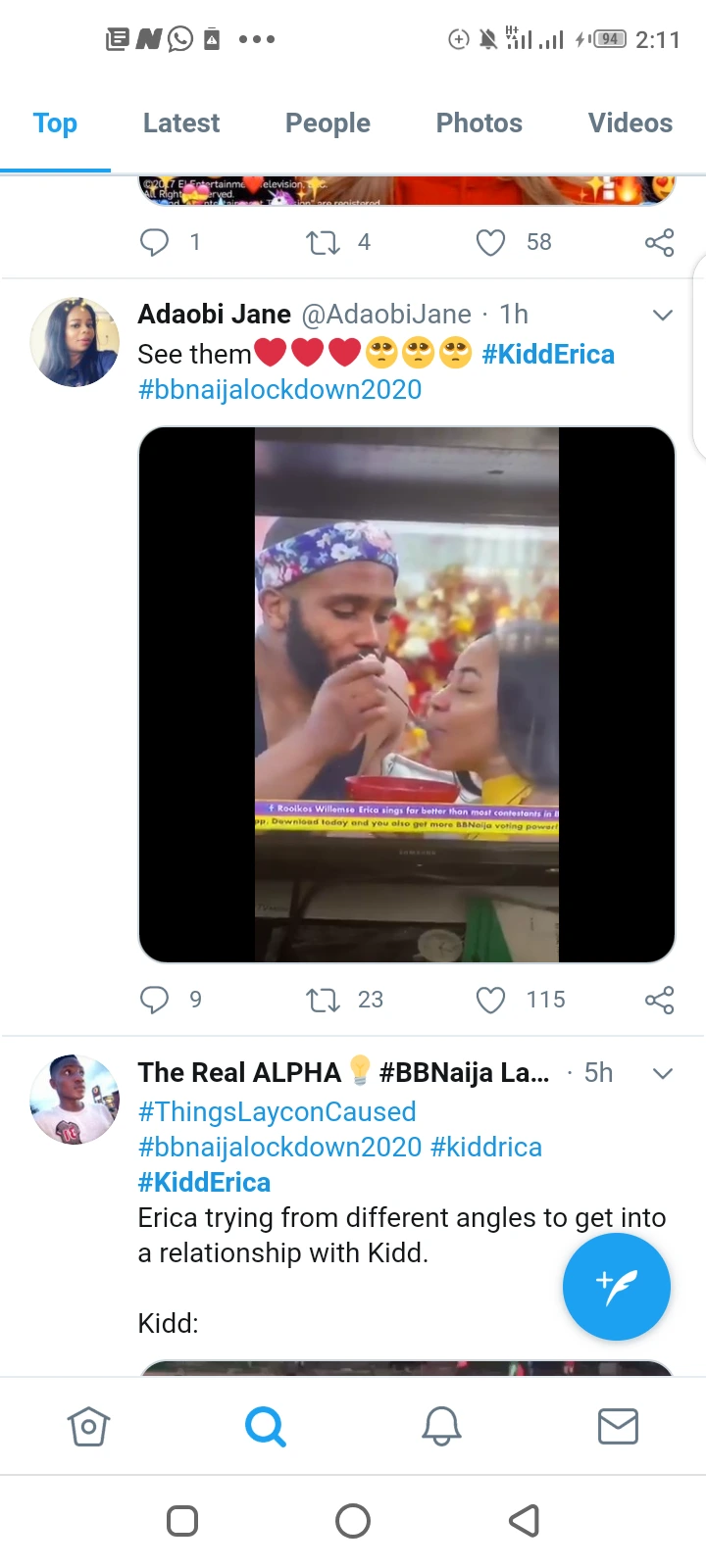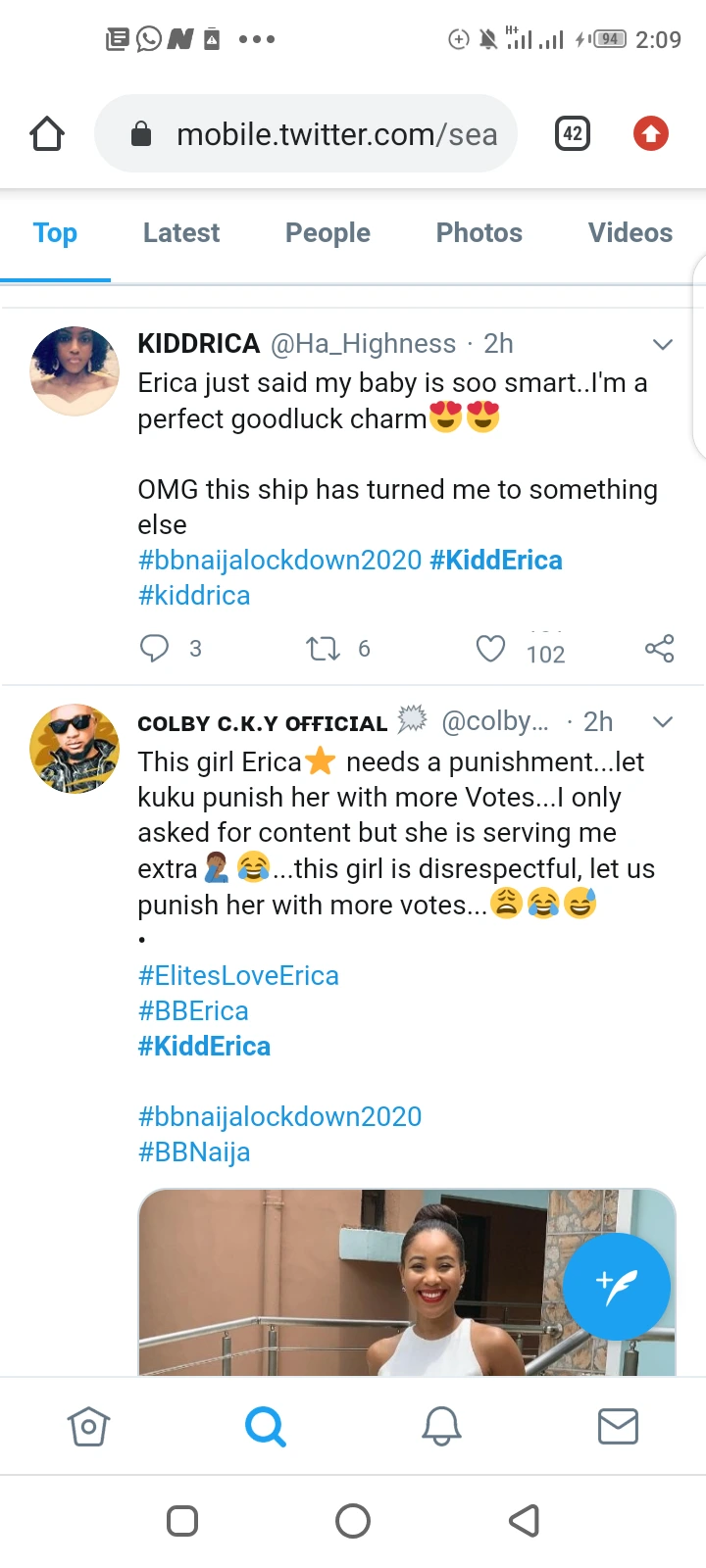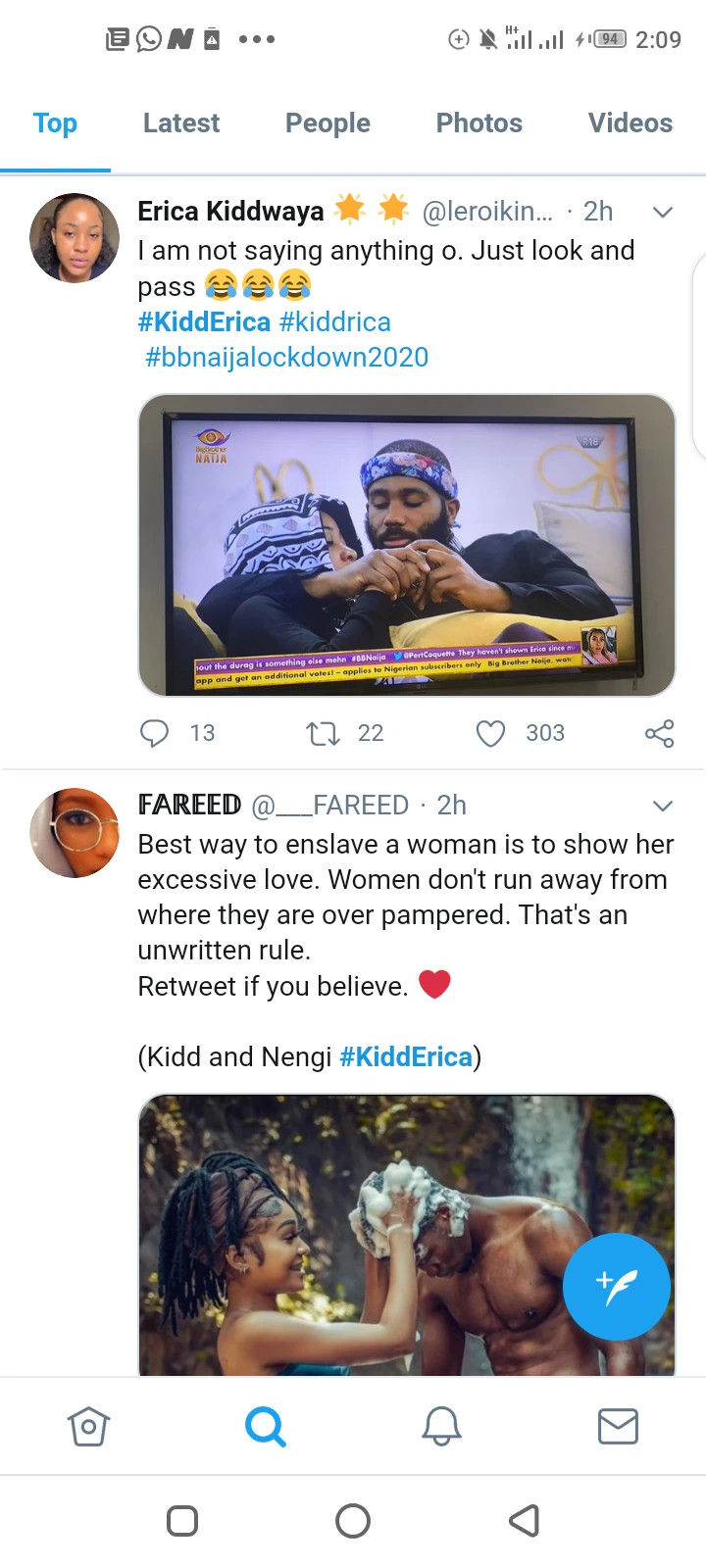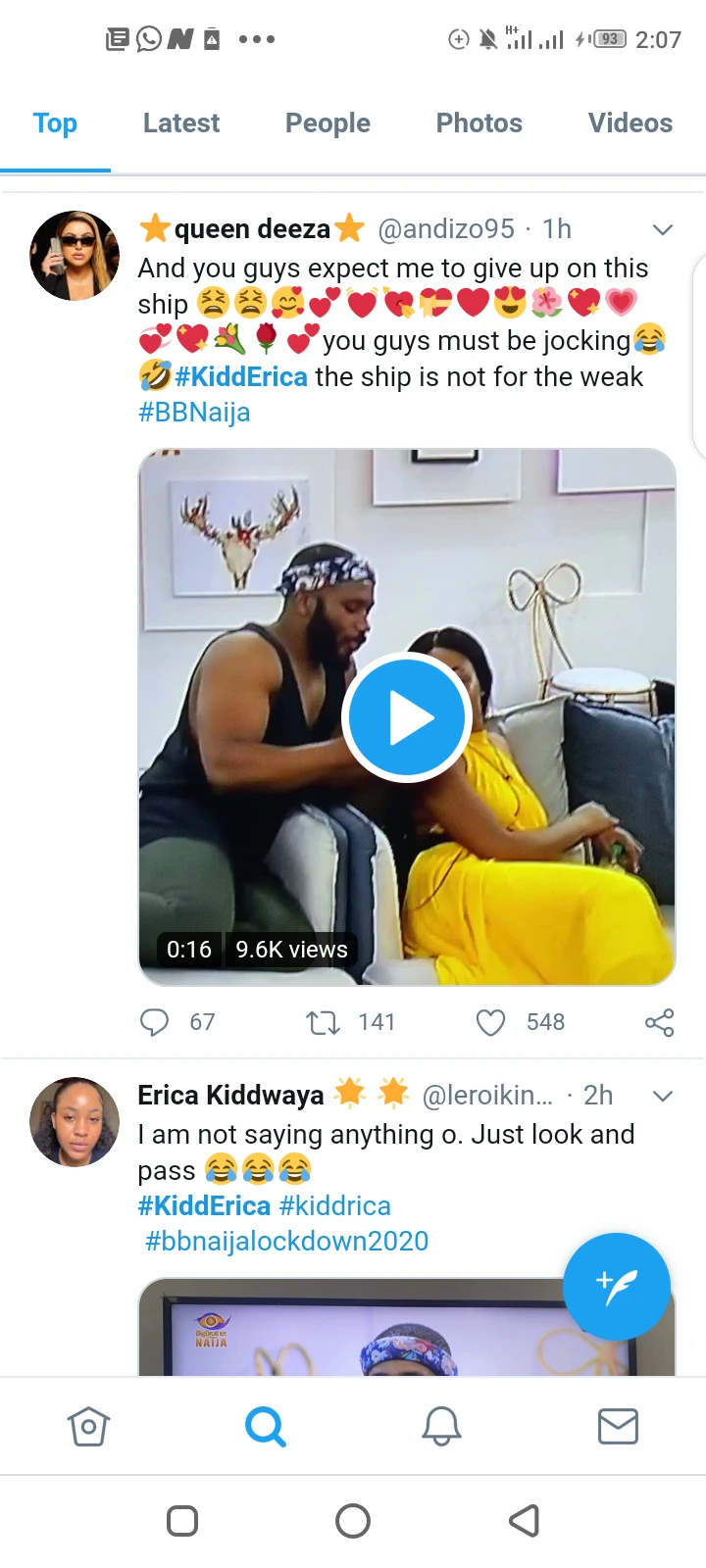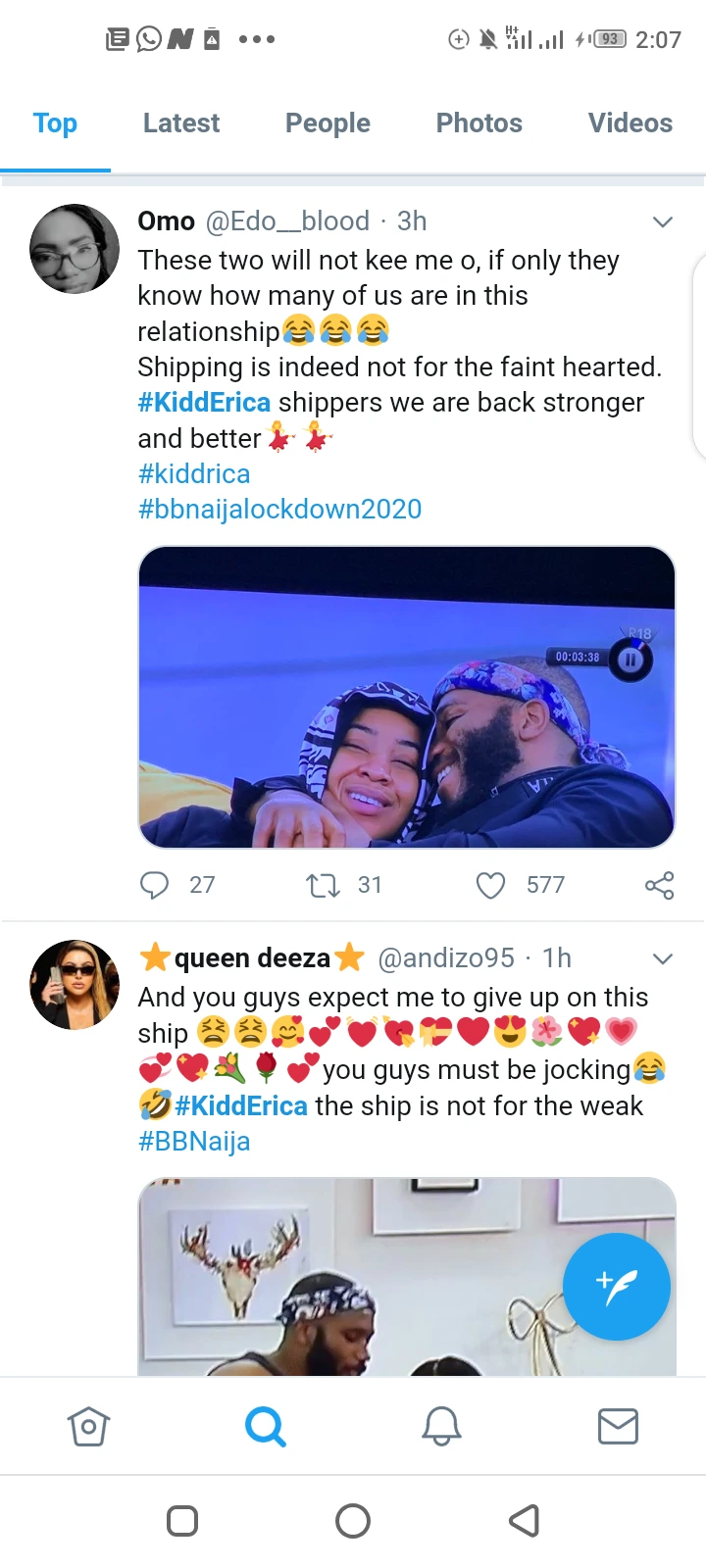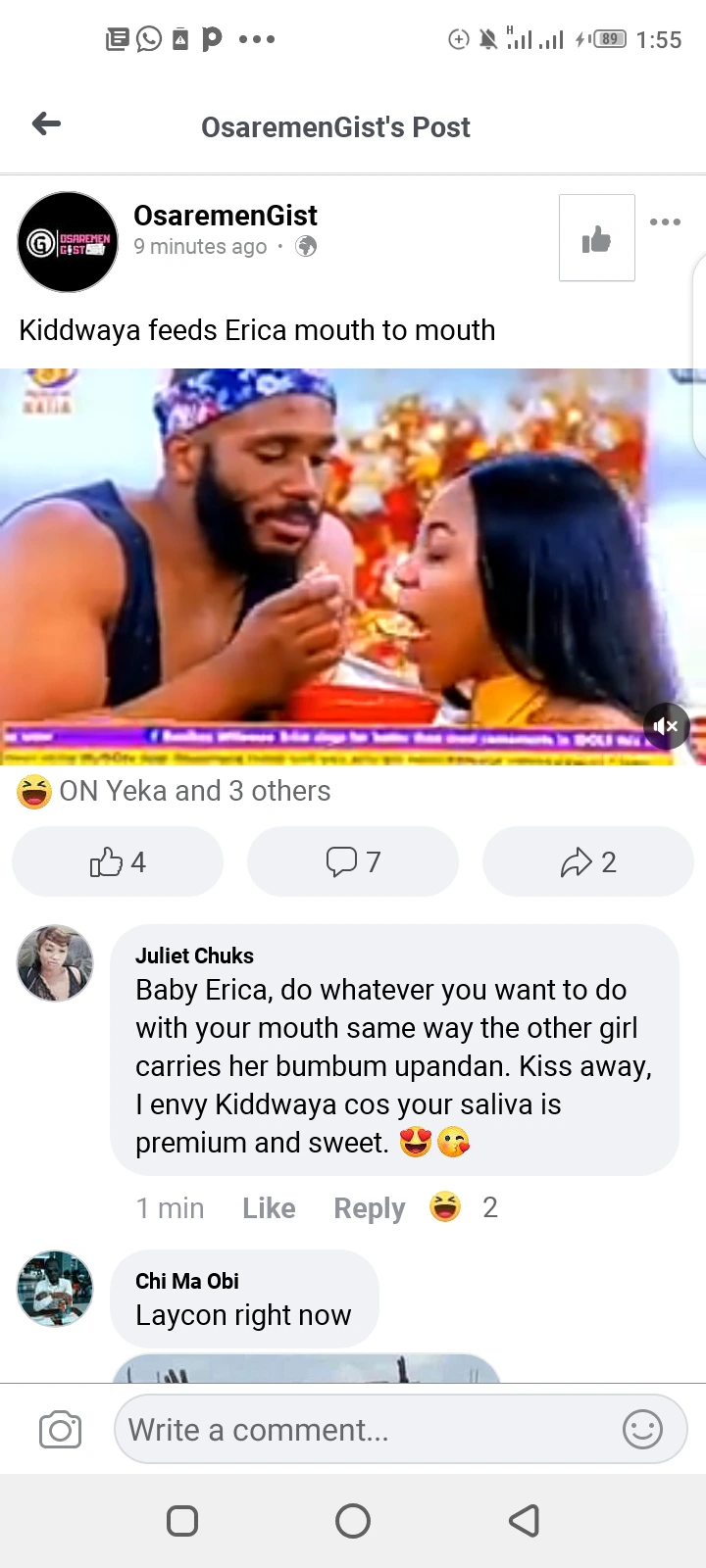 Erica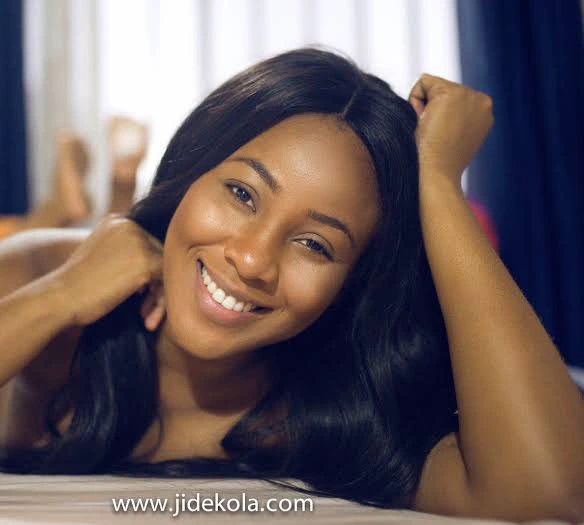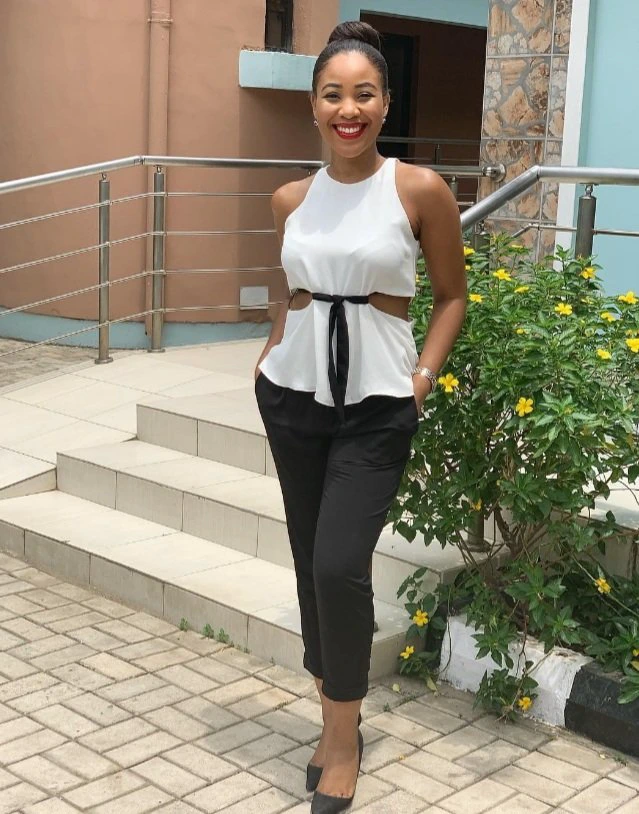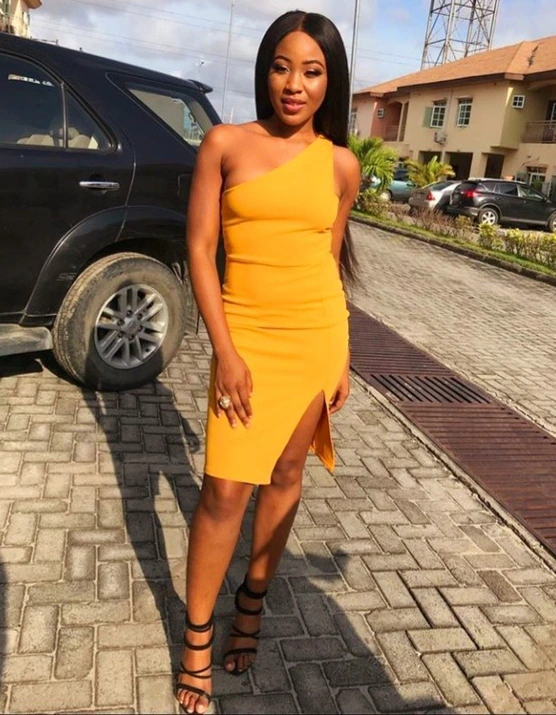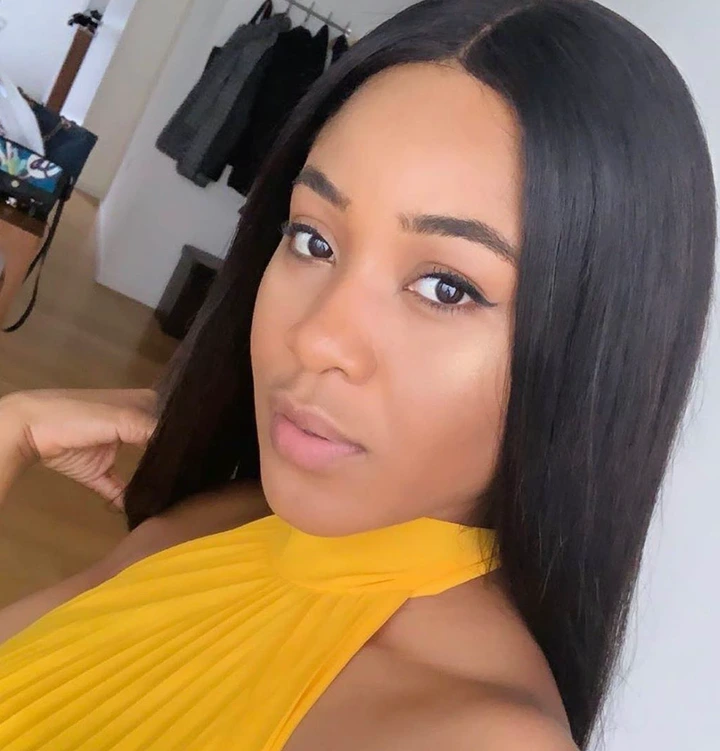 Kiddwaya