Former Chelsea player, Micheal Ballack has given an admonition to Chelsea's potential player, Kai Haveltz. The German legend is quite interested in Chelsea's quest to lure Haveltz away from the Bundesliga.
Frank Lampard is keen to sign the 21-year-old German sensation in order to bolster his attacking options. According to reports, Micheal Ballack advices his fellow countryman to make a move to Stamford Bridge. Ballack believes Lampard is the right manager to improve the quality of the young talent, who is predicted to be one of the top players in future.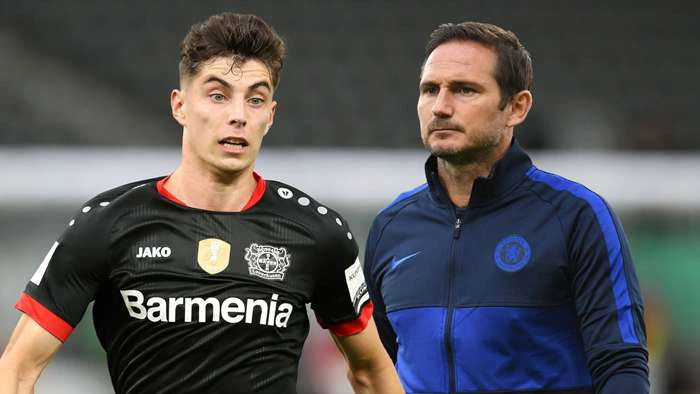 Ballack played for Leverkusen during the early stages of his career, and also joined Chelsea towards the end of his career where he won two FA cups and one Premier league title. He actually knows how it feels to play for both clubs. Ballack speaks about how he thinks Haveltz will flourish in Lampard's team saying: "Havertz is a player that Lampard would help further develop, not least because he himself was a midfielder with an eye for goal, who was always moving into dangerous areas, looking to finish off a chance". Don't forget Ballack played alongside Lampard in midfield during his stint at Chelsea, so he definitely knows what he's talking about.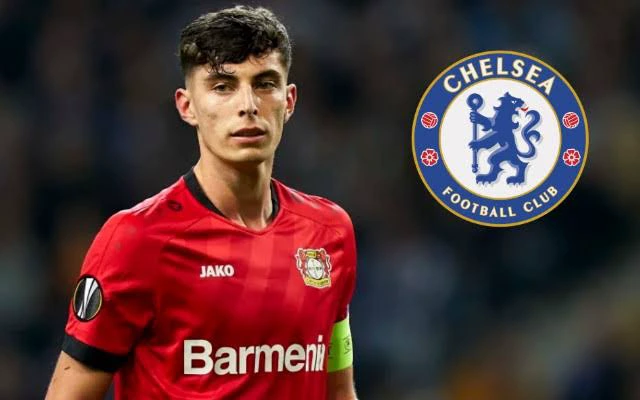 Haveltz scored 18 goals and reached a double figure of assist in all competitions for Bayer Leverkusen this season, making him one of the best European youngsters in football right now. Considering his quality, Haveltz will not come cheap as Leverkusen is holding up to a €90million valuation. Chelsea is struggling to match the transfer fee, and that seems like the only factor stalling the deal from happening. A couple of days ago, Haveltz was reported to have agreed personal terms with Chelsea; a contract that would keep him in London till 2025. However, a deal would pull through only if Chelsea can match Leverkusen's asking price of €90million